The last couple of years have seen a lot of big changes in how people go to work (from shut downs to WFH to the underappreciated essential workers that kept us all afloat). As British Columbians trickle back into the office, there's some that are looking forward to returning to their pre-
Covid routine and those who are going to miss their home set up (and 20 step commute to their desk). To ease the transition, we've prepped a "back to school" guide for work with stuff to make the day more comfortable and pleasurable.
NOISE-CANCELLING HEADPHONES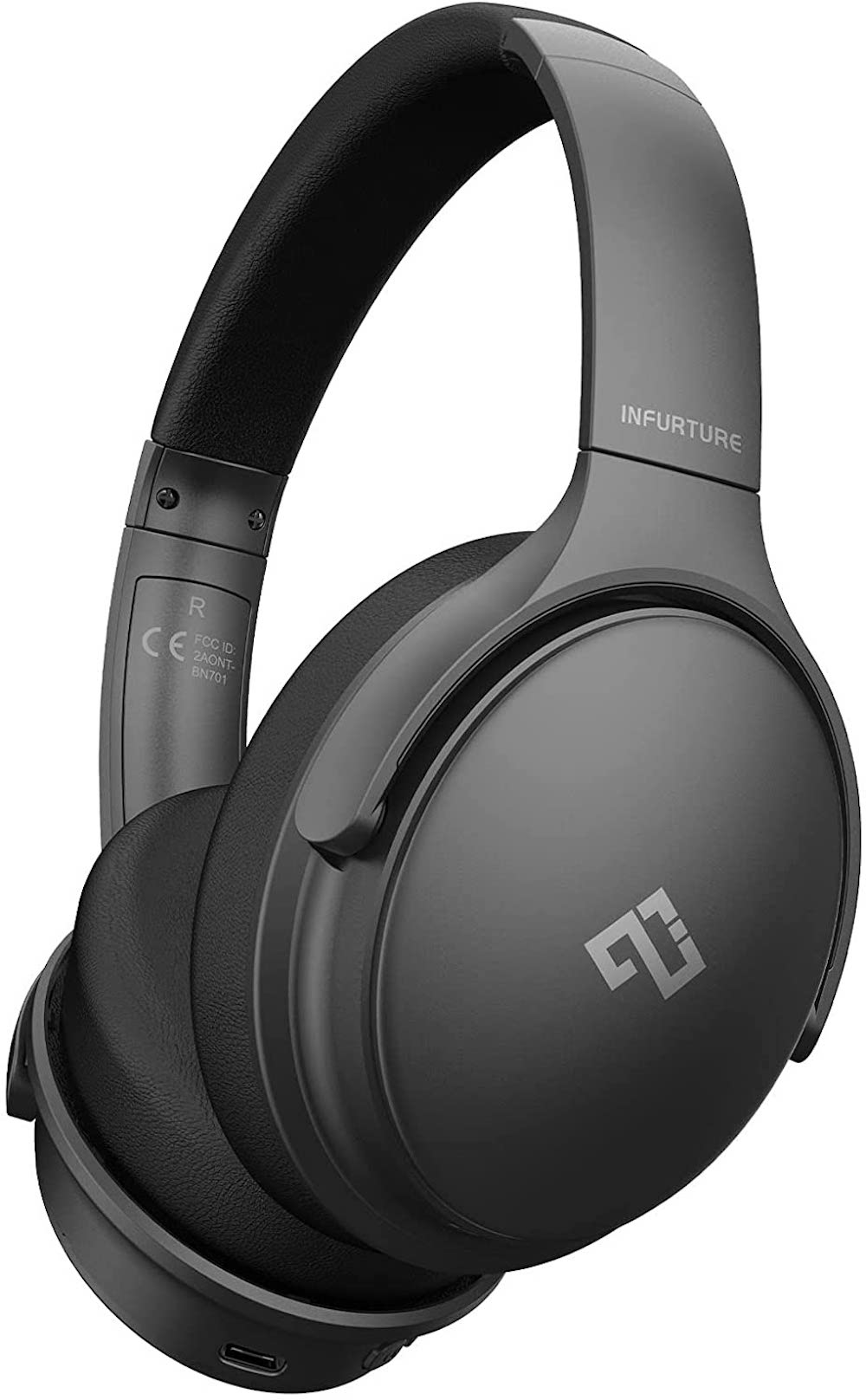 Of course everyone loves hearing their co-worker who sits two desks down recount in painstaking detail their bathroom renovation for the umpteenth, but when intense focus or concentration is needed, these relatively inexpensive headphones block out unwanted noise (music, chatter, phone calls) and are also a useful way to signal "do not disturb" to others. $49.99 at Amazon.
PET CAMERAS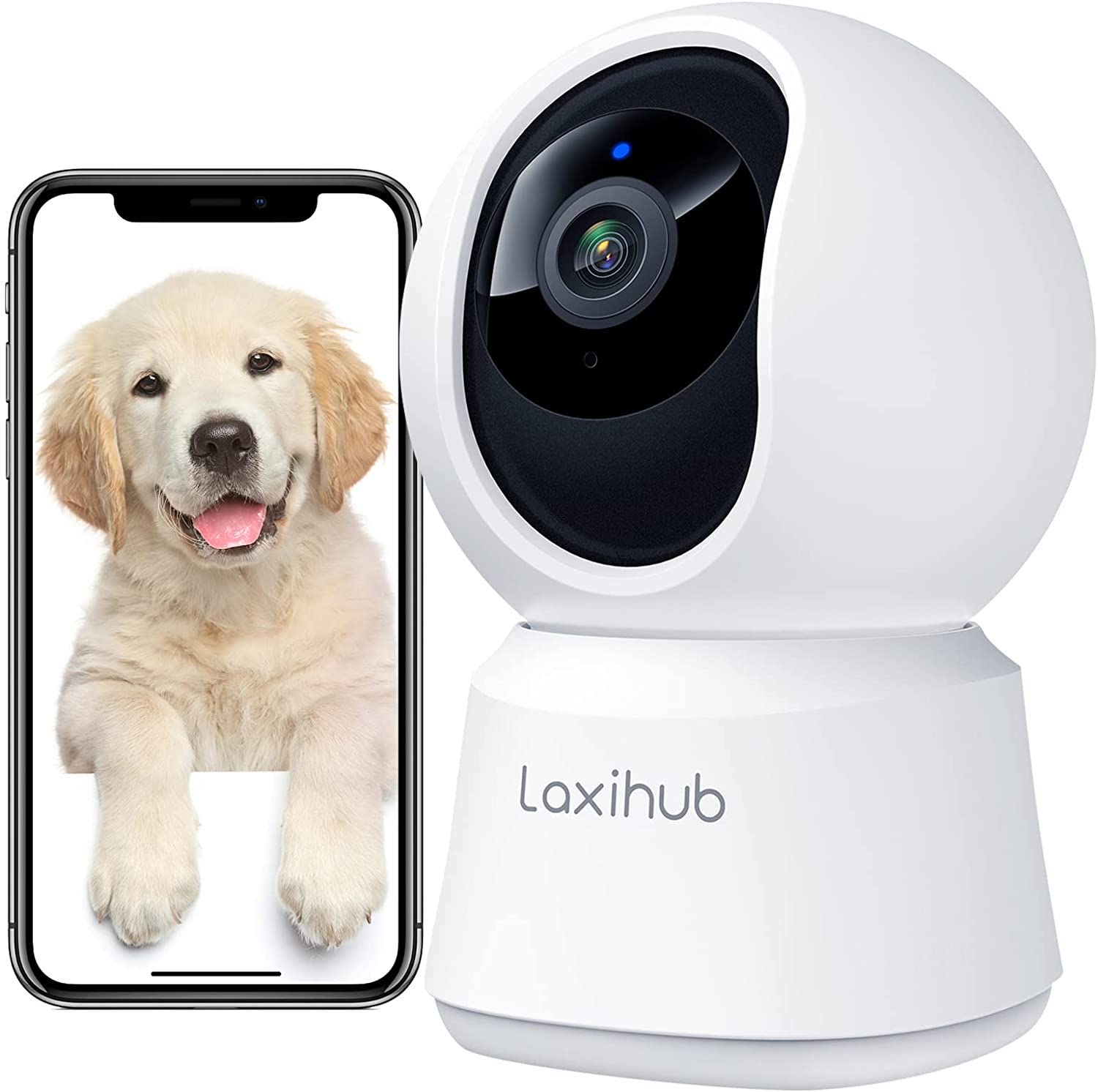 Pandemic puppies and all those pets who've gotten used to having their loyal servants at their beck and call for water, food, walks and play time are also going through a major transition. Keep them close with a pet camera with two-way voice communication, a sensor and night vision. This Laxihub camera connects to an app, pans and tilts, two-way audio and is Alexa compatible. It's on sale for $39.99 at Amazon.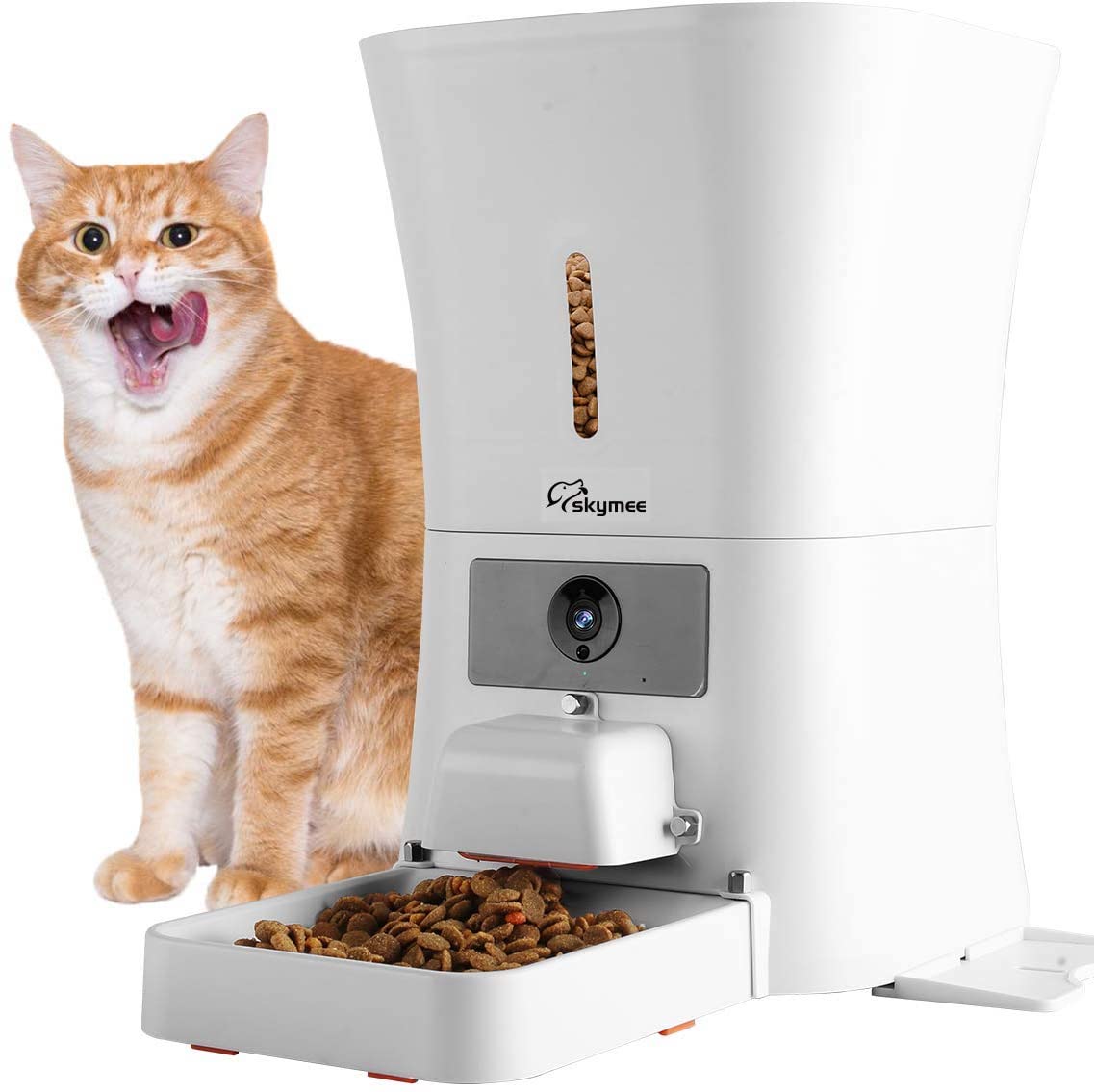 This pet feeder with a built-in camera works on WiFi and dishes out portion-controlled meals up with up to 8L of food. This white tower includes a two-way microphone, 1080P HD camera with night vision and a motion detector. Users give it high praise for easy installation and helping with challenging feed times (like super early in the morning or lunch). $199 at Amazon.
AVOID THE COMMUNAL CUTLERY DRAWER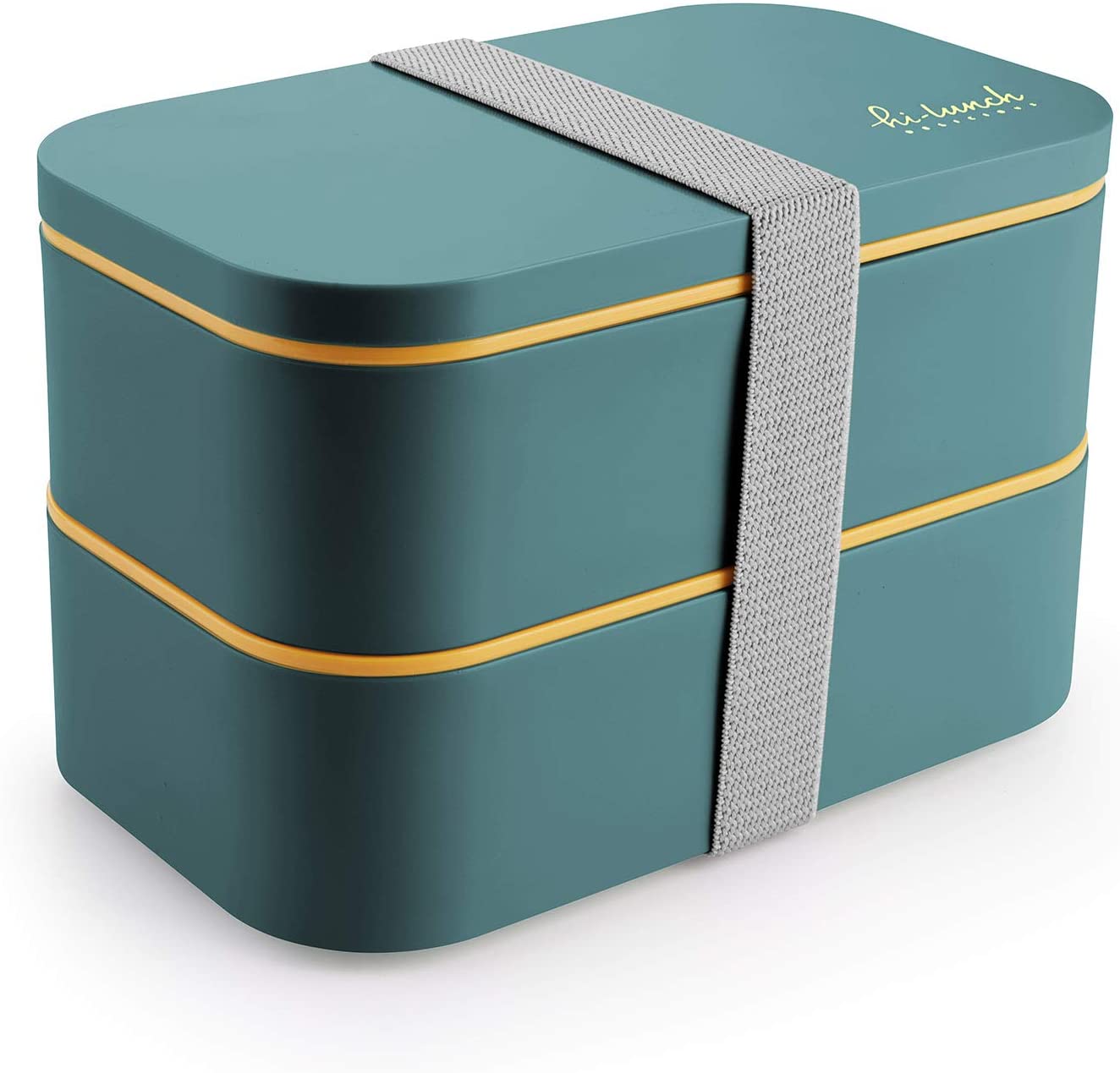 This double decker, Bento box-style lunch kit is great for packing snacks that need to go in the fridge and leftovers that need to be microwaved. It includes attached cutler and is microwave and dishwasher safe. $25.99 at Amazon.

Instead of lugging around an oversized plastic bottle or a heavy aluminum one, this Soma water bottle is made from glass and has a protective silicone cover. The bamboo cap won't leak and it's shatter-proof. $39.99 at Well.ca.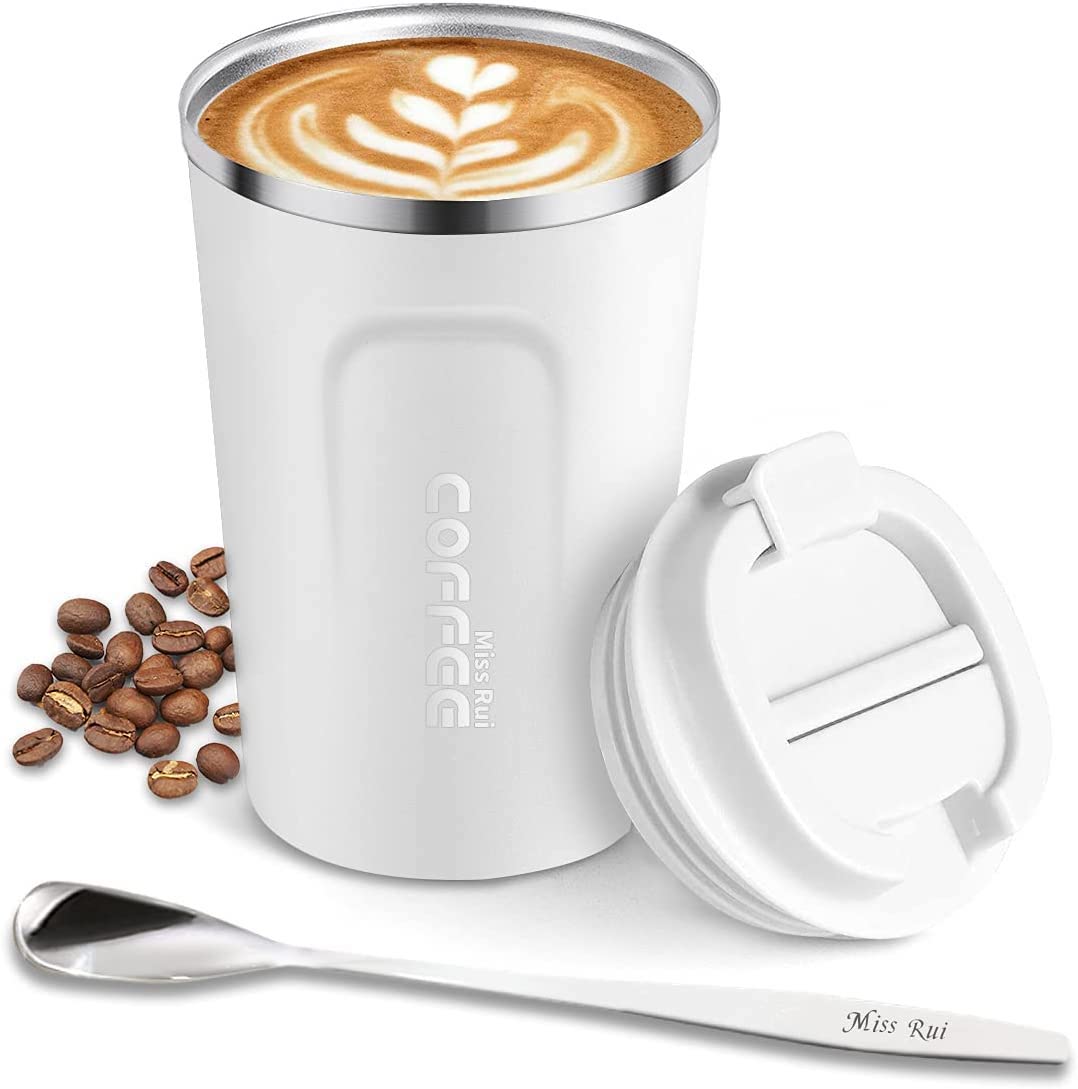 The truth about most travel mugs is that most fail at keeping coffee as hot for a long period of time. Instead of focusing on insulation, we looked for the highest-reviewed coffee-shop style cup that is reusable, double insulated and has a leak-proof silicone seal around the lid. $26.99 at Amazon.
READY-TO-GO SNACKS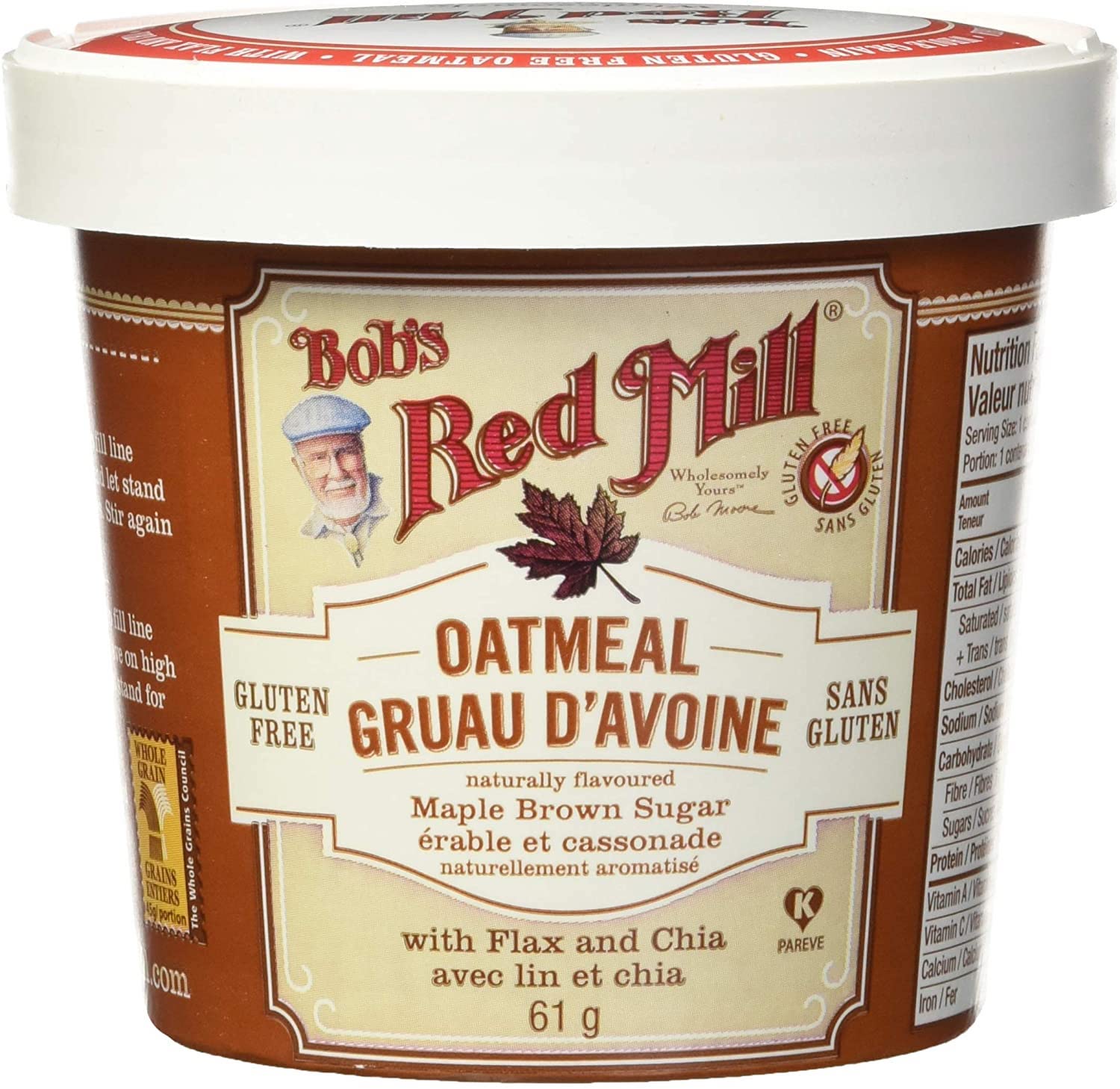 A convenient morning meal is so nice to have on hand but prepping for three meals a day is the stuff of Instagram influencers (aspirational but really hard to pull off IRL). These containers of Bob's Red Mill gluten-free oatmeal are made with flax and chia, making for a quick and healthy meal. All that's required is boiled water (or cold water and a microwave). 12 pack/$33.32 at Amazon.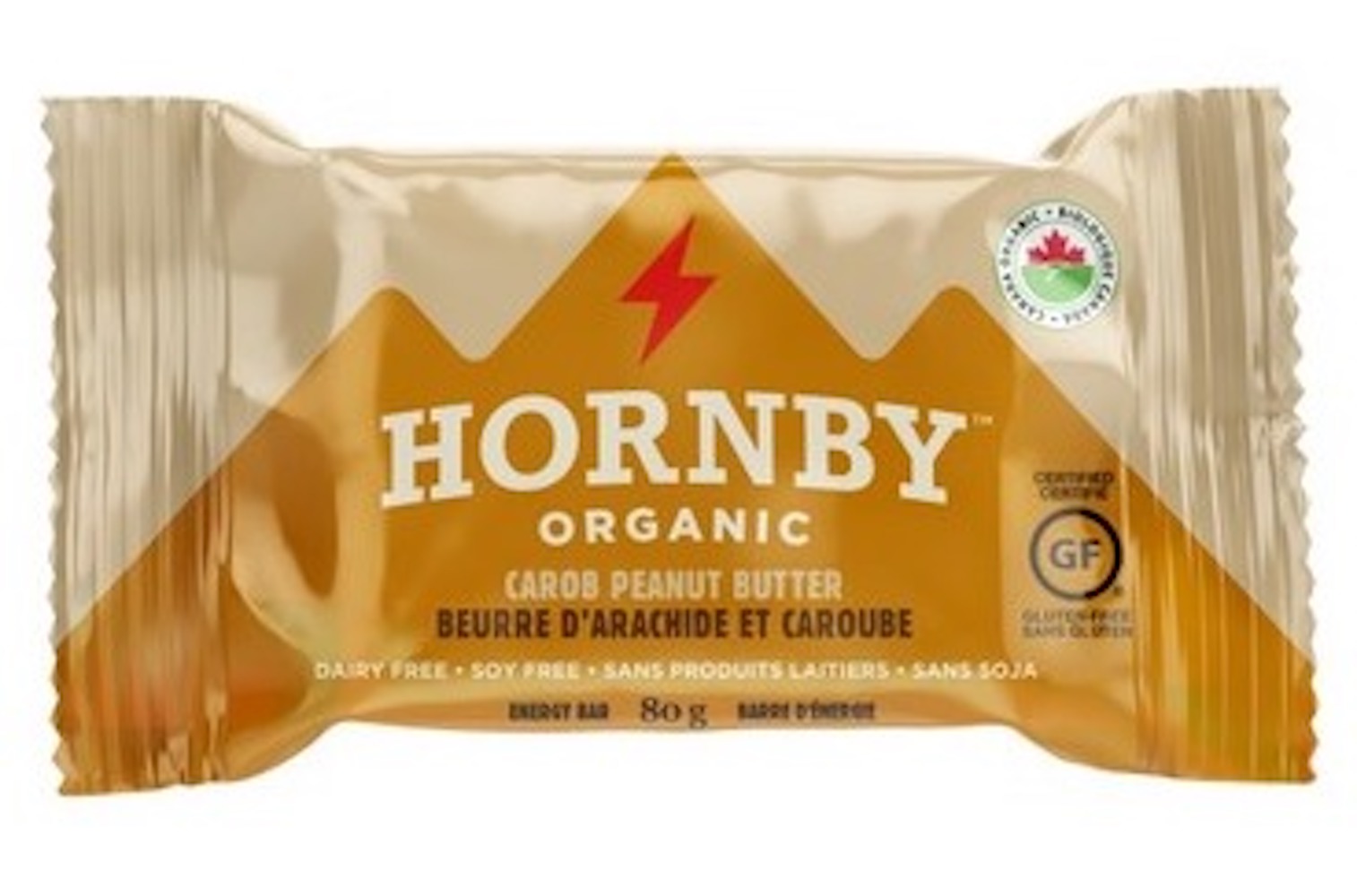 BC-based Hornby Organic's energy bars are all-natural and satiating (especially when the late-afternoon energy dip hits). With flavours like Chocolate Chip Peanut Butter, Chocolate Espresso Energy Bar, Oatmeal Raisin, Pumpkin Fudge and more, these bars are made from a handful of organic ingredients with no preservatives (plus it's dairy and soy free). Available at Well.ca, MEC and directly through Hornby Organic.
UNIFORM-READY WORK WEAR
If you want to simplify getting dressed in the morning, there's some no-frill basics that will get a lot of Monday-to-Friday wear.
FOR WOMEN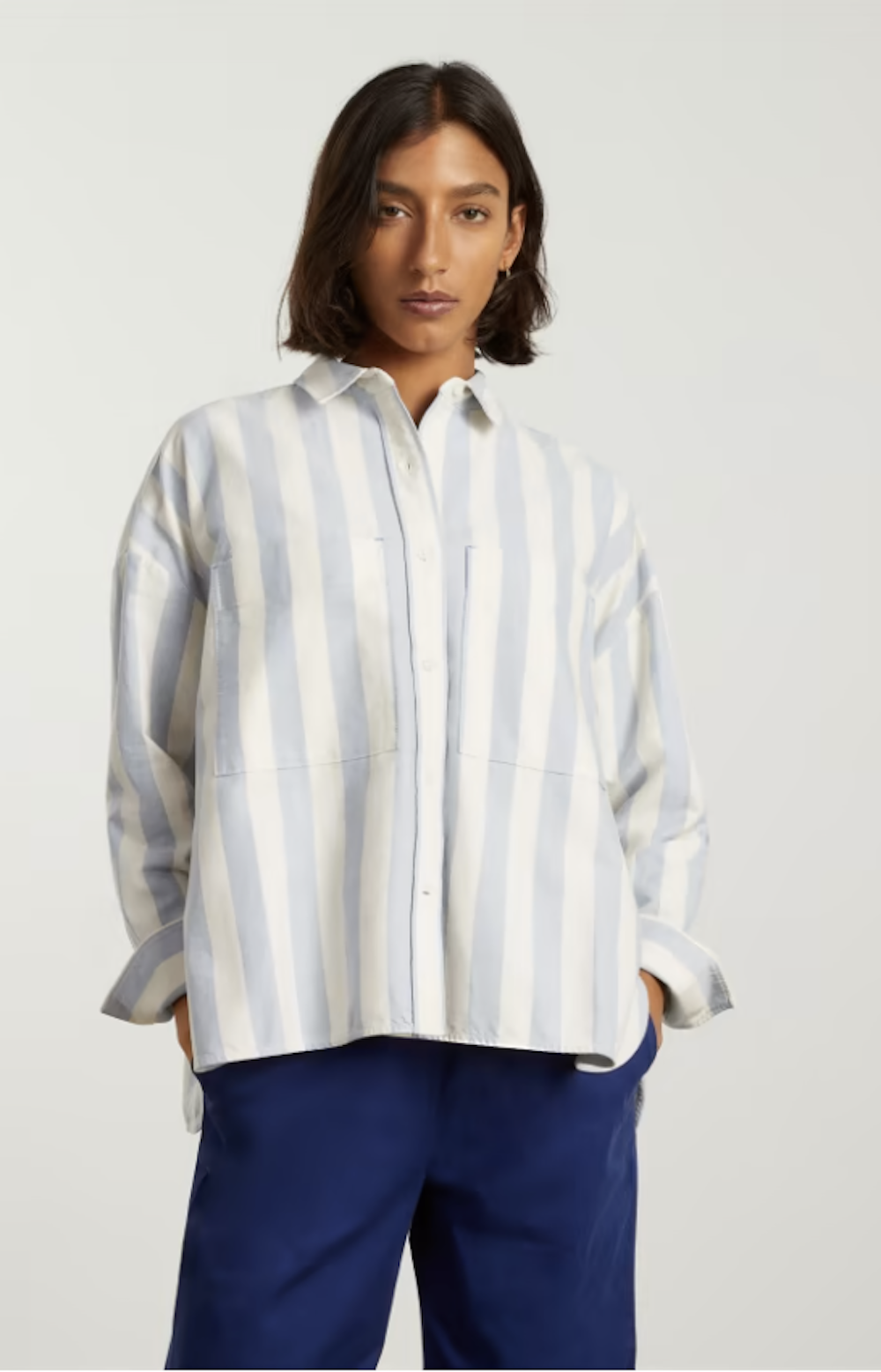 Everlane is known for smart basics and price transparency; the Boxy Oxford shirt is made from organic cotton, has a roomy cut and comes in eight different colours. $120, XS-XL at Everlane.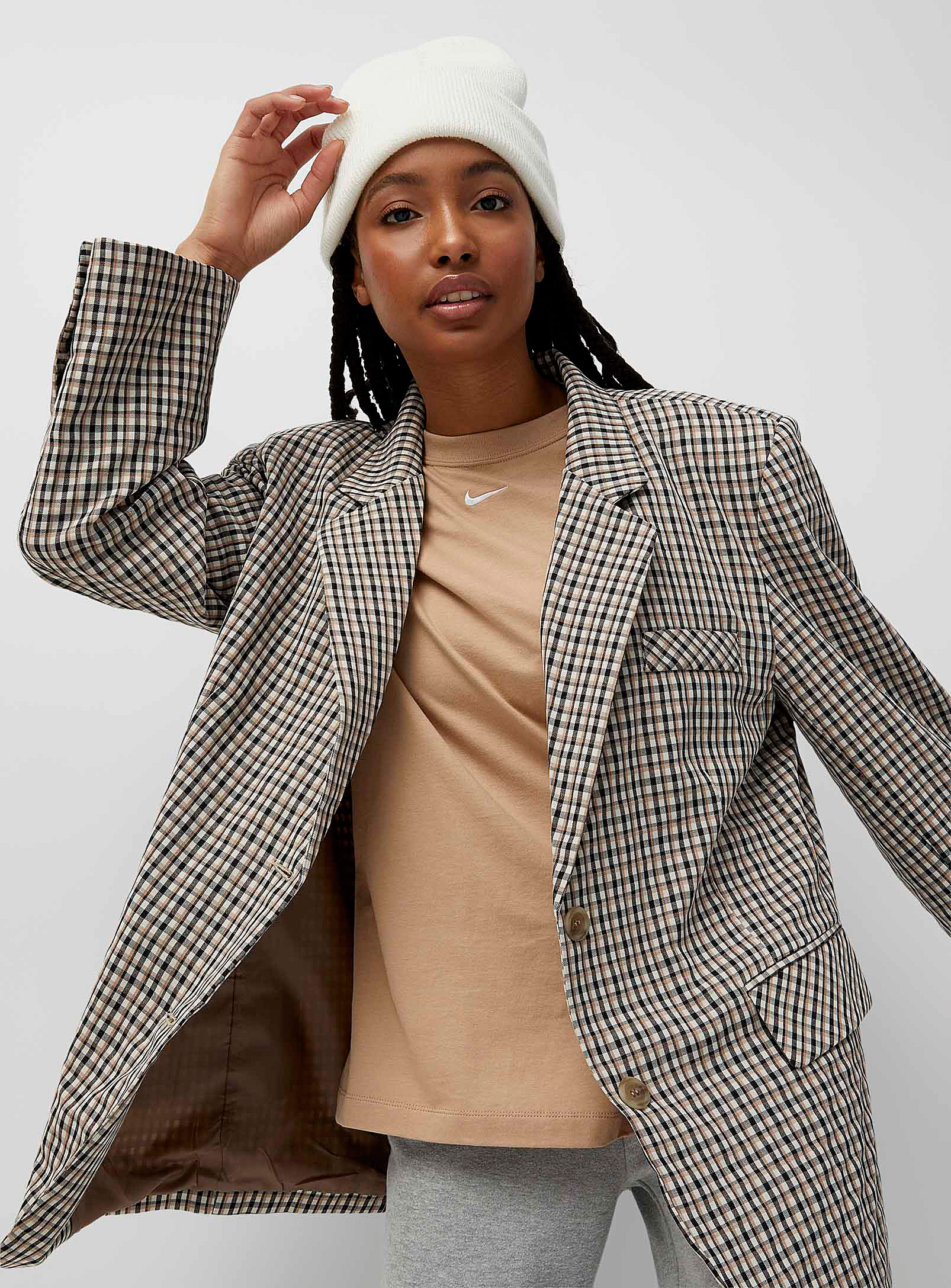 This checkered oversized blazer is both on-trend for the season and a classic transitional piece. This doesn't need to be dressy either; this season blazers are being styled with hoodies and even sweatpants. $140 at Simons.
FOR MEN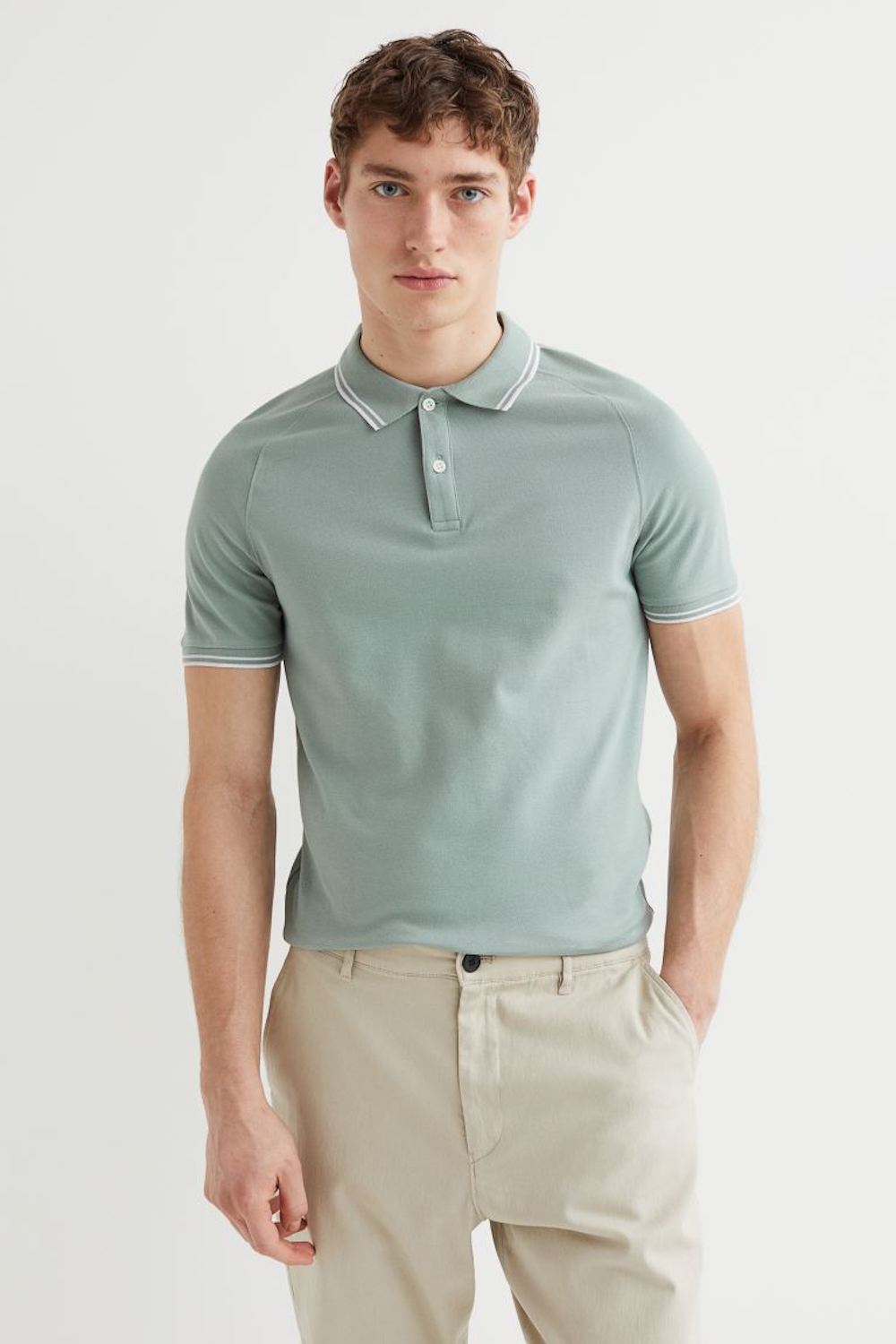 H&M's fitted polo shirt has striped ribbed detail around the collar and cuff, comes in sizes XS-3XL and costs less than $20. Available at H&M.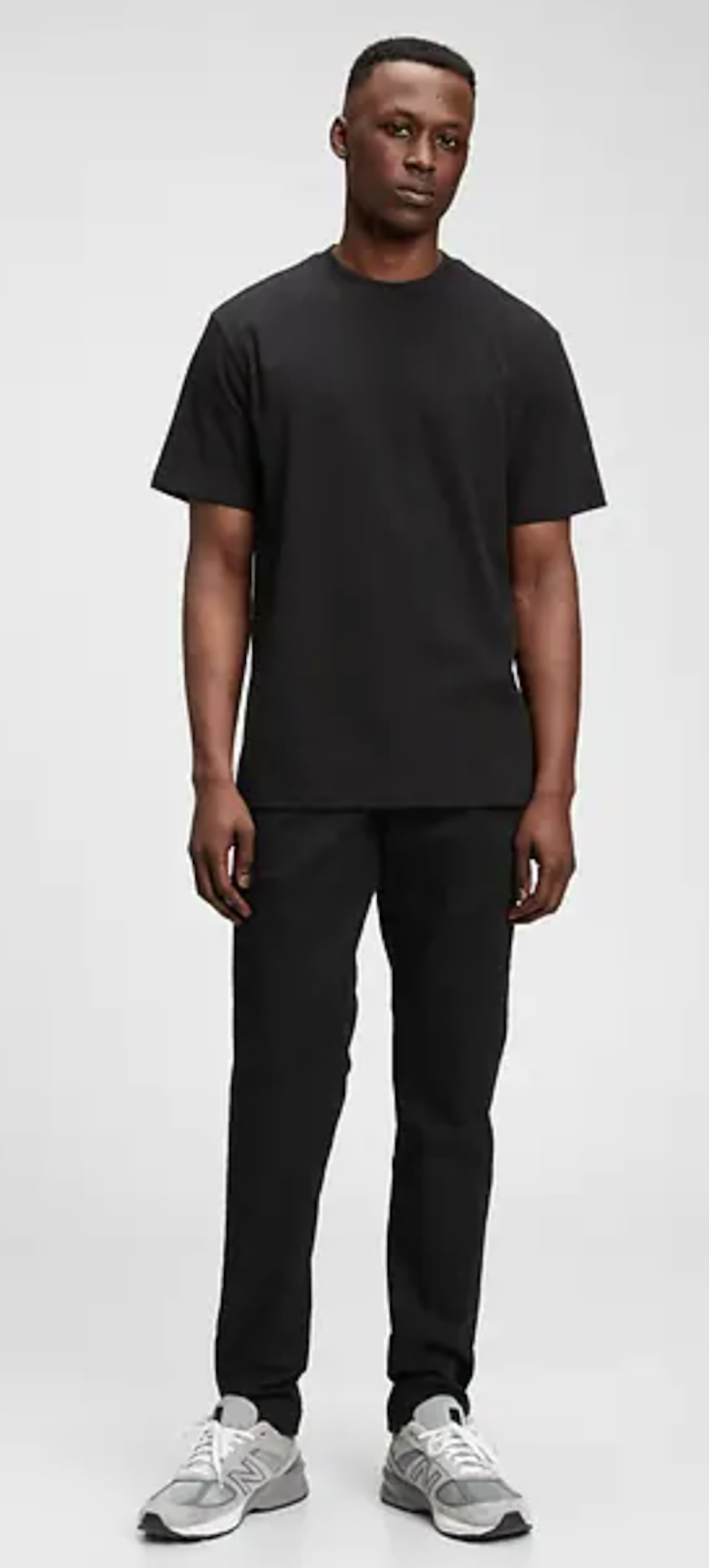 Gap has taken its classic khaki and modernised the fit with a fitted leg and cuff. (Be sure to clip on the discount coupons for the best deal.) From $68 at the Gap.
FOR MENTAL AND PHYSICAL BREAKS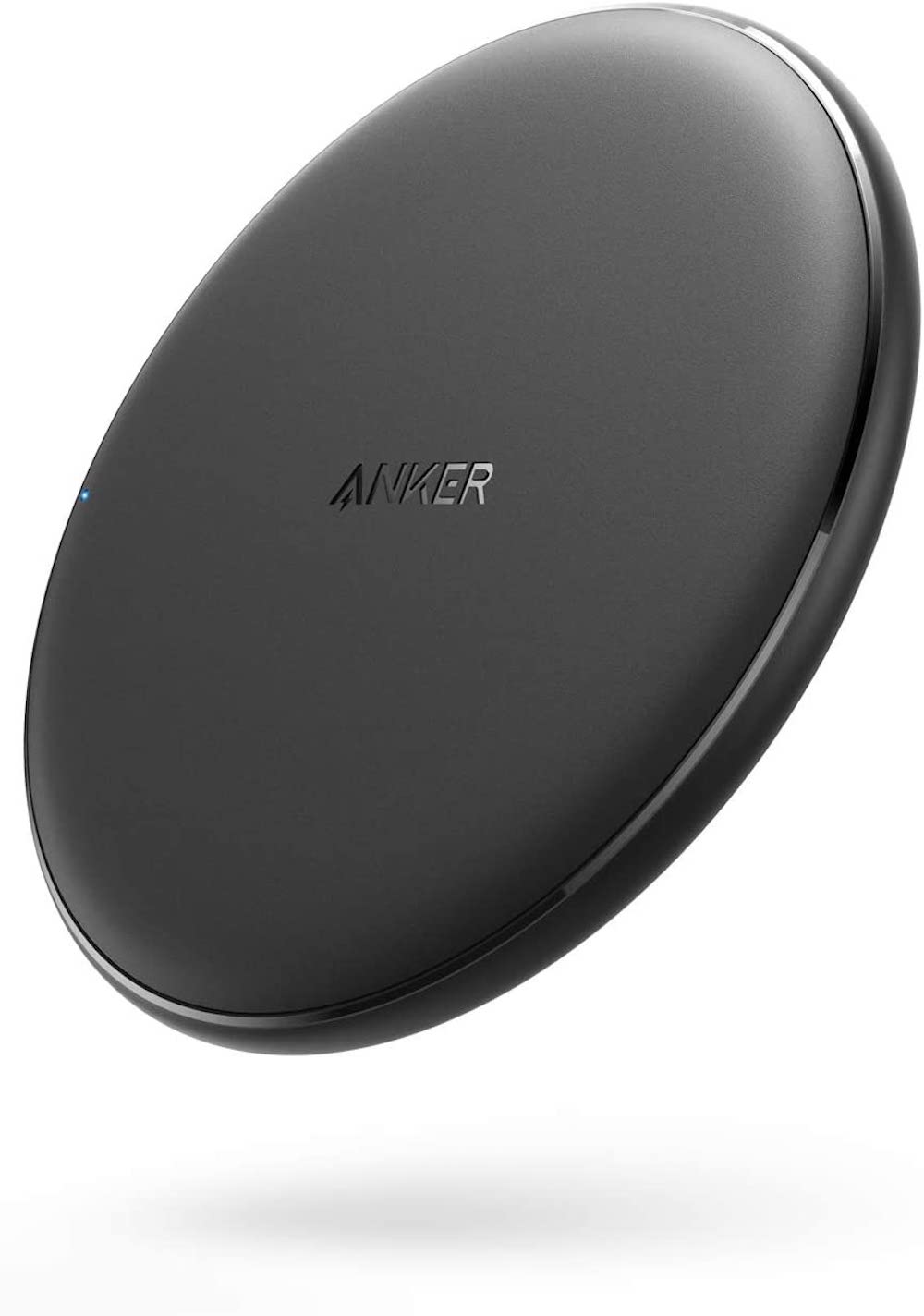 Keep an extra phone charger on hand for the pre- and post-commute drain, music streaming and catching up on an episode of Grey's Anatomy at lunch. $16.99 at Amazon.
For those that work at a desk, Stand Up! The Work Break Timer is customizable app provides gentle reminders to take physical breaks throughout the day, simply by standing for short periods of time.
COMMUTER ESSENTIALS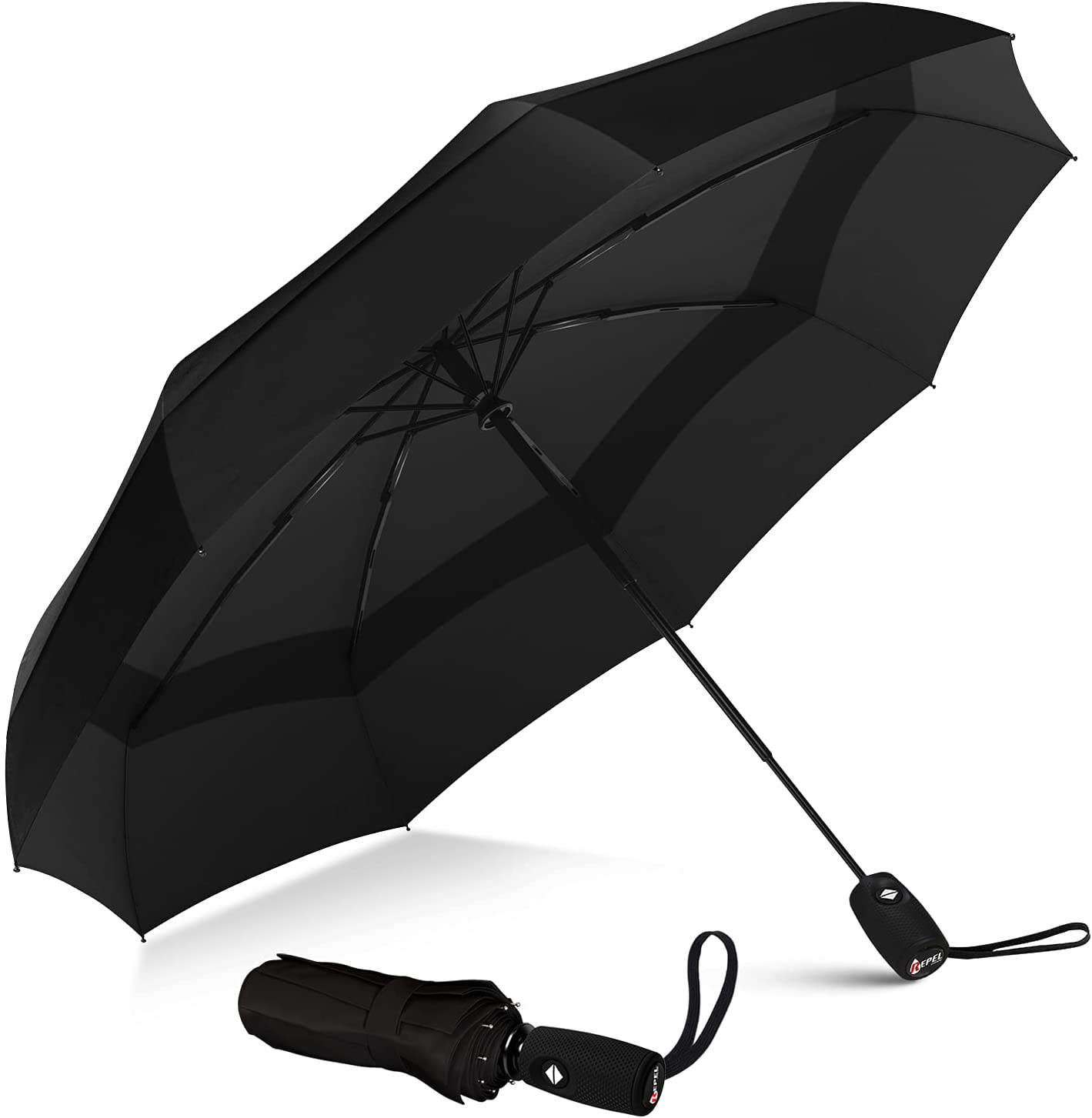 This Repel travel umbrella is a favourite of Endorsed readers and will definitely come in handy for unexpected spring weather. The mini version is on sale for $27.95 at Amazon.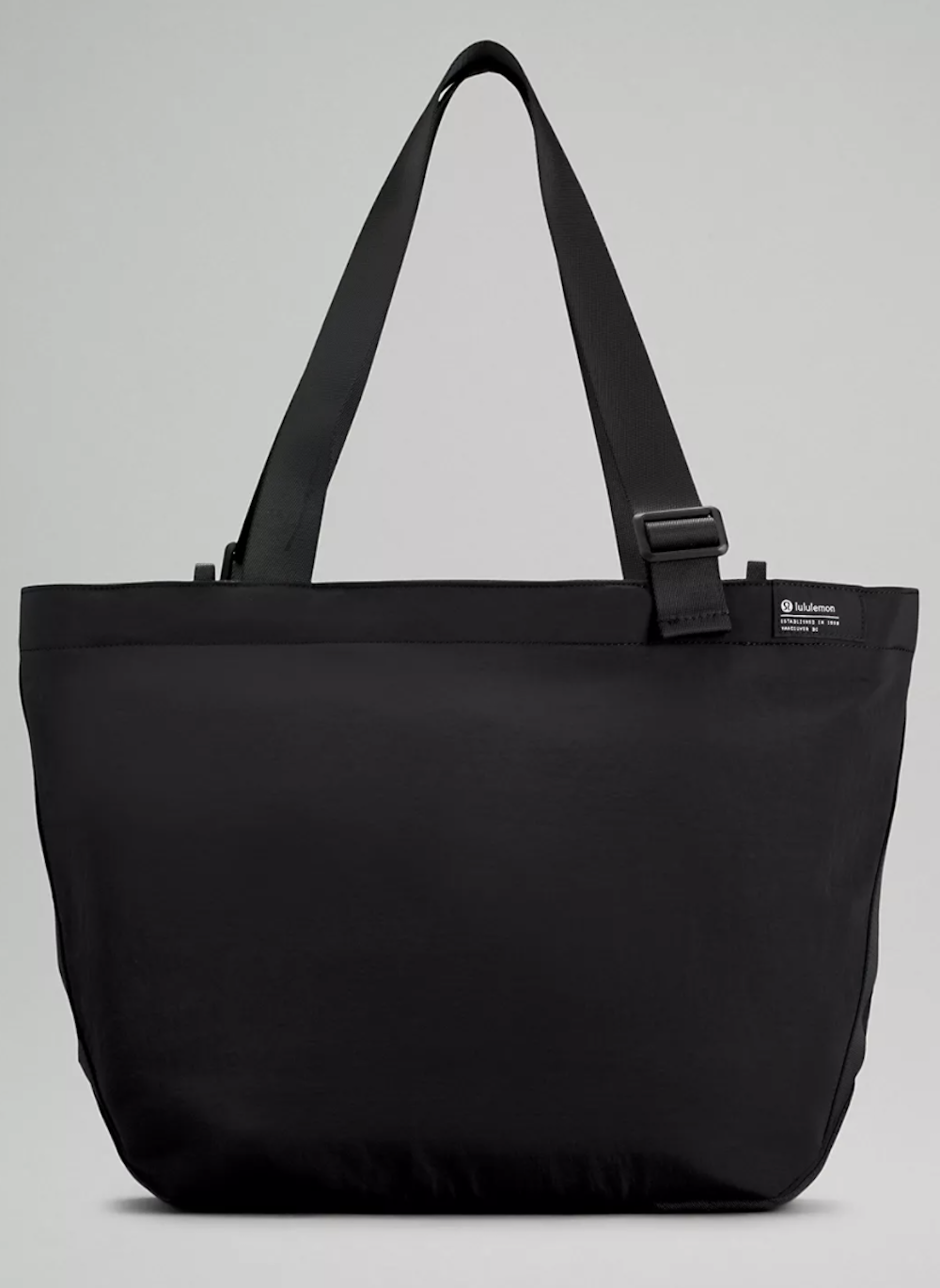 To hold those new headphones, a snack, a mini umbrella, wallet, phone and all the rest of the essentials, a commuter bag should be roomy and durable. There's a reason so many people have made Lululemon's Clean Lines tote their go-to bag in BC: it's waterproof (a must for about 8 months a year), light, durable, has a zipper top and is roomy enough for a laptop and to fit a change of clothes for after a post-office workout or outing. $88 at Lululemon.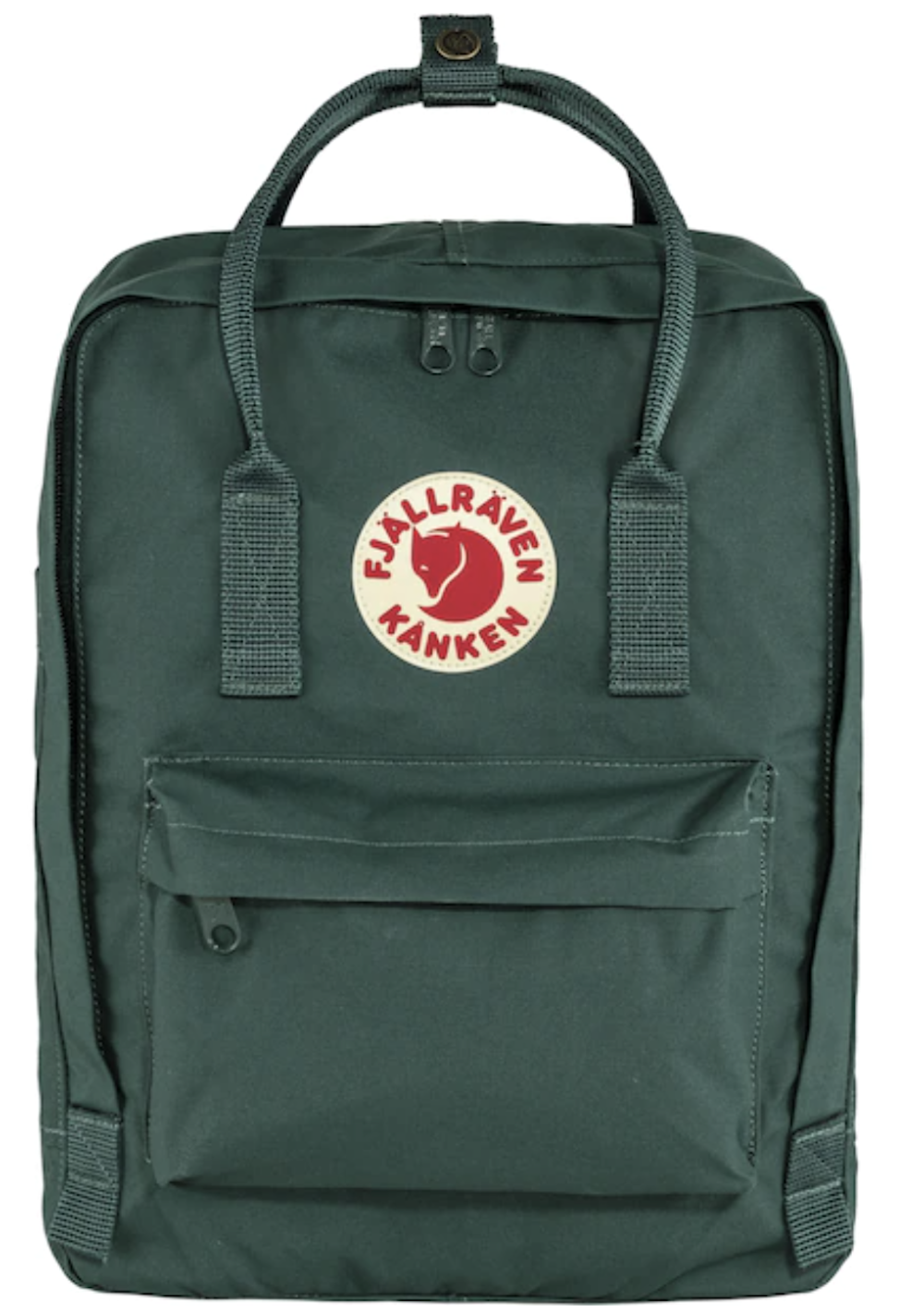 You may have spotted Fjallraven's signature logo on the back on the Kånken backpack as its pretty unique. These compact, stylish bags from the popular Swedish lines are a hit with a wide range of people, from those who value a street-style aesthetic to those who just want a no-nonsense backpack for indoor and outdoor gear. $110 at Indigo and there's also two stores in Vancouver and one in Victoria.