Sign up for the New Westminster Record's newsletters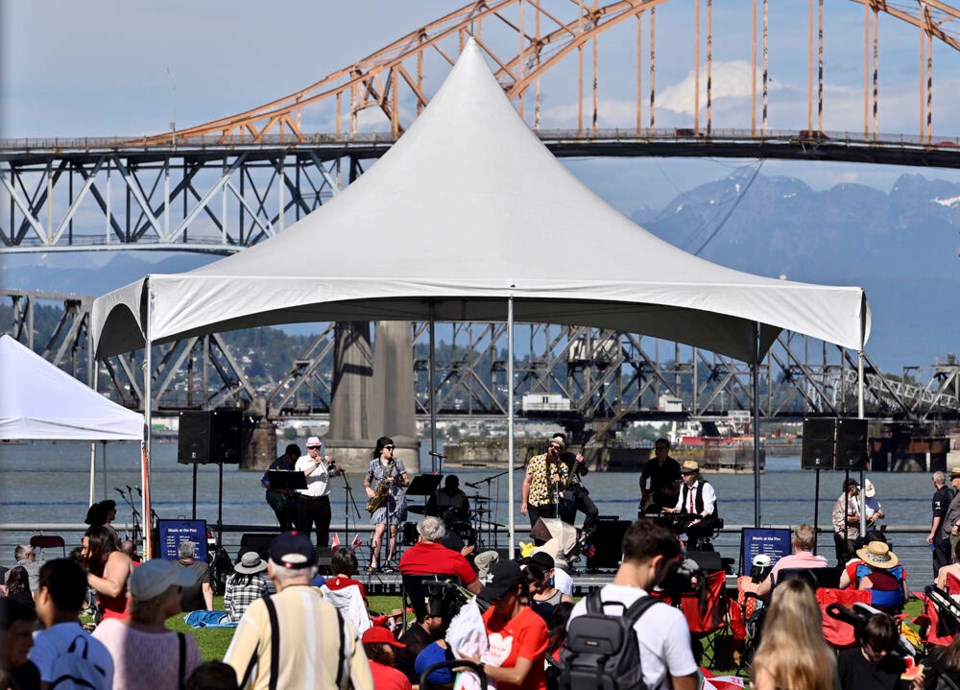 News is evolving. But that's OK. We're still here!
At New Westminster Record, we are your go-to source for everything you need to know about New West and its growing neighbourhoods. If you're passionate about the city as we are, you'll want to sign up for one or both of our newsletters.
Here's what to expect:
The Daily: From Monday to Saturday at 6 a.m., you'll find a list in your personal inbox of the stories you need to know as you start your day. You'll see the latest stories impacting New West, plus weather, business and news from across B.C. And it only takes 2-3 minutes to read!
The Weekly: This is a fun one! It's a curated newsletter that drops into your inbox every Sunday at 8 a.m., bringing you highlights of New Westminster's most intriguing stories of the week. This includes policing, features and community content, plus a weekly poll question, eye-catching photos and can't-miss events.