Canadians kicked off their holiday shopping on Black Friday, splashing out on gifts (for some, it will be the first year back for office parties, secret Santa exchanges and family dinners), as well as clothing and shoes, entertainment, books and music, and restaurant visits.
All things considered, it's been a very merry season. And while generosity is a high priority for the holidays, it's the post-Christmas deals where experienced shoppers can really hit the jackpot.
This is the chance to get a deal on those Christmas wish items that Santa couldn't fulfill, as well as stock up on late-season deals on big ticket pieces like jackets, snow boots (looks like B.C.'ers will need a sturdy pair now more than ever!) and even furniture and appliances.
Unlike the Black Friday/Cyber Monday frenzy, Boxing Day is a little more laid-back and shoppers who value a good deal don't need to wait in long lines or fight the traffic at the mall. Instead, look for early sales (more on that below) and pre-stock the cart with the right items and wait for the price to drop.
The best early Boxing Day deals on Amazon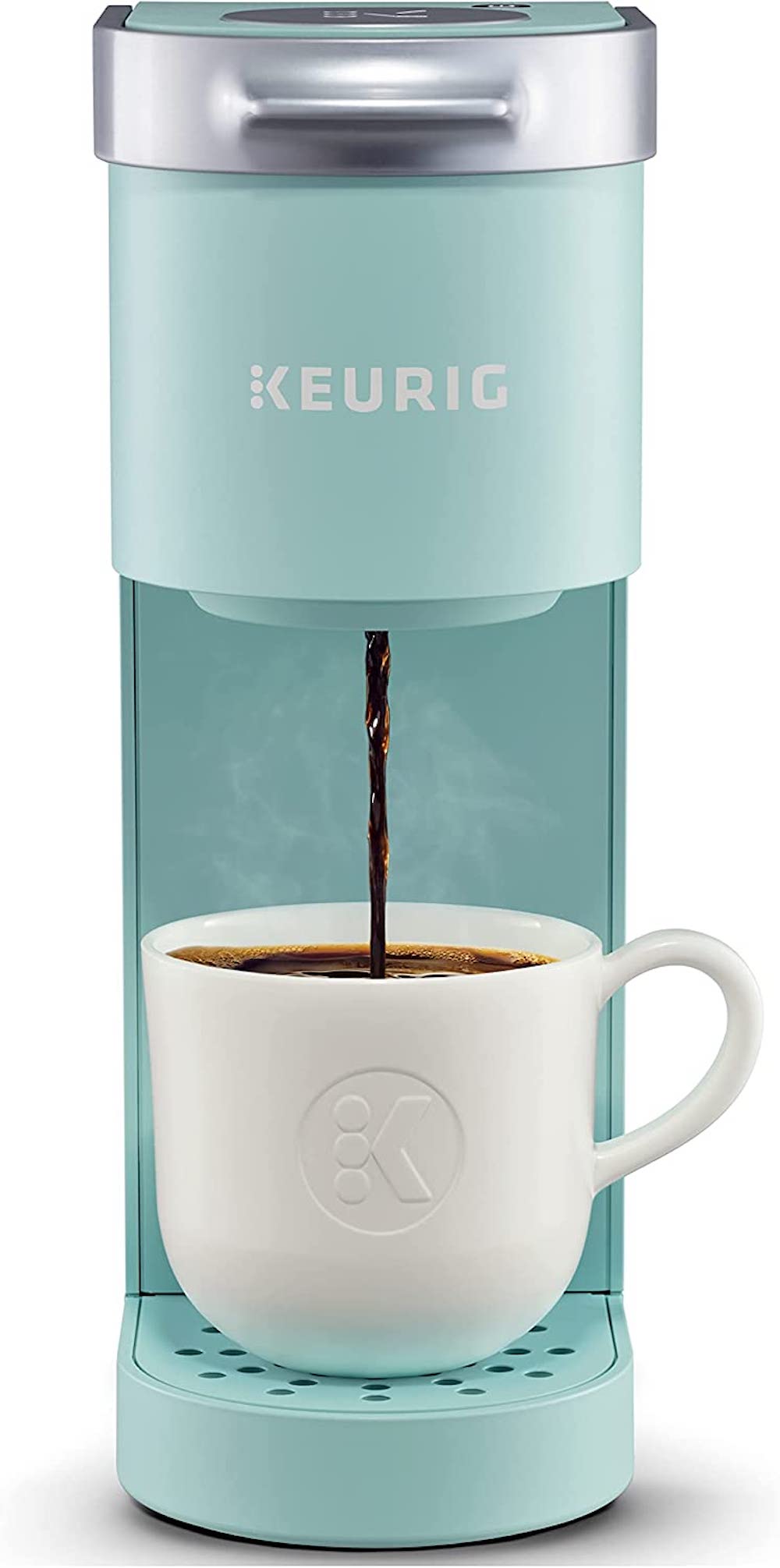 Did you miss out on a Black Friday deal? Amazon has kicked off its Very Merry Deals with lots of useful goodies including Beats Buds, Prepdeck kitchen utensils, 100% Egyptian cotton bedding (20% off), Philips Sonicare toothbrushes (23%) off, Keurig K-mini machines (30% off), Apple iPad (12% off), Samsung TV and soundbars (10%-30% off), All-clad pans at 15% off, fashion brands like Carhartt, Fruit of the Loom, Adidas, Columbia and Calvin Klein from 15% off and lots more.
There's also pretty cool kitchen gear like a Philips Smart Pasta Maker (25% off) the 7 quart premium air fryer XXL (36% off), ThermoPro digital thermometer (45% off) and a 28-piece storage set (26% off).
For the best brand name deals, check out our Amazon Storefront.
The best early Boxing Day deals in fashion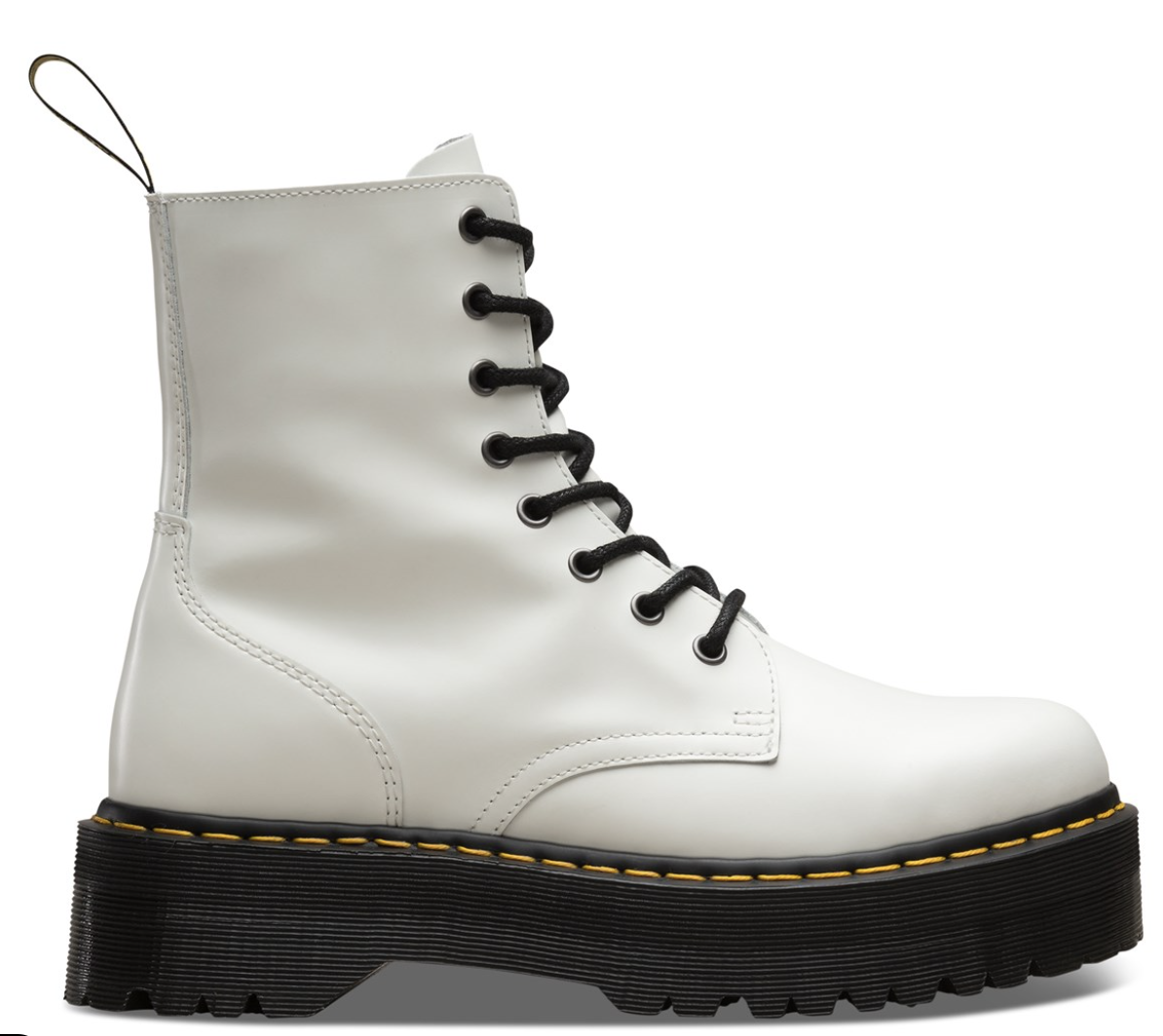 Little Burgundy's pre-Boxing Week sale is on, with up to 50% off Doc Martens, North Face Nuptse for mules, Merrell hiking boots, Converse sneakers, Birkenstocks and more. Shop early for the best size selection at Little Burgundy.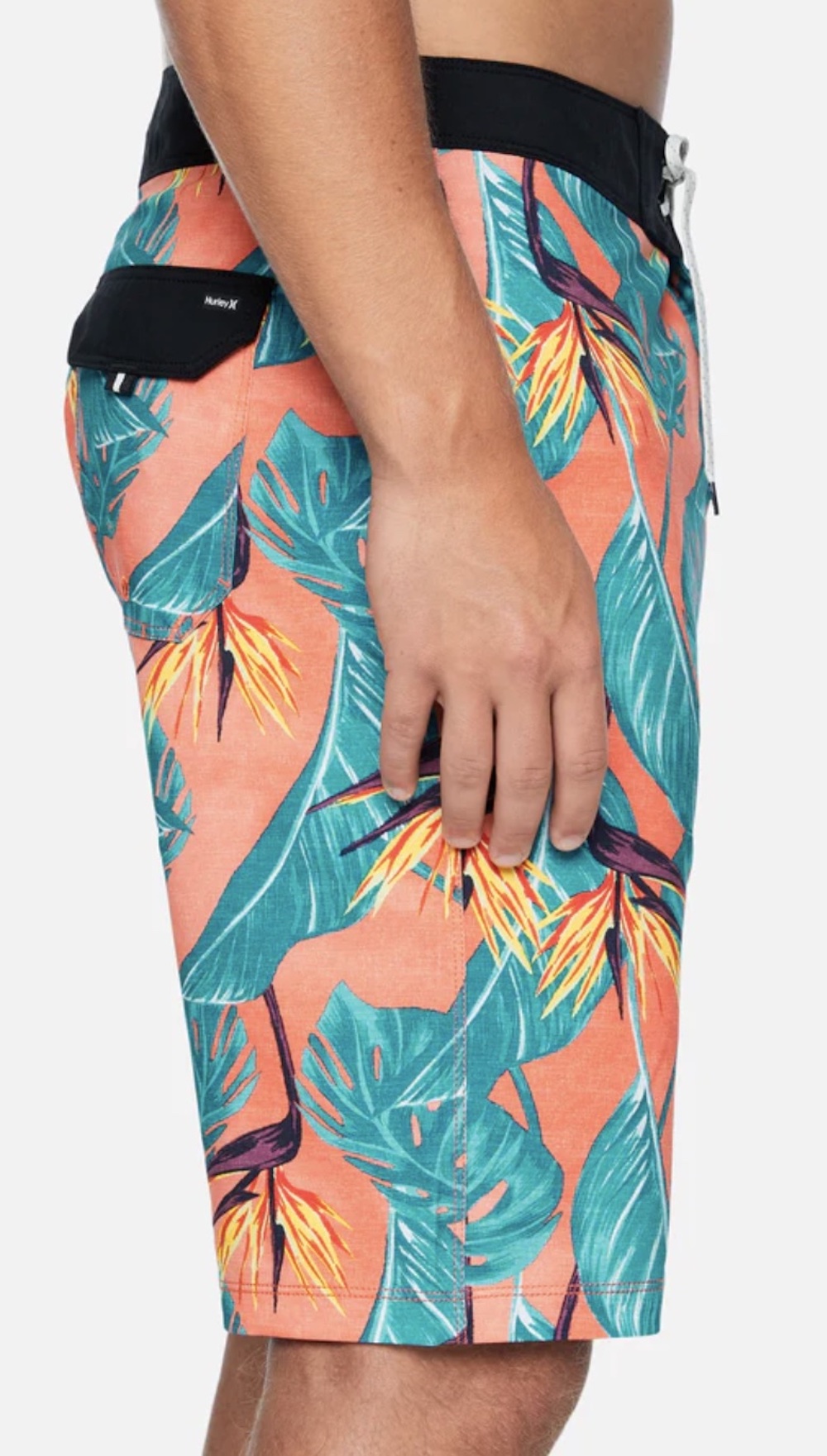 Planning to escape winter? Hurley has wet suits, men's board shorts, sun hats and for those braving the chill, lots of streetwear hoodies. Shop at Hurley.com.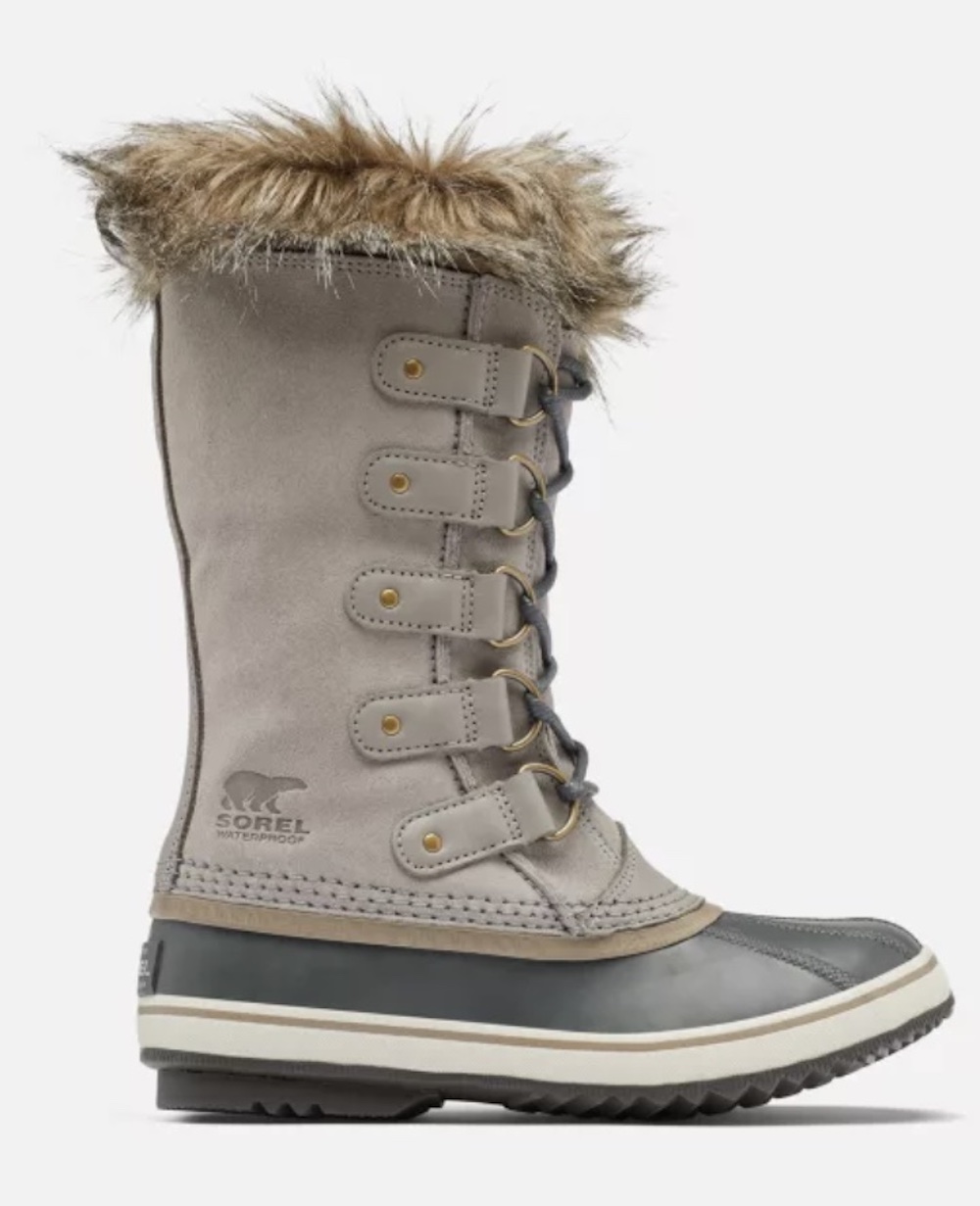 Obviously, snow boots are an absolute must this and Sorel boots are as part of the unofficial B.C. uniform as Arc'teryx jackets. Shop the sale (up to 40% off) noow at Sorelfotwear.ca.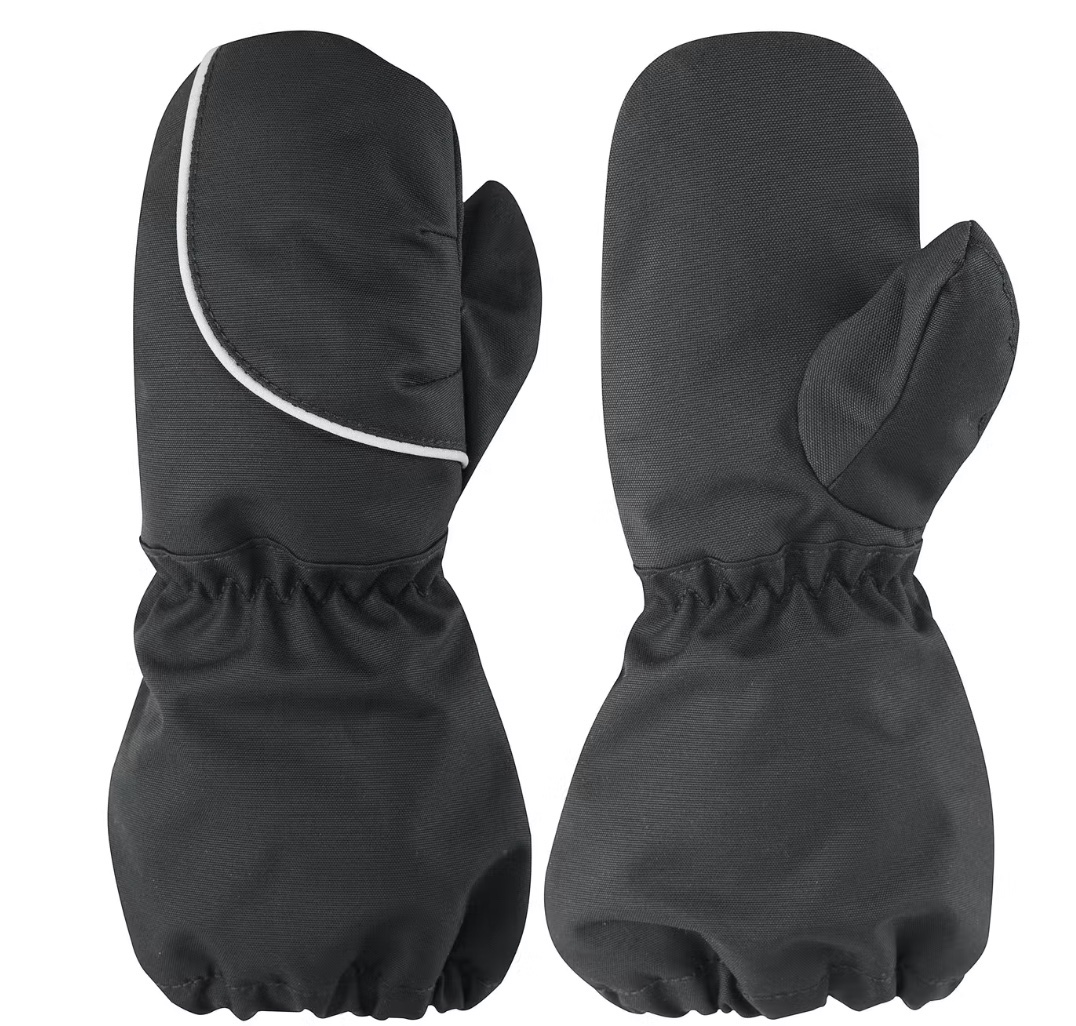 Way back in the pre-online shopping days, Boxing Day in B.C. was dominated by long lineups for stereo equipment, TV, and ski and snowboarding gear. Keep the tradition alive (even if it's gone online) at the MEC Boxing Day sale, with up to 50% of MEC Toasty Mitts for kids ($20.94), the women's Tremblant jacket ($224.94) and the men's Ridgewalker pants ($59.64). Shop at MEC.ca.
The best early Boxing Day deals from Best Buy
If Santa was only so-so this year (it's a busy night for the big guy), Best Buy has presents a grown-up would love.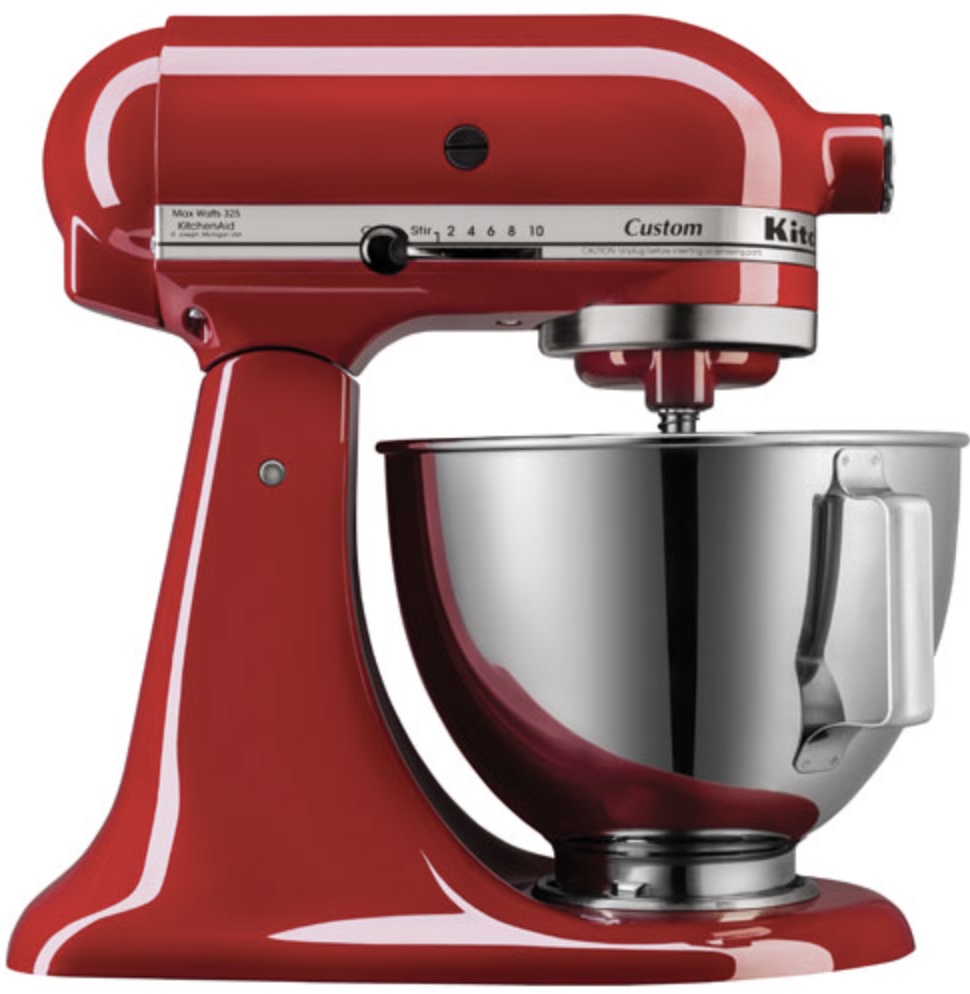 Dyson heaters, hair dryers and vacuums on sale from $50-$150 offf.
Macbooks up to $400 off
KitchenAid stand mixers at $50 off.
Sony headphones for $150 off.
Steep deals on kitchen appliance packages (up to $1300 off).
The best early Boxing Day deals at Walmart
Walmart's online deal selection is already stocked with everything from toys to big screen TVs. A few of the standouts at Walmart.ca.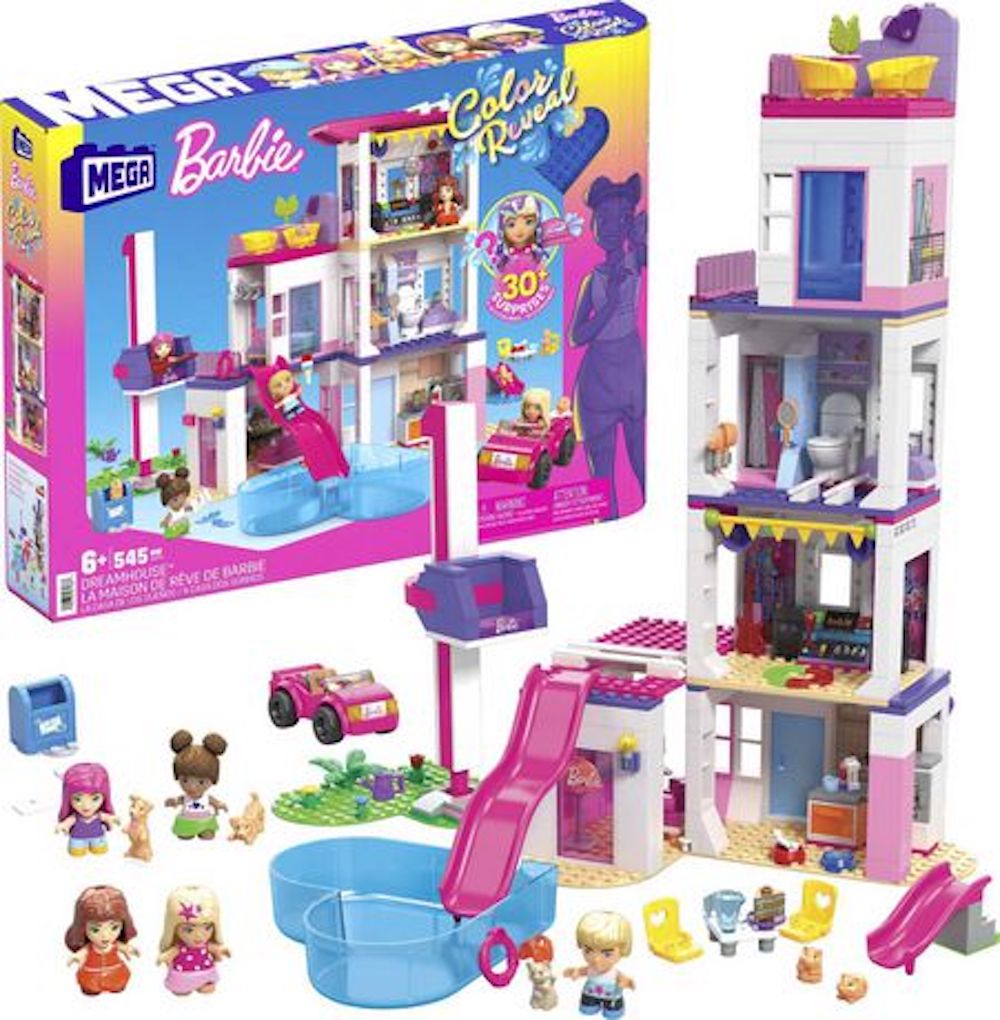 T-fal air fryer ($134.97).
Roku 50" 4K TV ($398).
Gillette heated razor kit ($99).
MEGA Barbie Dream House ($69.97).
Xbox Series S ($319.96).
Dyson's Boxing Day Deals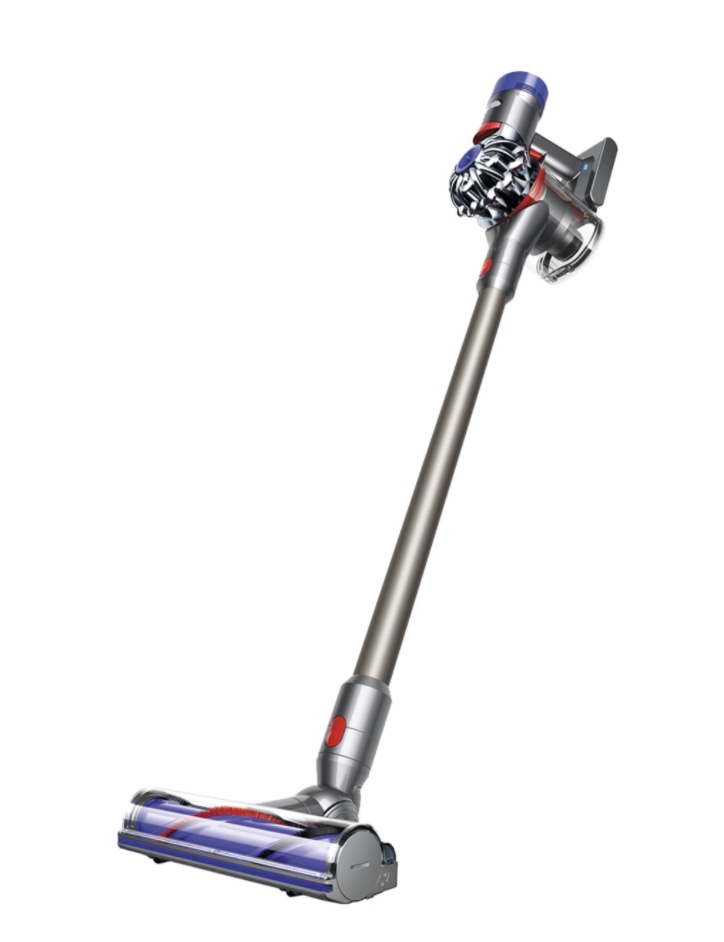 Dyson has kicked off Boxing Day with a range of its best sellers on sale including the Dyson 15 Detect Absolute ($979.99), a special edition Dyson Corrale ($599.99) and the Dyson V8 Animal ($398.99). Shop at DysonCanada.ca.