There is a lot to consider when starting your cycling journey such as equipment, routes and more. But it all begins with choosing the right bicycle.
Caveat emptor: I am in no way an authority on equipment, bicycles or training; I am an enthusiast. It's important to remember everyone's needs are different and that there are very few hard rules to a hobby or passion.
How to choose a bicycle
This is quite the toughie as there are so many rider-specific factors to consider. I have three tips for bicycle buyers at this time:
1. It is a seller's market due to supply chain issues
Be wary that it is hard to find a "good deal" on the second-hand market and the wait times on new bikes can be very long. I would personally look at Craigslist and Facebook Marketplace (as well as groups such as Facebook's "BC Bicycle Buy n' Sell") in addition to looking at stores.
2. Do not buy an expensive top-end bike as your first bike
As a new rider, you will not know how you will ride or how much you will ride. An expensive bike will not make you ride more, and the chance for financial loss is much higher.
3. Buy a bike that fits you now (preferably with room for "growth")
This is probably my only hard rule about cycling. Do not buy a bike that is too large or too small for you. Cycling is a sport where you can effectively be injury-proof if your bike is set up correctly. A bike that is too large or too small will result in discomfort and injuries, and ultimately, can motivate you to give up cycling. Net net – please do not buy a bike that doesn't fit you because it's pretty. It'll be a pretty bike you never ride.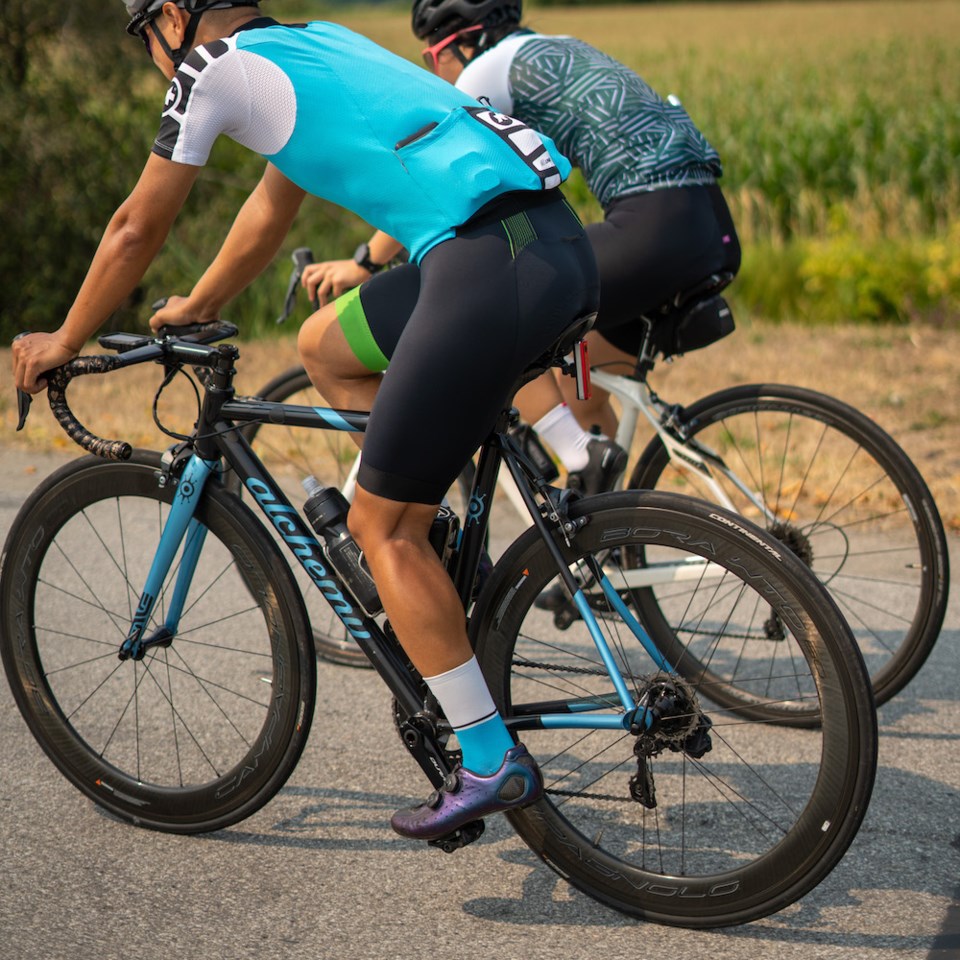 Brian Lim likes to ride bikes (sometimes with his camera). He's a complete and consummate amateur - both in cycling and in photography, and says he doesn't take himself seriously - and neither should you. Lim wants to share his love of cycling, so please reach out if you want to talk! You'll find him on Instagram at @wheelsandwhisky.