Thanks to interminable border waits, the ArriveCAN app and the delay around renewing an expired passport, cross-border shopping is not as easy-breezy as it used to be. Day trips require a bit of planning and returning travellers can be randomly selected for COVID testing upon return.
That means some Canadians who made regular stops at Trader Joe's, Target and other big-box grocery stores might be holding off on driving down to Bellingham and missing the eclectic selection of American snacks.
Where can I find popular Trader Joe snacks in Canada?
If you're looking for Canadians across the border, check Trader Joe's or Target. Frequent cross-border shopping trips often include a snack stop for non-perishable foods like jicama wraps, Everything But the Bagel seasoning and peanut butter-stuffed pretzels.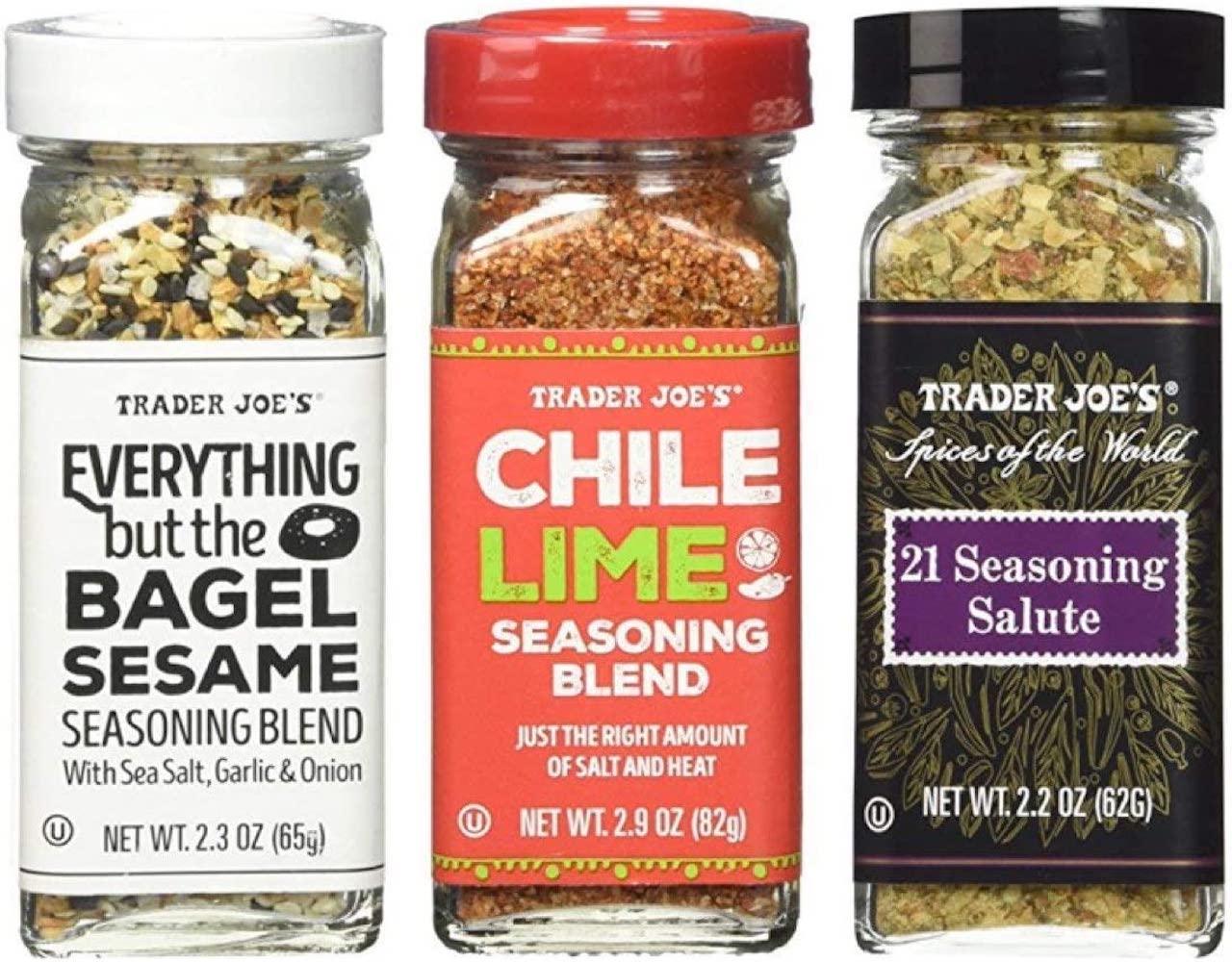 You can splurge on the Trader Joe's brand on Amazon (it's $13 a bottle, marked up from US$4) or opt for a bottle for Watkins Organic Everything Bagel seasoning ($7.99/bottle at Amazon). For those dedicated to TJ spices, this three-pack of Everything but the Bagel, Chile Lime and 21 Seasoning Salute is $30 on Amazon.
Jicama wraps are nearly impossible to find online (though you may have luck at specialty food shops or Whole Foods). The closest low-carb dupe are NUCO Coconut Wraps, which are paleo, gluten free and vegan. $7.49/5 at Amazon.
Peanut butter-stuffed pretzels are a bit of a struggle to find in store sometimes, even though both Costco and Superstore have a house brand version (look for the clear canister). But for a deconstructed version, these Yupik peanut butter pretzel clusters hit the spot. $12.99/bag at Amazon.
Where can I find rare snacks and foods (like specialty Oreos and Cheetos Mac 'N Cheese) in Canada?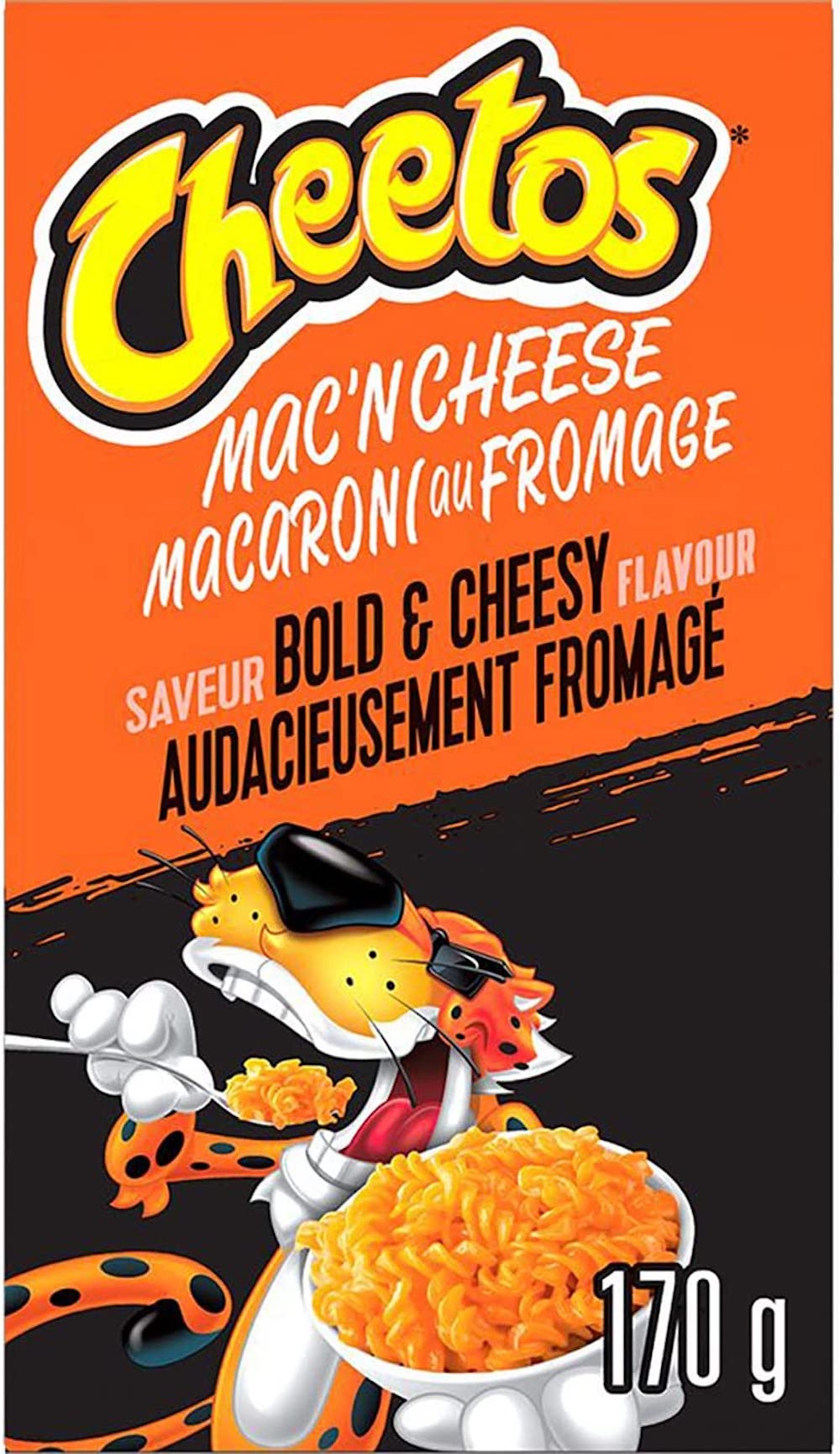 While it's unlikely to replace Annie's as a pantry staple, the Cheetos Mac 'N Cheese is an interesting culinary development. These novelty boxes sometimes pop up in grocery stores and novelty snack shops, but there's no need to pay an outrageous markup as Amazon has boxes from as low as $1.97 for the Bold & Cheesy, and $3.94 for the Jalapeno or Flaming Hot varietals. Available at Amazon.
It seems like Oreo drops a new flavour every month and while we haven't been able to track down the Oreo churros quite yet (and not totally sure if we want to), there are some interesting options, like the Cadbury coated Oreos, wafer straws (chocolate, vanilla and strawberry) and the super rare, limited-edition Lady Gaga Oreos (which are unfortunately marked up to $30 a box). Available at Amazon.
These "naked" Reese peanut butter cups skip the chocolate altogether and are coated with a PB crème. Available online only at Walmart ($5.49).
Smuckers Goobers is a jar of peanut butter with the jam swirled in — talk about efficiency. A jar runs about $4 at Walmart in the U.S. To get one in Canada, it'll cost you a premium — $25 (via Amazon) — for this jar of PB with grape jelly.
Where can I find Chick-fil-A sauce in Canada?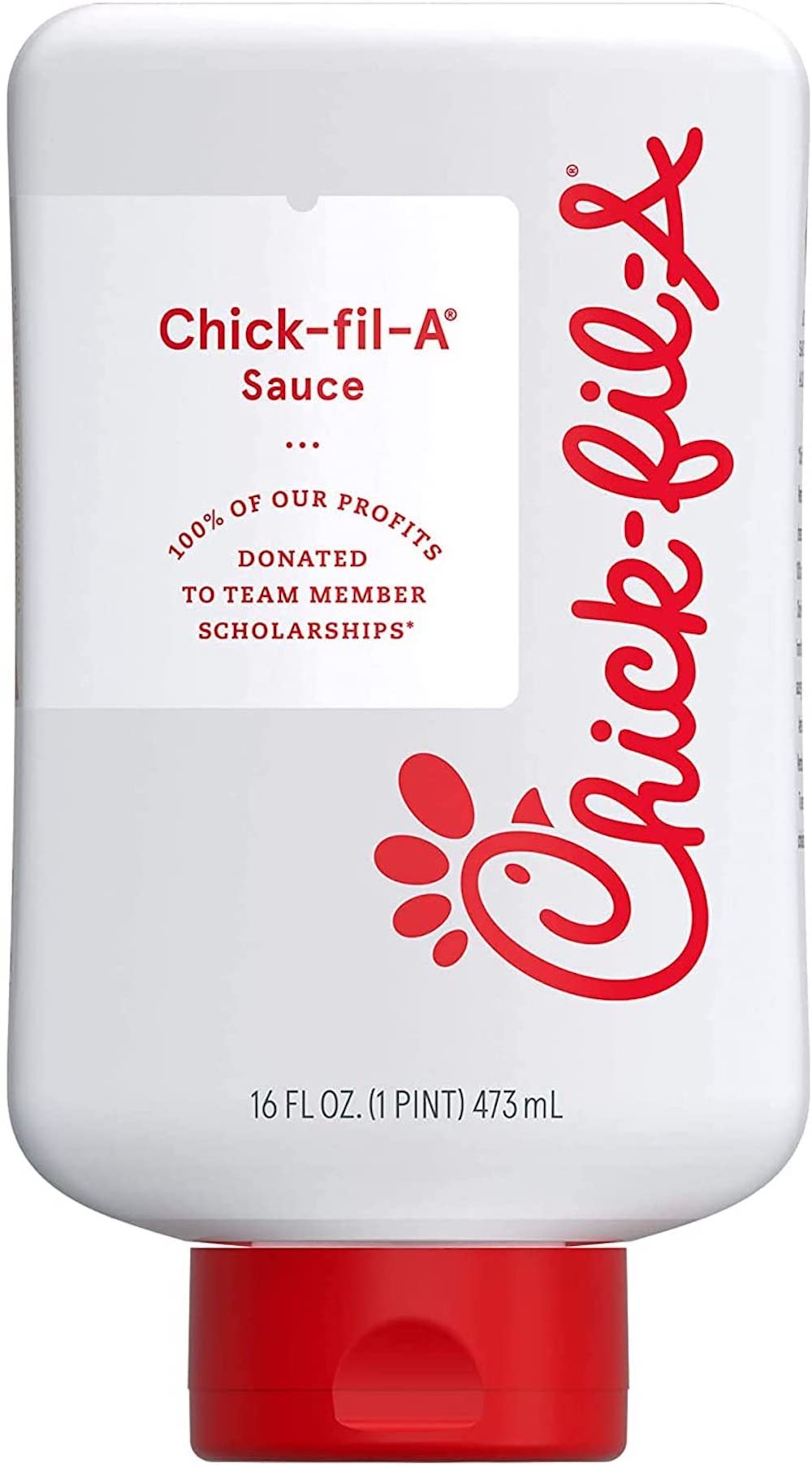 The closest Chick-fil-A to the Canadian border is in Marysville, Washington (and like all of the other locations, is closed on Sundays). A bottle of Chick-fil-A sauce runs about $4 in the U.S. Factor in gas money and time and the $17 bottle on Amazon doesn't seem that outrageous.
Where can I find Vanilla Coke in Canada?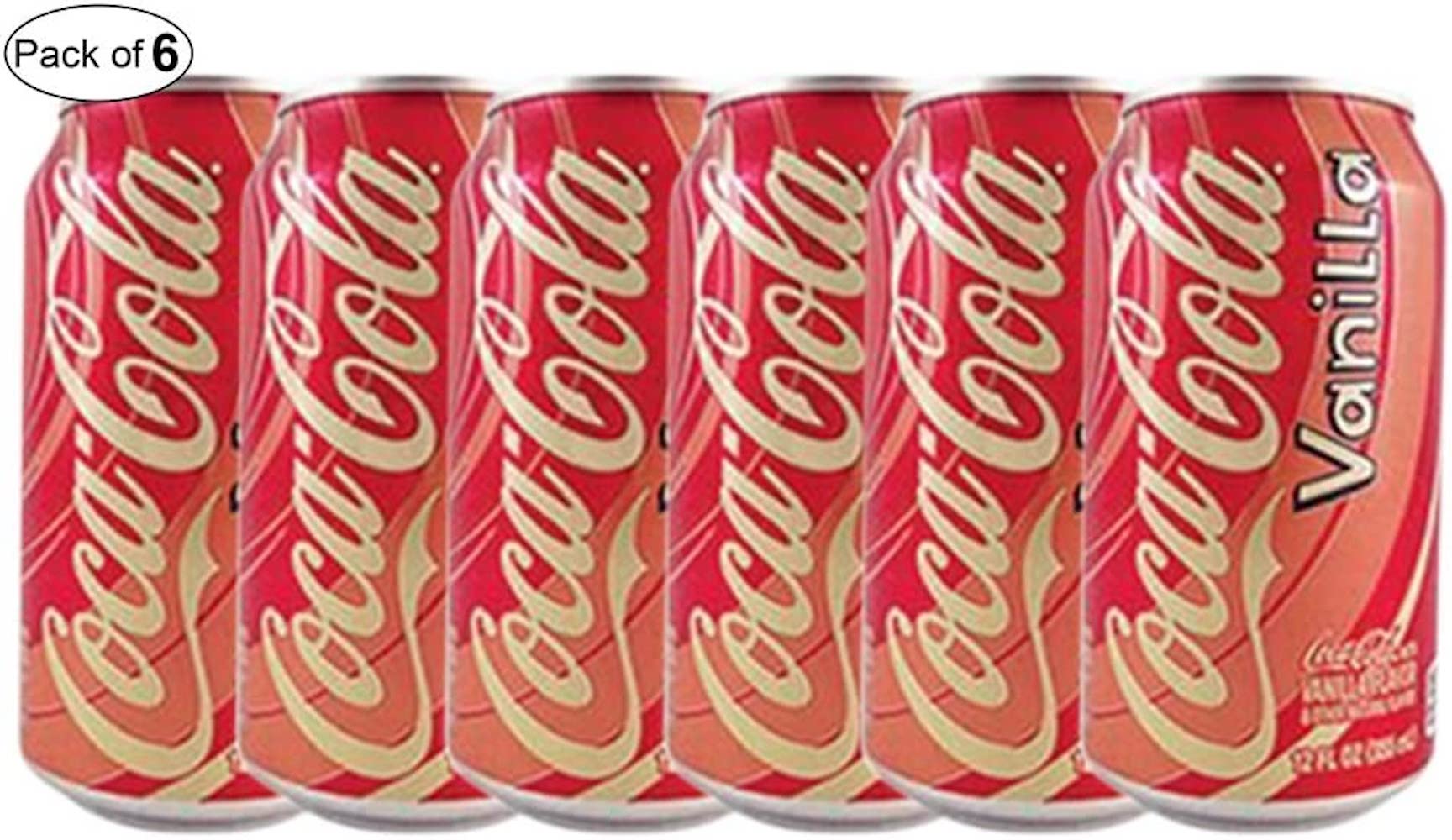 Cherry Coke and Diet Coke Feisty Cherry are easy to track down in Canada ($5.98/12-pack at Walmart) and there are a few cans of Coca-Cola with Coffee Vanilla floating around, too ($2.49/can) but Vanilla Coke is a little harder to find. A six-pack is available at Amazon for $14.55.
Find these grocery picks (and tons of great, inflation-busting deals) in our Amazon Storefront.