Rare is the person who commits both their professional and personal lives to chasing dreams, and then making them come to fruition.
For the bulk of her entire adult life, Patti Goss has done just that.
Goss has worked in real estate since 1990, helping countless clients find their dream homes across New Westminster, Burnaby and the Tri-Cities.
And once the day job has wrapped up, Goss has given of herself to countless charitable efforts, helping youth sports, those in the arts, seniors and just about every other sector in society to follow their dreams, in whatever their chosen pursuits may be.
"It was always there, this desire to pay it forward," says Goss, who works as a sales associate/realtor with Re/Max All Points, New Westminster. "You see what's going on around you and you think to yourself, 'I could do something there to help.'"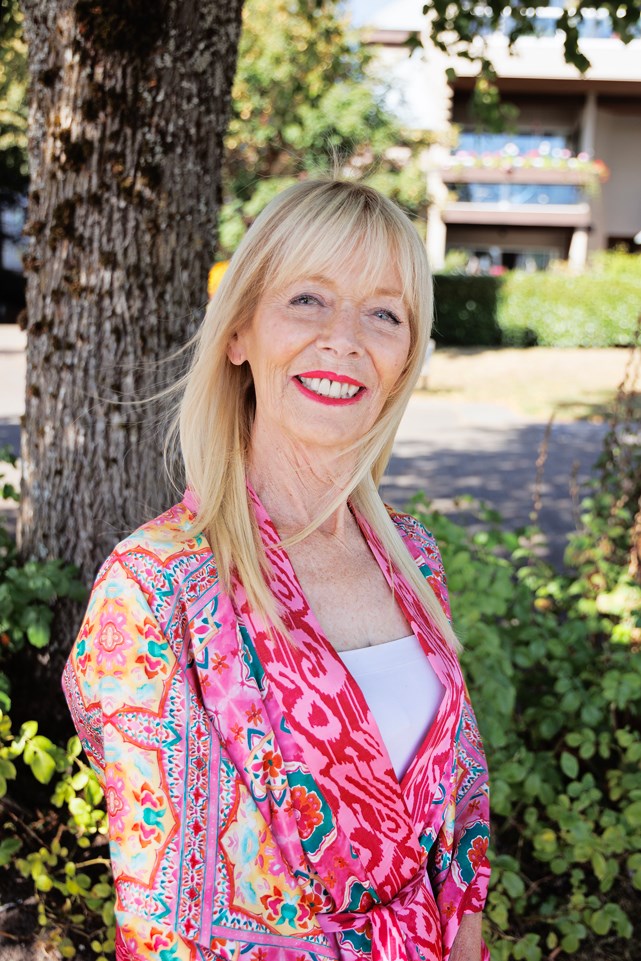 Goss works in the residential sector, helping clients achieve their dreams in single-family homes, condos or townhouses.
Though she's helped clients from virtually every background over her career, Goss now sees three predominant trends in the market: empty nesters and those who are downsizing; parents and adult children purchasing a home with a suite or laneway/coach house; and first-time buyers purchasing a home with a friend.
"When you see someone walk into their new home for the first time, that's the part that you live for," Goss says. "We could spend a year or more looking at places until we find the right one. When we do find the right one, you just know it and so does the buyer. It's very fulfilling."
That sense of fulfillment Goss finds in finding the right home carries over to her personal life as well. Her philanthropic efforts began by volunteering with hockey, baseball and lacrosse programs that her son, and now business partner Wes, were involved with.
But beyond those commitments, Goss has made a point to expand her charitable reach to any cause that may need a hand.
This is a list of giving that is as impressive as it is lengthy: 25 years with the Meals on Wheels Program; seven years as a sponsor for the Arts Council Cultural Crawl; a 15-year donor to the Children's Miracle Network; sponsorships for the New Westminster Salmonbellies and the Bobby Love hockey tournament.
Goss's annual Christmas party for clients and friends netted 1,500 pairs of socks, toques and gloves each year over a five-year span for the Lookout Society. Last year's collection of goods went to Honour House, where the sheer volume of donations was enough to last recipients for a full year.
This year, Goss's holiday festivities will see donations made to Backpack Buddies, which supplies food and nutritious meals to low-income children.
"It's so hard to believe that there are kids who go hungry in our society," Goss says. "But obviously it happens, so we decided to help them out this year. I just want to make sure that I can help out in a small way."
For more information and to contact Patti Goss, visit gossrealestate.ca, call cellphone at 604-220-6714 or office at 604-526-2888.