Metrotown Mitsubishi stands as a testament to excellence in the automotive industry.
Owned and operated by the same family for over 40 years, the dealership continues to impress with its unwavering dedication to providing a remarkable car-buying experience in Burnaby, B.C.
"Our longstanding commitment to quality and innovation is a core part of our identity," says general sales manager Ben Lao. "We treat our customers like family, ensuring their experience is top-notch. This approach is why we're proud to be the number one Google-rated Mitsubishi dealership in Canada."
One of the standout features that set Metrotown Mitsubishi apart from the competition is the unparalleled 10-year/160,000km powertrain warranty, offering customers peace of mind and a promise of long-term vehicle reliability.
"Our 10-year powertrain warranty is a game-changer. It provides our customers with unmatched peace of mind. Mitsubishi's advanced all-wheel-drive system is another defining feature. It ensures superior handling and performance in various conditions, setting our vehicles apart from the competition," Lao says.
Find your perfect ride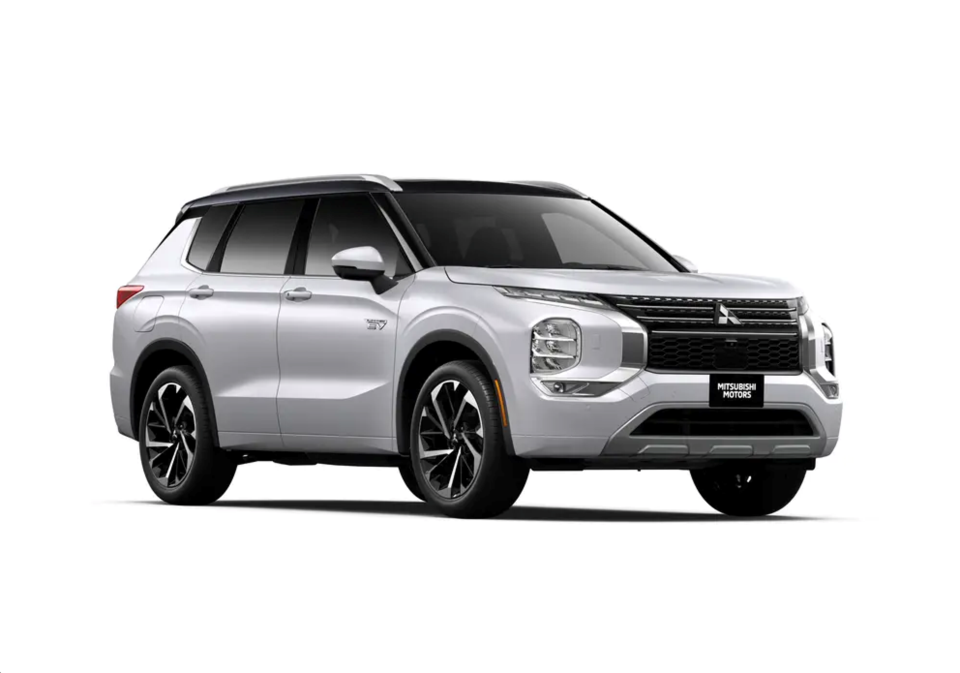 Metrotown Mitsubishi boasts a diverse selection of vehicles, catering to a wide range of customer preferences. Whether you're in the market for an eco-friendly plug-in hybrid like the 2023 Outlander PHEV or a dependable gas model, the dealership offers an impressive array of choices.
"Our commitment to offering top-quality vehicles is unwavering," Lao says.
Metrotown Mitsubishi proudly highlights its status as the top Mitsubishi dealership in Canada, citing its commitment to customer satisfaction and the continuous innovation of the Mitsubishi brand as leading to its remarkable growth and increasing its market share from 2.5% to 11-13%.
Mitsubishi Canada is here to stay and has proven to be an essential market for Mitsubishi Motors. Of course, credit also goes to expert craftsmanship, with the dealership stocking award-winning models.
"Receiving the AJAC award for the 2023 Outlander as the best midsize car is a significant achievement. It underscores our dedication to providing exceptional vehicles. Our dealer, in partnership with Mitsubishi Canada, is focused on expanding our volume and presence in the market," Lao says.
The 2023 Outlander PHEV takes center stage as a top choice for customers seeking an eco-friendly driving experience without the range anxiety associated with fully electric vehicles.
With its capability to run on 100% electric power with an EPA range of 61km (Most customers experienced an average of 70 to 80km) or an average fuel consumption of 3.3 litres/100km, the Outlander PHEV is also the only Plug-in Hybrid equipped with Innovative Pedal and DC Fast Charger. Moreover, it qualifies for up to $7000 EV rebates, ensuring affordability.
Top-tier service for 40 years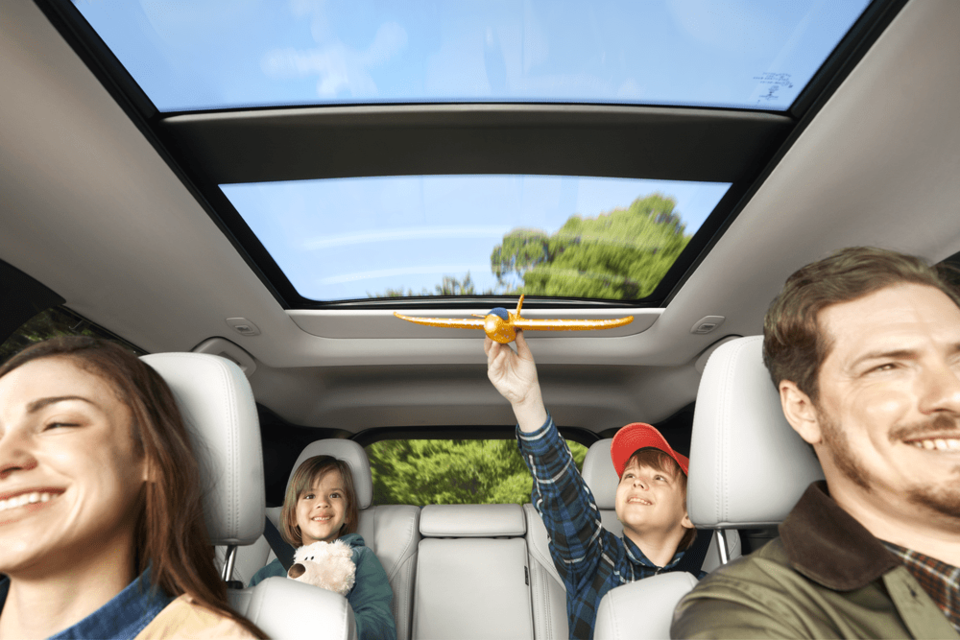 Metrotown Mitsubishi's commitment to excellence extends to its service department, with expert triple diamond technicians ensuring top-tier service for all makes and models. The dealership also offers generous guest services and amenities to enhance customer experience.
"Our service team is here to provide exceptional service, from routine maintenance to complex repairs. We pride ourselves on being transparent and honest in all our dealings, ensuring that our customers receive the best care," Lao describes.
Metrotown Mitsubishi's central location, just five minutes east of Metrotown and Kingsway, serves communities throughout the region, ensuring a hassle-free car shopping experience. The dealership's competitive pricing, along with its honest and transparent advisors, further sets them apart.
As a special offer for readers of this article, Metrotown Mitsubishi is providing an exclusive $500 newspaper rebate, making it even more appealing to explore their extensive inventory of vehicles.
To discover Metrotown Mitsobishi's latest offerings and experience the difference for yourself, visit www.metrotownmitsubishi.ca.