From crafting personalized dentures to restoring confidence in smiles, New West Dentureworks has been providing clients with quality care for over 23 years.
"I love this work," says Quan Gifford, R.D. (Denturist) and owner of New West Dentureworks.
"I get to work with patients and make people smile. Everyone leaves happy. I build their confidence and help them function."
New West Dentureworks caters to various denture needs, from full dentures to partial dentures, providing replacements for broken or missing teeth. Every patient's unique situation is carefully assessed, taking into account their preferences and affordability options to deliver the best possible care.
"When a patient walks in, we have to assess what's best for them," Gifford says.
"Everyone is different and we customize our care to their individual needs."
The clinic provides a full range of services in a kind, friendly, and comfortable environment. Their commitment to quality workmanship and patient satisfaction has earned them the trust of countless patients seeking functional and aesthetic denture solutions.
Listening is at the heart of Gifford's approach. Spending ample time with each patient is crucial to understanding their history, past treatments, and individual concerns.
"We're not just fabricating and pushing them out the door," Gifford says, highlighting the clinic's dedication to personalized attention and post-checkup care.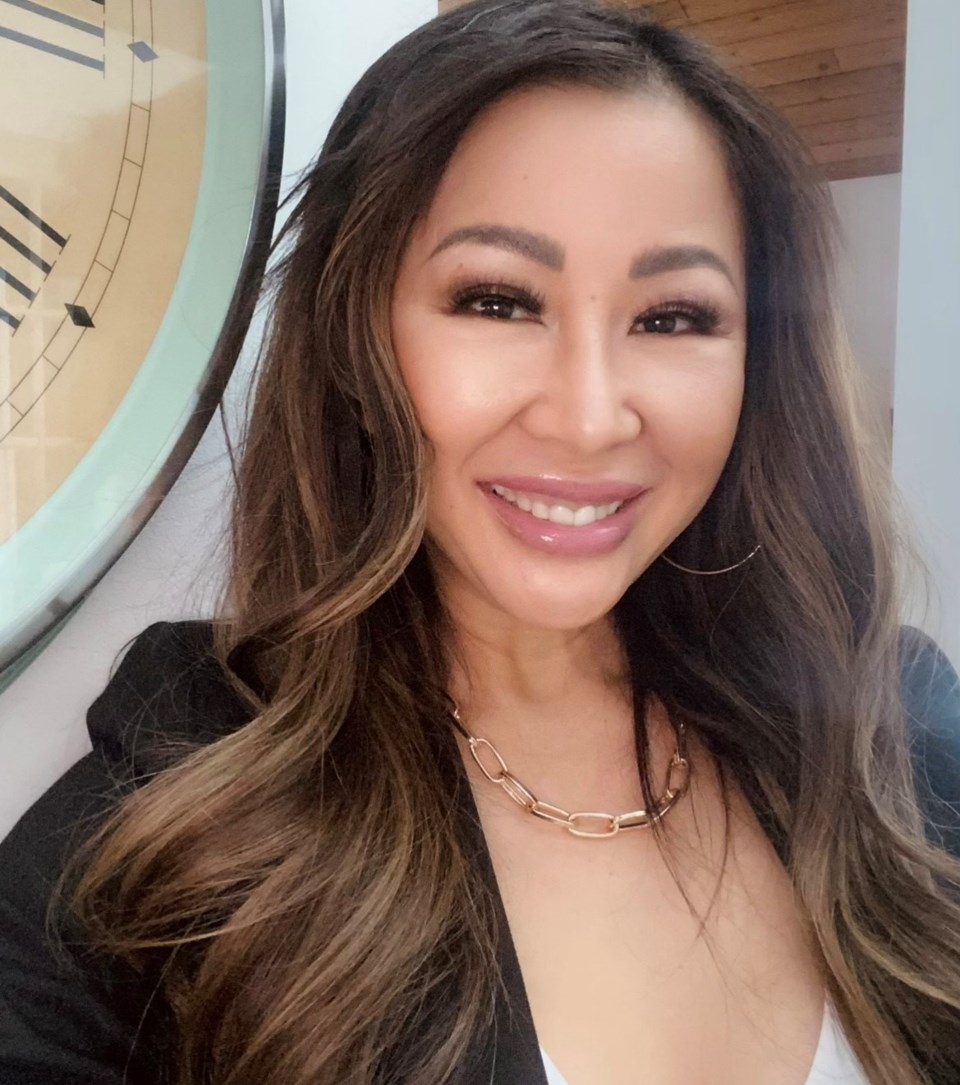 Another element that sets New West Dentureworks apart is its in-house lab, where every denture option is meticulously crafted from start to finish.
Gifford takes pride in overseeing every aspect of the process, ensuring quality control and efficient turnaround times.
"Having an in-house lab means that we have more control over quality. When we don't have to send anything out, it's more time efficient with a faster turnaround," Gifford says.
"I do everything. Sometimes a denturist only does the clinical part, but the actual customized artistry of setting the teeth is done by me, start to finish."
The dedication to perfection and oversight at every step showcases their commitment to delivering top-notch results.
"I have a hard time with the idea of sending anything out because our care is very personalized and customized," Gifford says.
Beyond their role as a denture clinic, New West Dentureworks actively contributes to the community by sponsoring charities, with a particular passion for supporting organizations that help children with autism.
Additionally, New West Dentureworks takes pride in being a teaching clinic, fostering the growth of future denturists by mentoring students. This commitment to education aligns with their mission of continually raising the standards of denture care and ensuring a bright future for the profession.
Whether it's functional dentistry, cosmetic dentistry, teeth replacement, or any denture service, New West Dentureworks remains dedicated to providing compassionate care, building long-term relationships, and creating smiles that radiate confidence. Experience the difference at New West Dentureworks and take the first step towards a brighter, more confident smile.
To learn more and make an appointment today, visit www.newwestminsterdenturist.com