Editor:
We are writing this open letter to express our ongoing concern with the lack of before- and after-school child care in New Westminster, specifically for the Richard McBride catchment.
We would like to express this as a crisis situation for our family and many others locally. Our daughter will start attending the wonderful Richard McBride community school September 2020. We are currently on seven before- and after-school waitlists locally.
We have been on one since our daughter was in utero, others since infancy and others as home-based or private options have opened over the years. We are being told there's minimal chance of an offering for her for September 2020 at any of the seven locations. 
We represent the changing face of families in New Westminster. In the 10 years we've lived here, we've supported and seen our elderly neighbours pass and young families scrape together all their savings to purchase and stressed to afford renting locally.
We are the families needing to work full time to have a home. We juggle our schedules so our daughter is with us as much as possible, but that still means we need eight hours a day of support.
We are the sandwich generation, our parents requiring our attentions on the beautiful facets of aging themselves. Gone are the days of affordable housing or housing the size of multi-generational housing. We are fortunate to be in a tight community, however I can say that without a doubt these are the struggles and stresses of our neighbours and friends.
We recognize you each have a role to play in your leadership on this issue and would request inter-ministerial and inter-governmental collaboration. We also want to be part of creating solutions.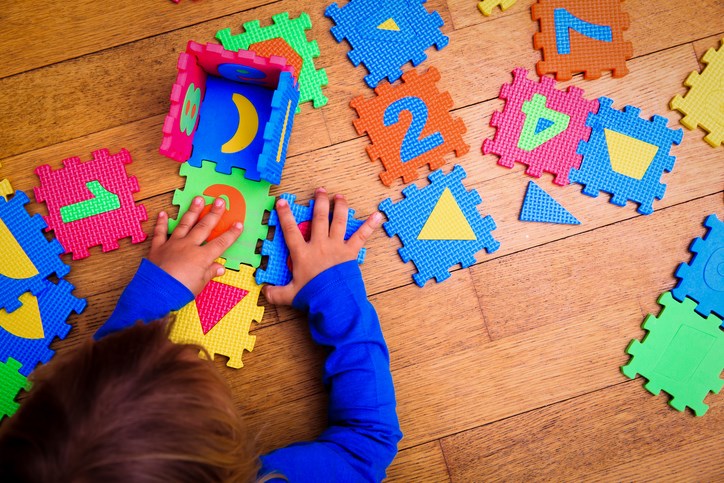 Of the Ministry for Education, we request evaluation of this crisis and funding to increase spots within existing Westminster After School Children's Society (WASSC) and provide before and after school spots at the new Richard McBride school. Of the Ministry for Health, Fraser Health, and MCFD, we request both licensing support and a recognition of the vital importance of this provision for our children. We request consideration for child ratios to include part time spots thereby increasing total numbers but acknowledge the need for part-time spots. We know of families who hold a full time spot but utilize it part time or less. 
To MCFD, we want to also take this opportunity to thank you for rolling out day care and preschool subsidies these last two years. Of the City of New Westminster and the New Westminster School District, we request your community engagement with the Richard McBride community in a meaningful way to capture and respond to this crisis, including increasing WASSC spots and the new Richard McBride school redesign to include before and after school spots and programming. We request city staff support to walk children from their schools to already existing city programming at local community centres, many of which begin at 3:30 p.m.
We request inter-ministerial and inter-governmental communication and action. We commit to working within our local community to create responses to this crisis, expecting that not be the reason for your inaction, but rather our commitment to a cohesive local response. 
We know this situation will only just compound in crisis for future generations. Your actions are needed now to support child and family growth.
Nora, Meaghen and Nathan Taylor-Reid, New Westminster