If you're a parent with a child in school, there's a good chance you've been watching COVID-19 case counts and school exposures with growing anxiety.
New Westminster has seen its first school closure due to COVID-19, as the independent Al-Hidayah School is now closed for two weeks after a reported cluster of cases.
So far, public schools in the New Westminster district have had no reported outbreaks or clusters, but 12 exposures have been reported – five of those at New Westminster Secondary School. All three middle schools have seen exposures, while Lord Tweedsmuir and Queen Elizabeth remain the only elementary schools to report cases so far.
For those New Westminster parents who are watching those numbers and feeling helpless, there's a message that teachers want you hear: You too have a part to play in keeping COVID-19 at bay.
Sarah Wethered, president of the New Westminster Teachers' Union, took time out to talk to the Record Monday about the COVID-19 situation in schools.
In that chat, she offered up some suggestions for parents who want to do their part to help keep COVID-19 in check and help teachers deal with education during a pandemic. Here are some ideas arising from that conversation:
1. Have your child wear a mask.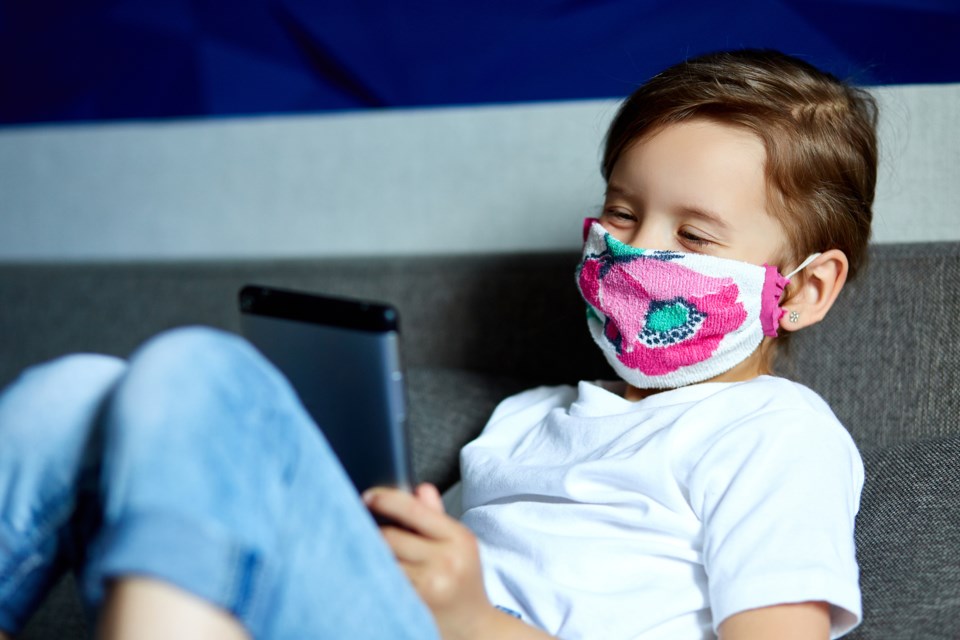 Masks are currently only mandatory for middle school and high school students in high-traffic and common areas (such as hallways or classrooms shared across cohorts). Unless and until there is a health order mandating mask use, teachers are not allowed to require students to wear masks in class – or anywhere at all in elementary schools.
"We can't mandate mask wearing, but if children come to school with masks and it's something that they're used to, that would make teachers feel better," Wethered said.
If you have a younger child who needs to learn how to wear a mask, Wethered pointed to one idea that's gained some traction on social media – have kids practise at home by allowing them to have their iPad or other screen time only while they're wearing a mask. It'll give them an incentive to try and a chance to learn how to wear their mask properly.

2. Keep sick kids home.
Do your daily health assessments, as required by provincial COVID-19 protocols. You can find the checklist for New Westminster schools here. And teachers ask that parents please do their best to take that one step further and keep children at home with any symptom.
"If your kid is sick, even if they have a sniffle, they should be home," Wethered said.
She said teachers recognize that can take a toll on parents, especially parents whose jobs don't easily allow for time at home. But she pointed out that keeping symptoms out of schools is the first and best way to prevent the spread of illness.
"That is our number 1 protection," she said.
3. Don't pack anything for your child to share.
Remember that children are not allowed to share anything, including food - so no shared treats, snacks or lunches. And don't allow kids to take anything else from home – toys, games, supplies – to school to share with friends, either.
4. Make sure your child is as independent as possible.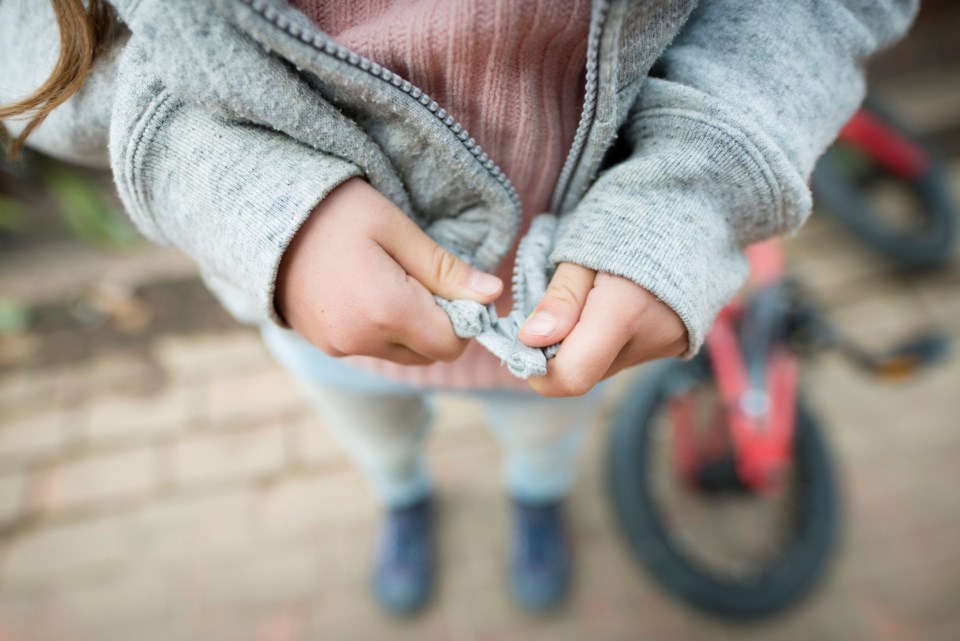 For parents of younger kids, don't send them to school with any clothing they can't do up themselves. Teachers aren't supposed to touch students, and that includes helping them with zippers, shoelaces and the like. To help maintain physical distance, children need to be able to look after themselves. (This does not apply to children with diverse needs who need physical help from caregivers.)
5. Don't expect everything in schools to look like it did last year.
This is especially true when it comes to special events and festivities.
"Teachers want to do a great job for their students, but the things that you're used to – like Christmas concerts, or those assemblies that you're used to attending? They're not happening, or they're going to come in a different form. We shouldn't be pressuring teachers," Wethered said.
6. Recognize that the situation is always evolving.

 

 
The reality of the COVID-19 pandemic means change may come with little or no notice – whether that means changes to health protocols or even a shift in learning if the province were to decide to mandate a move to a new stage of its school restart plan.
Whatever happens, Wethered said, teachers are doing their best to remain prepared – and they're going to need families to be there with them along the way.
"Parents need to realize teachers are doing the best they can," she said.
7. Remember that your family's life outside of school influences what happens inside the school.
That means sticking to provincial health orders and doing everything you can to minimize your family's social contacts in every way possible and "closing that bubble" for a while, Wethered notes.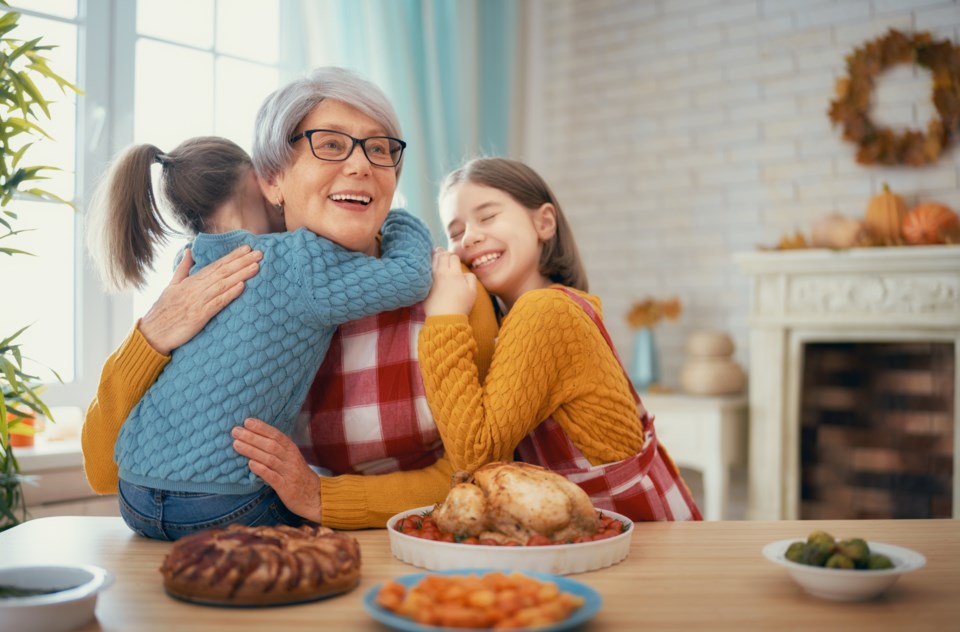 She acknowledged families may face some tough choices, like not allowing children to visit their grandparents for the time being.
"I had to make the hard decision that I'm not going to see my family until either the pandemic is over or there's a vaccine. I haven't lived at home in over 30 years, but still, knowing that I can't go home is hard," said Wethered, who's from the Island. "If my father got COVID, he would die. I had to make the decision I wouldn't go."
It's time, she said, for everyone to make those hard decisions in their own lives.
"We need this short time of no contact," she said.
 
8. Last but not least? Remember this isn't forever.
Wethered pointed out there's always reason for optimism – noting, for instance, the possibility of vaccines being available early in 2021.
"I always try to stay positive that this pandemic is not going to last forever," she said. "We will get through this. We will all get through this working together."