Health Canada is recalling various skin-cleansing products due to possible microbial contamination, including flushable skin cleansing wipes, bedbaths, shampoo caps, and continence carrier cloths.
On Friday (May 13), Health Canada issued a consumer product recall notification for various Oasis bedbaths and shampoo caps, Conti cleansing wipes and barrier cloths and Senset wet wipes.
According to the federal health department, "individuals with weakened immune systems, who suffer from a serious pre-existing condition, are at an increased risk of infection if they use the contaminated product."
The affected products were manufactured in the United Kingdom by Vernacare Limited and sold from April 2020 to April 2022.
The company says 832, 451 units of the affected products were sold in Canada; it has received no reports of incidents or serious injuries in the country.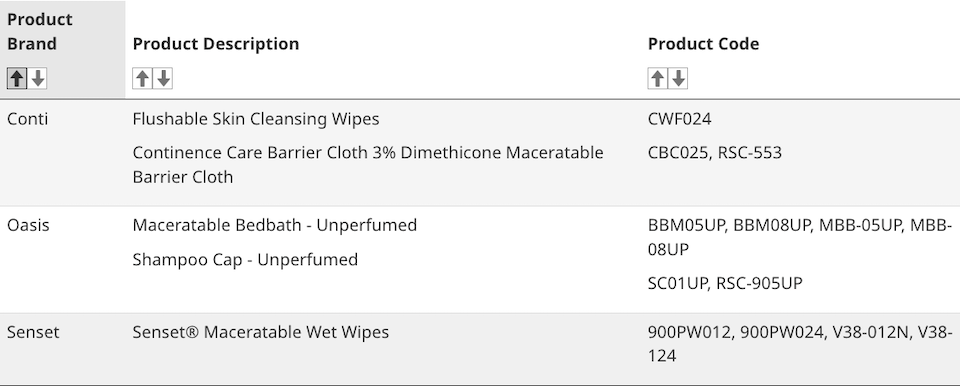 What you should do
If you have any of the affected products, immediately stop using them and contact Vernacare Canada Inc.