Charges have been laid in connection to the death of a New Westminster woman killed by a suspected drunk driver just days before her 20th birthday.
Olivia Malcom, 19, was killed in a motor vehicle accident in Ladner on June 2, 2018 while on her way home from a lacrosse game. Malcom died after being struck by a Jeep on the side of the road.
Malcom, who was born and raised in New West, was on her way home with her boyfriend and a friend, when she and her friend got out of the vehicle on the side of the road to check for something in the trunk.
On Aug. 16, Surrey Crown counsel approved criminal charges against the driver allegedly responsible for killing Malcom and injuring her friend, said an RCMP press release.
Chao Chen, a 44-year-old Burnaby resident, has been charged with impaired driving causing death, and impaired driving over 80 (milligrams of alcohol) causing death in relation to this collision. He was taken into custody and subsequently brought before a justice of the peace.
Chen was released on a number of conditions including: not occupying the driver's seat of any motor vehicle; not being found in public in a state of intoxication; surrendering all passports and travel documents or authorizations; and remaining in British Columbia.
His next scheduled court appearance is set for Sept. 24 in Surrey Provincial Court.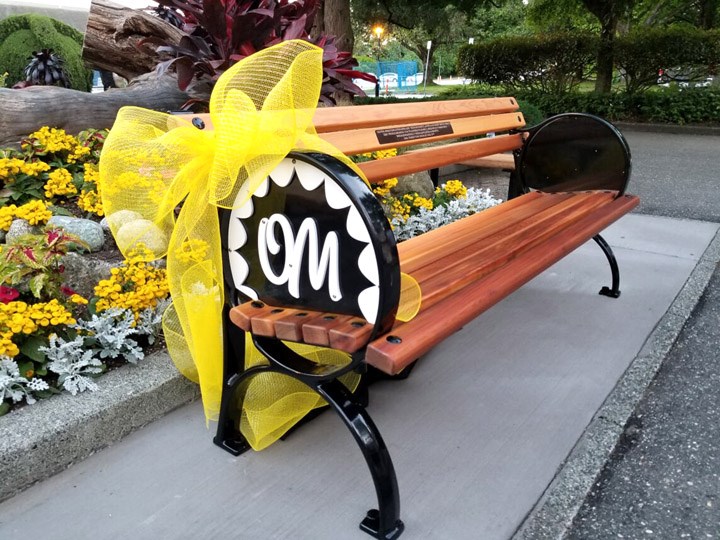 "Olivia was taken from us without warning," her mother Bridget Malcom said in a press release. "Our next steps are to ensure that our family gets justice for Olivia and that the driver is held accountable for his actions."
Following Malcom's death, a GoFundMe campaign raised more than $110,000 for the Olivia Malcom Kindness Bursary. The inaugural bursaries were awarded to two local students this year, and in the years ahead, the Olivia Malcom Kindness Foundation will disperse the money that's been raised to ensure her essence of kindness and compassion carries on.
"My goal was to hope for $2,500 being raised so we could do a $500 annual bursary. I said, after the five years, we will figure out how to raise more money," Bridget told the Record in June. "For it to far exceed $100,000 was beyond astonishing to us. We had no idea that there would be such an outpouring of love towards our daughter."
On June 10, family, friends and community gathered outside Queen's Park Arena to remember Olivia on what would have been her 21st birthday. A memorial bench was also unveiled outside the arena, where Malcom and her family had spent many years watching, playing, coaching and refereeing lacrosse games.