A children's picture book from a New Westminster publishing house is finding life on TV in a new YTV series.
Go Away Unicorn! takes to the airwaves this Friday, Sept. 7 at 1 p.m. PST. The new animated series, like the book it was based on, centres on Alice and the unicorn who shows up at Alice's birthday party because he loves birthday cake, and he assumes Alice's party hat is a unicorn horn. The unicorn really, really, really wants to be besties with Alice, but Alice doesn't have much use for a magical creature – so the funny (and often bumbling) unicorn sets out to show Alice that he's a true friend forever.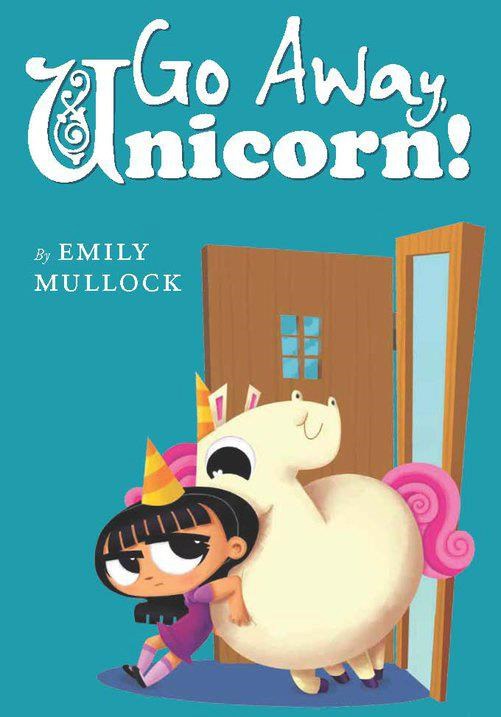 A press release notes the book was published by New West-based McKellar & Martin in the spring of 2010, and the dramatic rights to the book were optioned by Tricon Films and Television and Mercury Filmworks in 2012. Sonar Entertainment bought the show in-production in the fall of 2016 and produced it for YTV/Corus and the Disney Channel, with Nelvana as its animation service studio.
Tonya Martin and Meghan Hague, co-publishers and owners of the publishing company, have collectively worked in the book publishing industry for decades. Go Away, Unicorn! is their debut title and the first title on their list to make it to the screen.
The book was written and illustrated by Emily Mullock, who attended Capilano University for animation and who currently works for Disney Games and Interactive Entertainment as an art director.
The theme song for the new show is performed by the Juno Award-winning, multi-platinum Canadian band Walk Off the Earth.