New Westminster audiences are being invited to venture into forbidden territory at a new reading series of censored classics.
The Sips 'n' Scripts series is returning to Anvil Centre as City Stage New West presents a series of three once-censored comedies – all dealing with women's sexual and financial agency. It features Lysistrata, on Friday, April 26; Mae West's Sex, on June 14; and Mrs. Warren's Profession, on Oct. 11.
The series gives audiences a unique opportunity to actually take part in the reading. In a living room-style setting, you can enjoy a beverage from the cash bar and just sit back to watch – or, you can read supporting roles in partnership with others from the community alongside professional actors from City Stage New West.
Each reading is followed by a short talk-back session, looking at the play's censorship and social impact.
City Stage came up with the idea of an audience-participation reading series in response to the growing evidence of isolation in modern urban communities – a 2017 report from the Vancouver Foundation cited Vancouver and Toronto as the loneliest cities in Canada, with the 25-to-35 demographic being the hardest hit.
City Stage artistic director Renée Bucciarelli, along with its new board president, Christopher Walmsley, looked at ways to help make the city a little bit more connected in 2019.
"Our audience-participation reading of A Christmas Carol last year was such a success, to a degree that surprised us," Bucciarelli said in a press release. "Virtual strangers who had never done anything like this before were thrilled and wanted to know when the next one was going to happen."
With the support of an arts and culture grant from the city, the group approached the city's arts programmer, Hannah Bennett, to see if their idea of a free series of audience-participation events on socially relevant topics might work at the Anvil Centre.
Bennett agreed.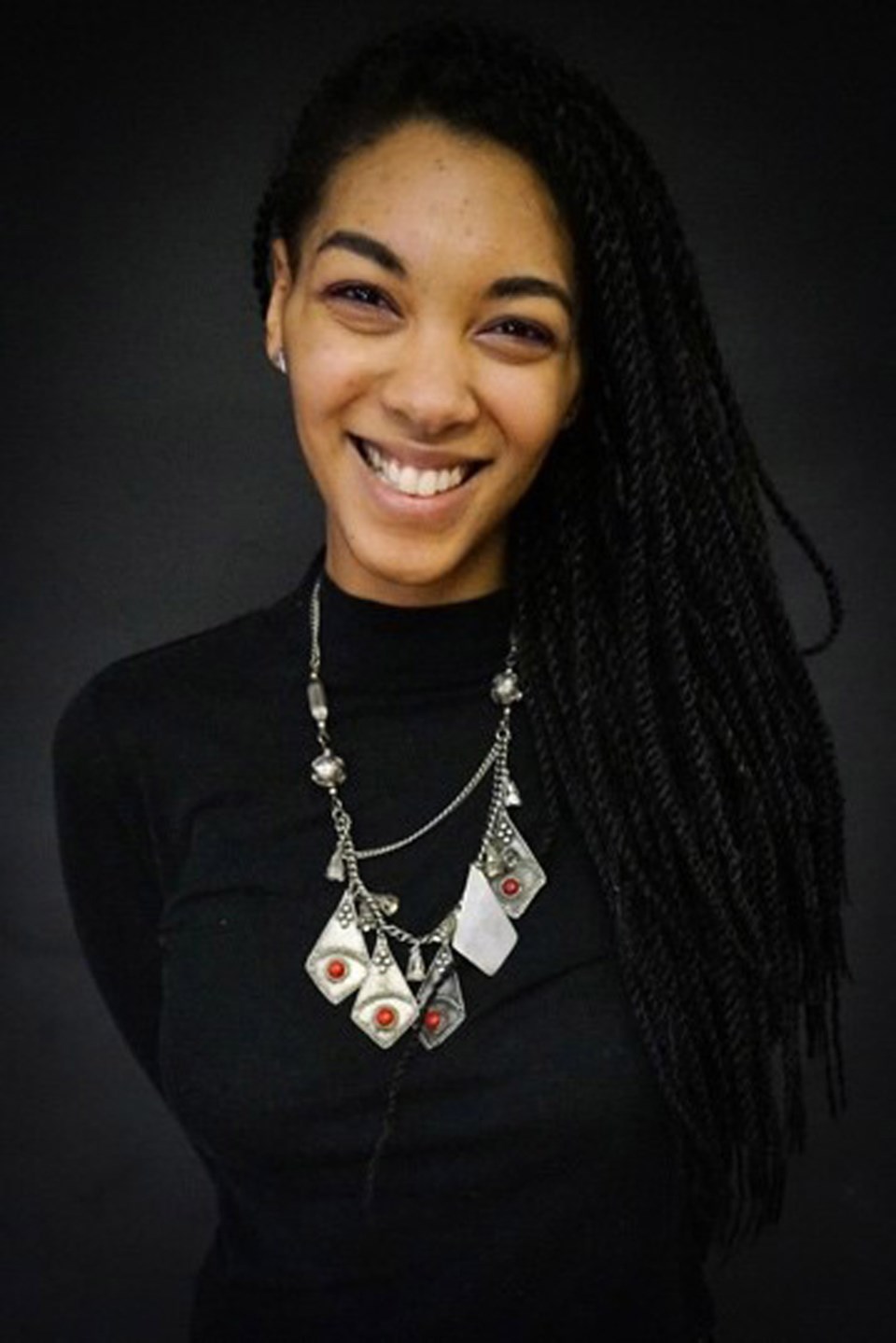 "The exceptional community experience that City Stage New West brought to the December Sip 'n' Script program made additional collaborations a no-brainer," she said in the release.
The chosen series of plays all target issues that have come to the forefront in the #metoo era.
Lysistrata, which will feature Bailey Soleil Creed in the title role, tells the story of Greek and Spartan women, who join forces to drive their warring men wild by enacting a universal sex strike to end the war. Lysistrata was banned in the U.S. until the 1930s.
Sex is a 1926 play, written and originally performed by Mae West, that ran on Broadway until the New York Police Department raided it and charged West and her company with obscenity. West was sentenced to 10 days in a workhouse and fined $500.
Mrs. Warren's Profession was written by George Bernard Shaw in 1893 but initially banned by the Lord Chamberlain because of its subject matter: It tells the story of a former prostitute-turned-brothel-proprietor who tries to make peace with her disapproving daughter.  It was first performed in a private club in 1902 but not licensed for the public stage until 1925.
"Though the issues are taken seriously, these plays, which span 2,300 years of history, also manage to be very, very funny," said the press release.
Each of the readings will have its own signature "sip," courtesy of the Anvil Centre's conference team. The Christmas Carol reading was accompanied by a mulled wine; each of these new readings will have its own themed offering.
All of the events are free and for ages 16 and up only. Seating is limited, so registration is strongly encouraged.
Anvil Centre is at 777 Columbia St. See www.tinyurl.com/SipsScriptsAnvil2019 for information and registration, or call 604-527-4640.
Check out www.citystagenewwest.org for all the details.