Online learning has a variety of benefits—including greater flexibility for adults with full-time jobs and family responsibilities—but it also means students are working in their own space on their own time.
In addition to the distractions inherent in learning at home, using a screen to engage with classmates and instructors can create a feeling of separation. It can be difficult to replicate the same feeling of community one would be getting with an on-campus program. A pandemic-era survey from Digital Promise found that 50% of students agreed online settings made it harder to feel like a part of the class versus in-person educational settings.
Despite all this, it's possible to create an environment where online students engage and actively participate in a curriculum. And there are plenty of creative strategies to ensure students get the most out of the experience. Tovuti LMS compiled a list of five ways online education programs can effectively engage adult learners.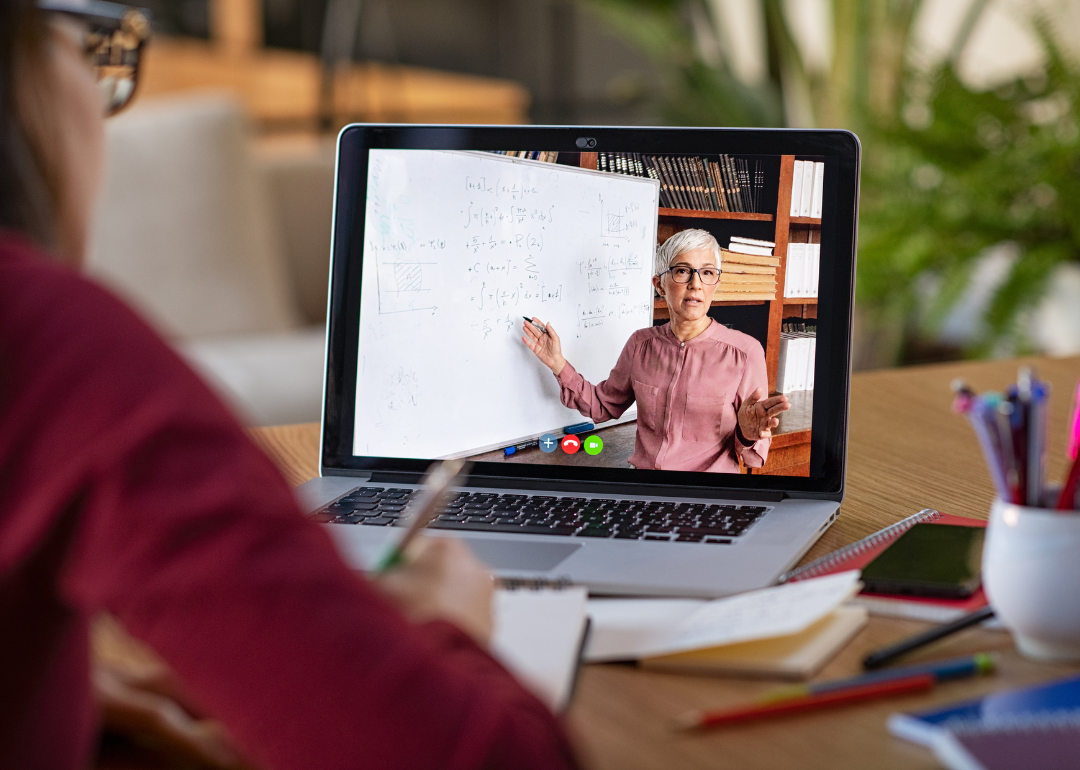 Distribute class recordings
Online learners thrive on flexibility, often having chosen these programs for the opportunity to balance school with their own busy schedules. By recording lessons and making them easily available, instructors can ensure students have the opportunity to revisit material when they have the most time and energy to dedicate to it.
Even in synchronous classes, accessible recorded lessons allow students to catch up on work when they are most focused. Instructors who want to ensure learners are getting the most out of the material can embrace the flexibility that online instruction offers and allow students to digest lessons on their own time.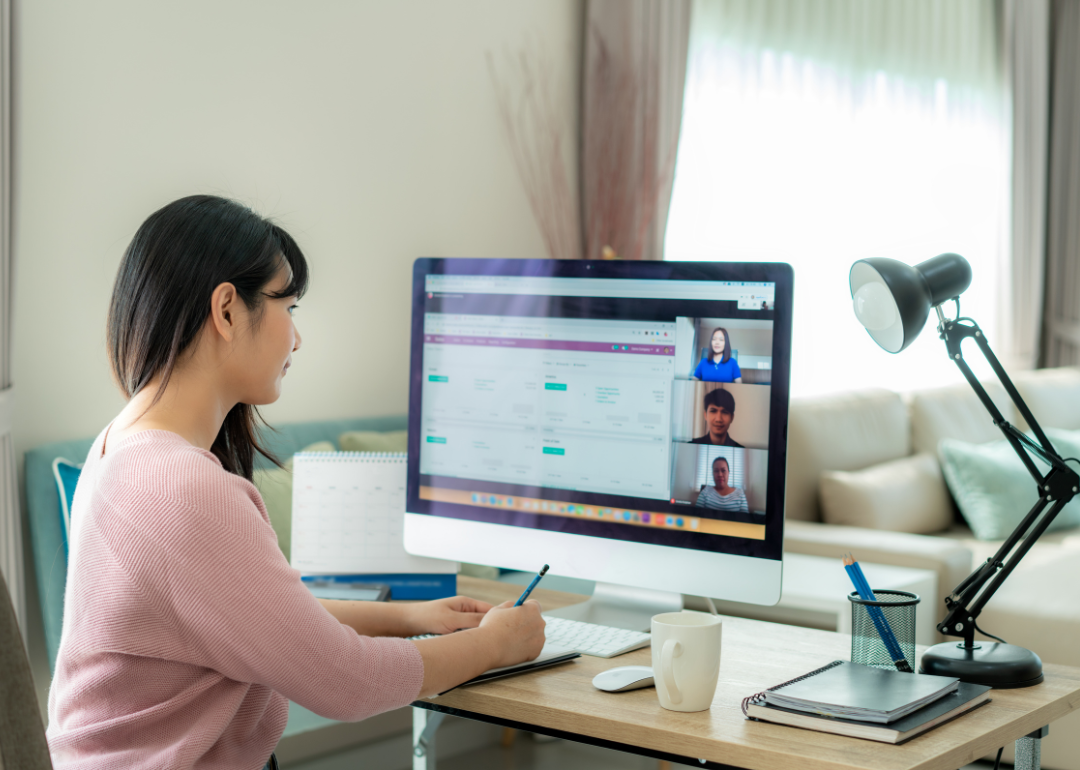 Assign group work
A sense of community is one of the hardest things to translate from an on-campus to an online program, but it is crucial to a successful course. Many students learn best as part of a group, and having peers working on the same projects simultaneously adds accountability that keeps learners actively engaged in their material.
The University of Washington suggests groups of four to five students work best for online projects and recommends combining long-term work and daily groups. This way, students stay engaged in the projects to contribute to daily discussions or collaborate on work due down the line. If you're an adult learner looking for a way to hold yourself accountable, you might consider creating a study group with classmates for the same reason.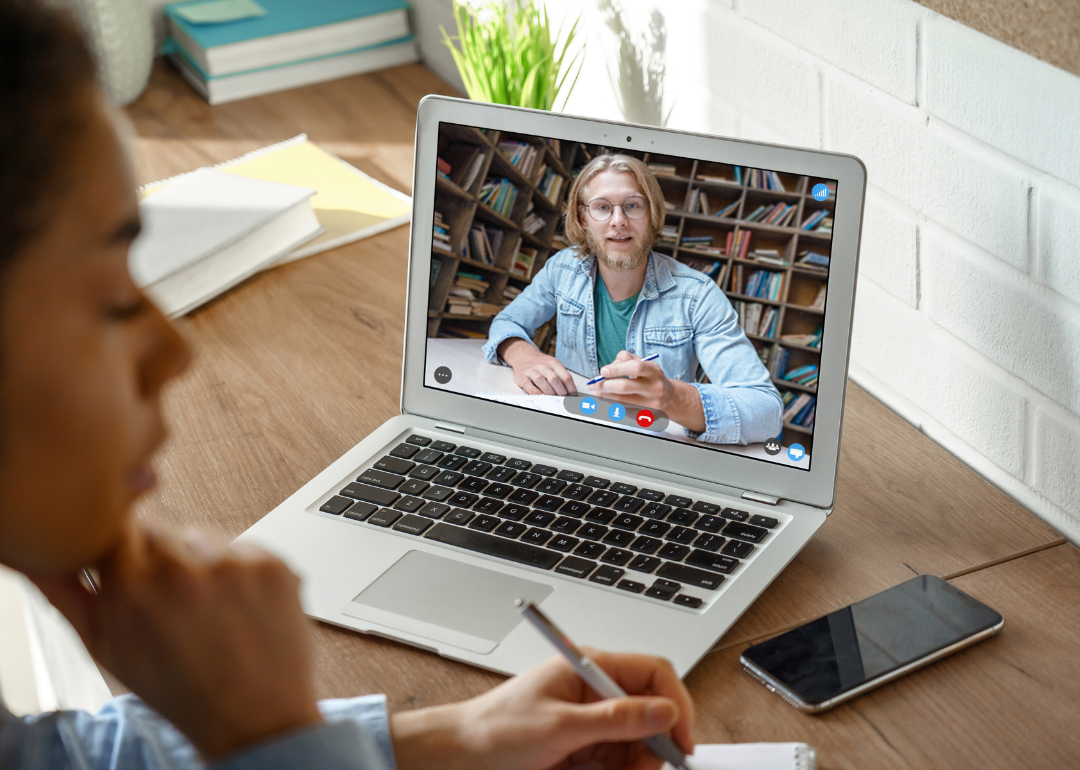 Provide content in diverse formats
No matter the subject, seeing the same dense text or listening to identical hour-long lectures week after week can get tedious and cause students to disconnect. Instructors can consider delivering multimedia lessons, mixing video lectures with readings, audio, graphics, quizzes, and more.
One professor recommends providing feedback on assignments in audio and text formats or switching up how students respond to discussion questions—having them record their responses instead of writing them. Plus, switching up lesson formats ensures that students with all learning styles feel engaged and are set up for success. Don't forget—some learners get more from an audio lesson than a written one, and vice versa.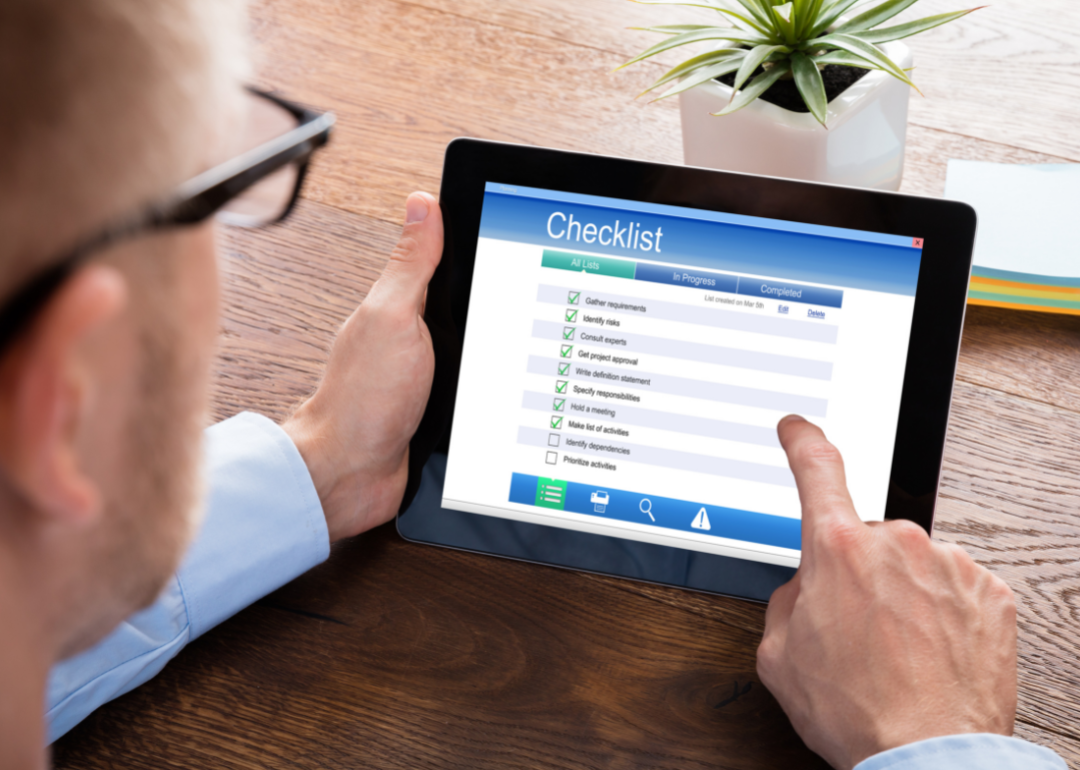 'Gamify' lessons and assignments
"Gamification" is a newer strategy for adult learners, but it is an excellent way to ensure students are excited about the material and actively participate in lessons. This can include simple strategies—like associating badges with completing lessons or modules—or more complex games and challenges—like competitions to answer questions with updated leaderboards.
This strategy keeps learners engaged. It introduces rewards for completing tasks, requires active participation instead of passive listening, and encourages collaboration with classmates that builds community. Gamification can be simple, like marking goals with badges, providing checklists for students to complete, and tracking streaks for on-time assignments. All of these can help students get, and stay, engaged in learning.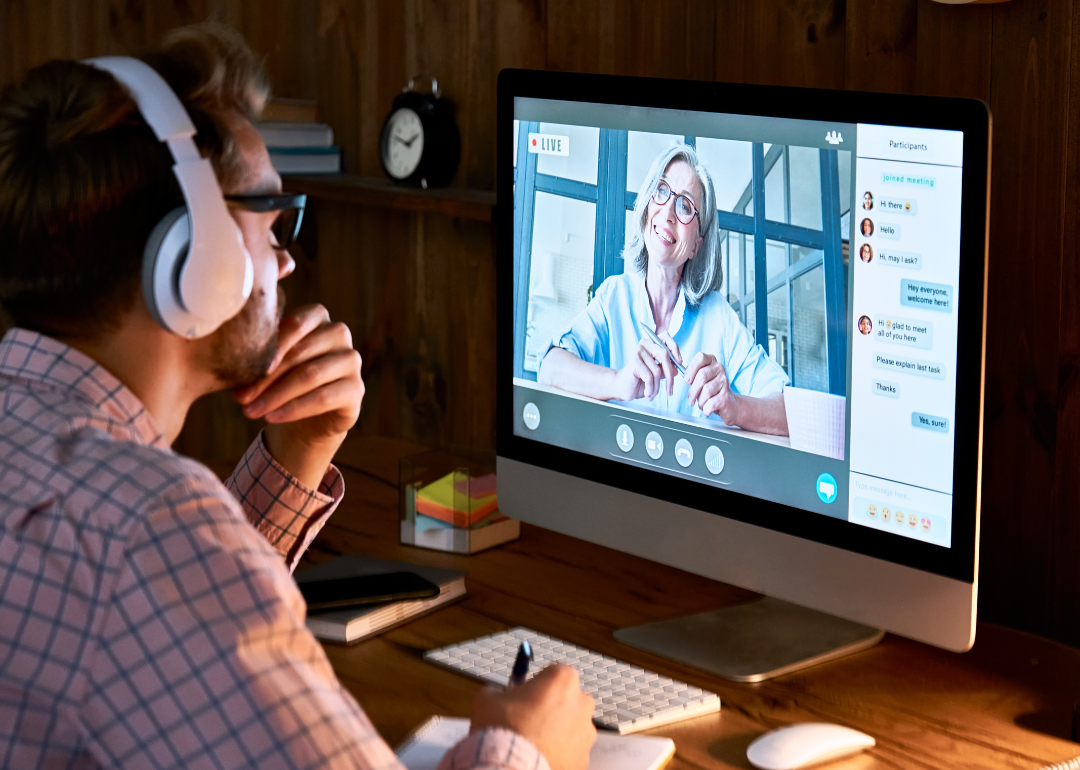 Provide and solicit feedback
Lastly, instructors who provide clear and consistent feedback are critical to keeping students engaged in a course. Regular check-ins on students' opportunities for improvement or strengths offer them a sense of where they are in their coursework. These conversations can help instructors keep tabs on areas where students are struggling or find gaps in the teaching material.
Professors and instructors can consider setting regular virtual office hours for students to drop in on, or they can ask for regular feedback via surveys or one-on-one catch-ups. If you're an online student wondering where you stand—don't forget your instructor is available to you, even virtually. Reach out with questions and suggestions for improvement as often as you need.
This story originally appeared on Tovuti LMS and was produced and distributed in partnership with Stacker Studio.