The Stigma-Free Society has created a toolkit to help youth cope with the COVID-19 pandemic.
The Stigma-Free Covid-19 Youth Wellness Toolkit includes resources for youth and parents, including  inspiring stories, activities, resources, a video library (topics such as practical steps for saying positive during COVID-19, how to school from home, sleep and family mental health) and links to various COVID-19 related sites.
"It's a three-pronged audience – it's educators, parents and youth," said Andrea Paquette, the society's president. "One side is the portal for Grade 4 to 6 and then the other side is Grade 7 to 12."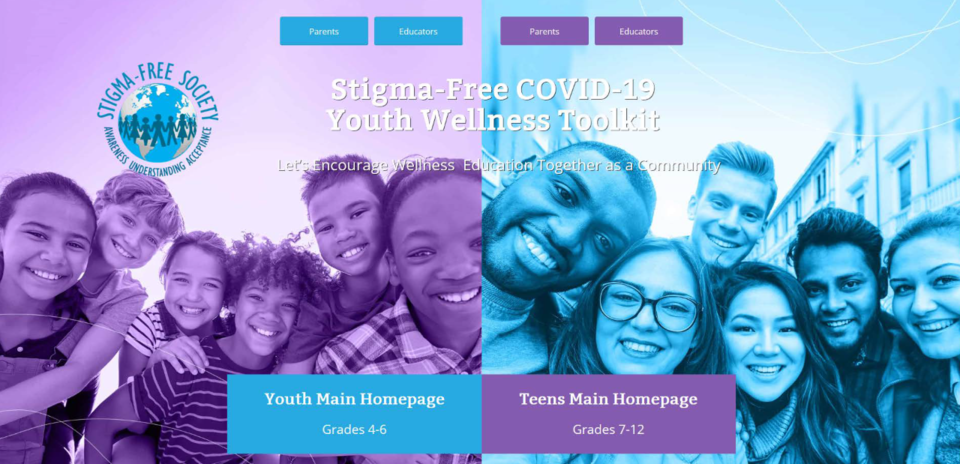 Paquette said the society was already working on creating a toolkit that educators and parents could use for general mental health issues but accelerated its efforts when COVID-19 hit.
"The reason why it was important to have a toolkit dedicated to young people is, I really find that during this time of COVID especially, there is no program like this that is this robust and this extensive  that helps check in with youth mental health," she told the Record. "We have things like mental health checklists, ways to stay well during COVID, 10 tips for anxiety management. We have illustrated animations, which are enjoyable and fun to watch. Ten tips for mental health."
With schools closed, Paquette said many youths have lost the ability to connect with their peers.
"For the majority of youths, their connections to their friends is vital. I know when I was that age, my friends were everything," she said. "One of the things we talk about in our toolkit is about how important it is to maintain connections, even sometimes when we don't feel like it. It is good sometimes to take time for ourselves as well, but not to lose those connections, not to lose those friends."
Paquette said the toolkit includes items that are of interest to youths, including videos, live events and animation. Because youths like to be interactive, the toolkit includes features such as conversation cards and an activity generator.
"You hit a button, and it randomly gives you an activity that the young person can do that day. It just gives people ideas. We do have the downloadable resources, which are great for the educators, but we have specific things that are just for youth," she said. "They love their videos.  Young people really love interaction, social media."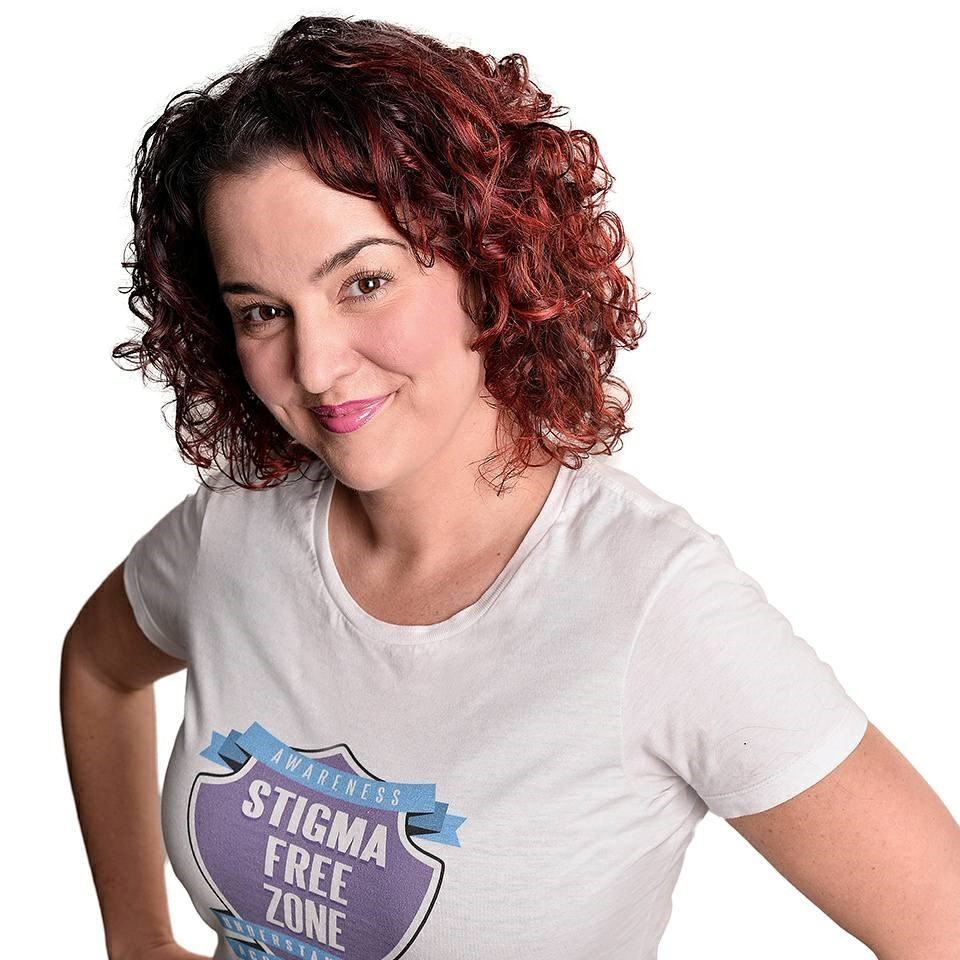 Paquette has personal knowledge of mental health issues, having been diagnosed with bipolar disorder 17 years ago.
"That's where it all began – a personal experience, a lived experience of going through an absolutely treacherous time, where I experienced depression so bad that I couldn't grocery shop for myself, I couldn't take a shower," she said. "I even attempted to take my life, but I was very lucky I made it through all of that."
Before going through a massive psychosis at the age of 25, Paquette had planned to put her degree in political science to use with a job she'd landed at the House of Commons in Ottawa.  After taking time to heal, she began sharing her story with other young people.
"In 2009 I started sharing my story. I went into a classroom and I spoke to 15 students – now I have spoken to 35,000. I have been running my charity that I founded in 2010 for 10 years now," she said. "We have 10 staff. We have six programs across the province, 33 funders."
In 2015, Paquette was the recipient of the Courage to Come Back Award (in mental health category) from Coast Mental Health. After telling attendees at that event that wanted to move from Victoria to Vancouver to expand her charity, she connected with businessman/philanthropist David Richardson and they discussed the idea of working together to create stigma-free zones.
"We have criteria that businesses, organizations, schools can adopt to become a stigma-free zone," Paquette explained. "Our core is education in schools. We present to 10,000 youth per year; that's across the province."
Originally founded as the Bipolar Disorder Society of B.C., the organization was renamed the Stigma-Free Society in 2016. Its mission is to foster awareness, understanding and acceptance through education, support and leadership.
Paquette, who has lived in New West for four years, regularly shares her story to let others know that what she once considered to be her biggest curse would become her biggest gift and would guide her toward a fulfilling life – both professionally and personally.
"I always say this at every speech; no matter what our challenge is, we can all live extraordinary lives," she said. "I just feel we all have our challenges and we can get through them. When we are inside of depression or hardship or stress, we can't see out of it at that time. But things always change, they do."
To view the Stigma-Free Covid-19 Youth Wellness Toolkit, go to www.stigmafreesociety.com.