New West residents are continuing to share the love and spread cheer in all kinds of ways.
The trend of hearts for health-care workers is going strong around town, as readers are sharing their photos of the hearts they've placed in their windows to thank health-care workers for their tireless efforts during the COVID-19 pandemic.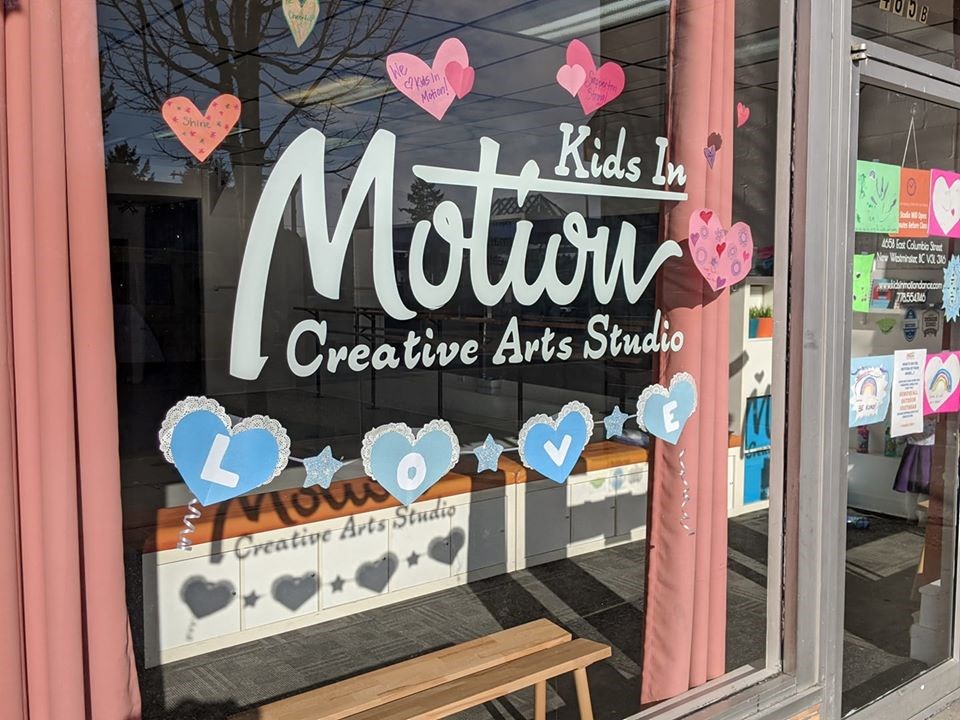 And a new trend is emerging in the city, too: painted rocks.
The brightly painted rocks – some bearing messages of thanks; others simply spreading cheer – have started to appear on boulevards, in gardens and in public greenspaces of the city.
On top of that, windows around town – both businesses and homes - feature a variety of teddy bears, art and all manner of cheering messages.
Got something to share with Record readers? Spotted something great in your socially distanced strolls around your neighbourhood? Share it with us. Email Julie MacLellan, jmaclellan@newwestrecord.ca or find her on Twitter @juliemaclellan.