If you've ever snapped a selfie in its iconic elevator, you'd know this hotel offers modern and eclectic furnishings in all of its facilities.
There are few hotels in Vancouver that elicit the response that people have while wandering through the Douglas, Autograph Collection.
Located in the vibrant Parq Vancouver entertainment resort, the beautifully appointed boutique hotel is an homage to the Douglas fir trees that lined the banks of False Creek for thousands of years.
Guests will find plenty of natural furnishings, such as a breathtaking "living" green wall, a couple of scenic terraces with water features, and a sophisticated rooftop lounge.
Now, The Michelin Guide's hotel selection, created by Tablet Hotels experts, has selected the breathtaking boutique hotel as one of its "trusted selection of unique hotels."
Launched in 2021, Michelin says its hotel guide is curated with the same high standards as its restaurants.
The list includes hotels that "inspire discovery or adventure" and are selected by a community of travellers and the team at Tablet Hotels – the Michelin Guide's hotel experts since 2018.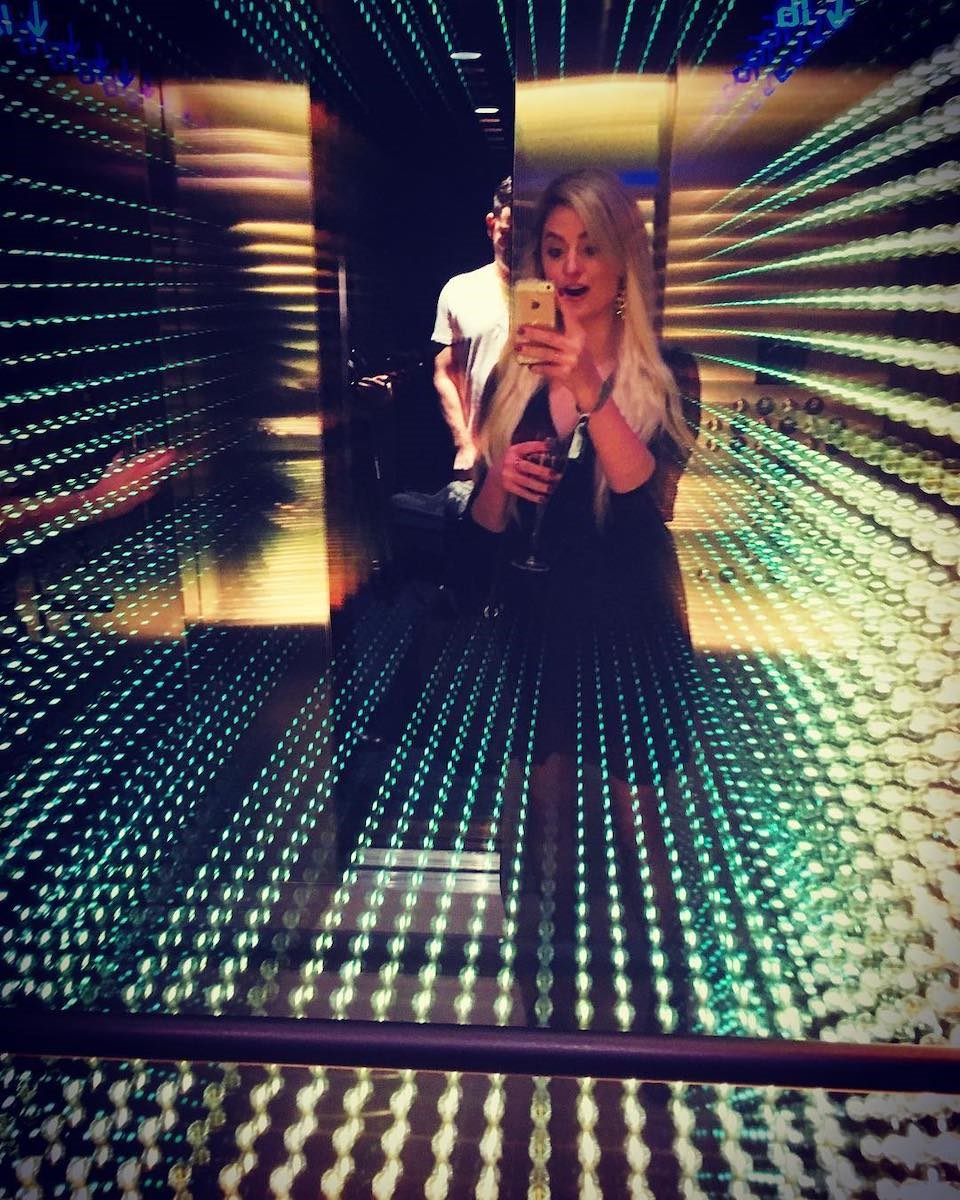 "We're honoured to be a part of the Michelin Guide's hotel selection," remarked Graeme Benn, dual property general manager, JW Marriott Parq Vancouver and the Douglas, Autograph Collection.
"The Douglas aims to spark curiosity, and we've designed several programs to that end. From the hidden lounge in D/6, to the revolving 'Storyteller in Residence' series and the elevated sixth-floor park which breathes life back into the city, we invite guests and locals to discover something new with every visit."
The company searches the globe to find hotels that accommodate a variety of tastes and budgets. The Douglas joins seven other Vancouver hotels, including properties such as L'Hermitage Hotel, Fairmont Pacific Rim, Opus Hotel and others.
The accommodations were selected for "their uniqueness, excellence in all areas, local know-how, and the art of living," and each of them stands out for their "style, service, and personality."
Learn more about the Michelin Guide's Vancouver hotel selections on their blog.