Health Canada is notifying Canadians about a recall of multivitamin and mineral tablets due to ethylene oxide contamination.
A safety notification issued on Thursday (Dec. 30) notes that Kaborex Inc.'s Plusssz Multivitamin + Minerals have been contaminated with ethylene oxide.
You should not use any of the affected products and notify your physician of any health concerns.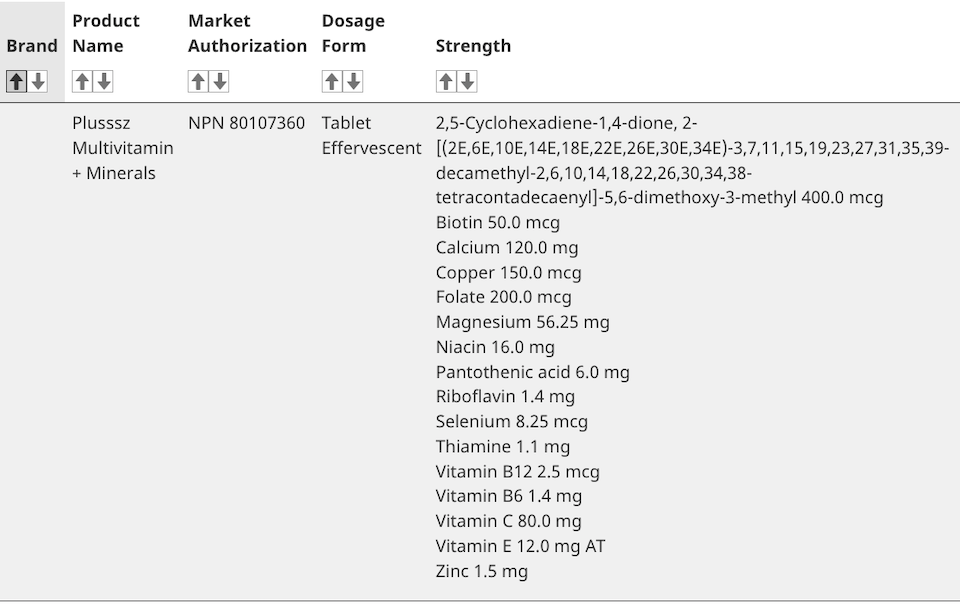 What you should do
Verify if your product is affected.
Consult your health-care provider prior to discontinuing use of the affected product(s), or for any health concerns.
Contact the recalling firm if you have any questions about the recall.
Report any health product-related side effects to Health Canada.
Report any other health product safety complaints to Health Canada.