New Westminster invites visitors and residents to come together to take part in Canada Day 2022 in a four-day event from June 30 to July 3.
"We're excited to return to in-person events again and to be able to offer a variety of unique ways for the community to participate in events over a four-day span," says Lisa Kemp, program coordinator, special events, City of New Westminster.
It's time to gather your neighbours, friends and family and participate in this year's Canada Day event, comprising opportunities to learn, discover and try something new. These engagements aim to help make Canada an authentically inclusive place where people take an outward-looking approach through fun and engaging activities that participants can enjoy in their beloved community while thinking bigger.
Moving forward with the direction initially taken in 2021, Canada Day in New Westminster will reflect on the common elements found in all cultures: family, food, movement and creativity—with a variety of free activities dispersed across the city's various neighbourhoods, making it more accessible for everyone.
A time for inclusive gatherings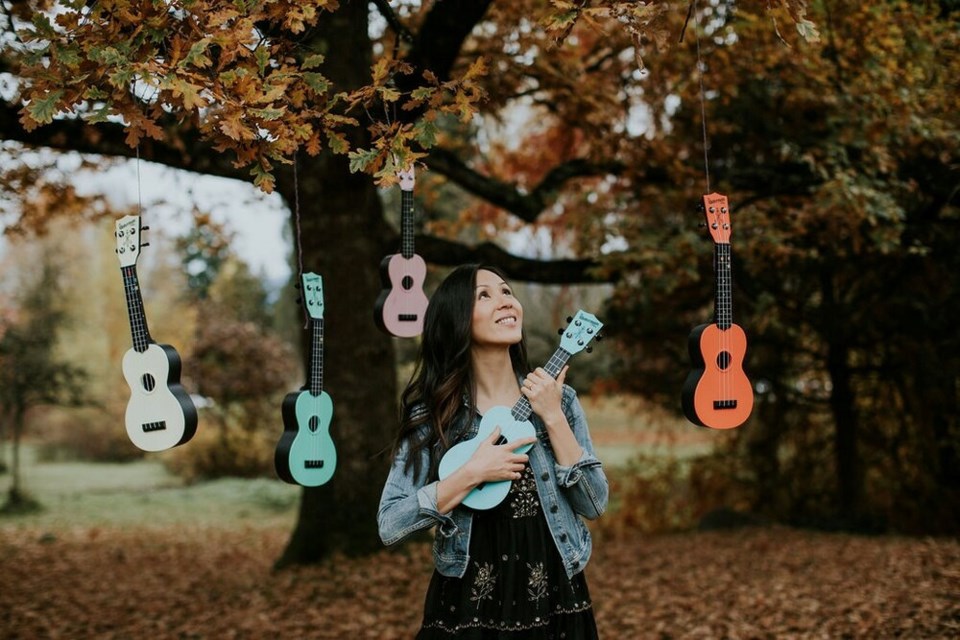 Working for a brighter future for all, the City strives to create a more inclusive environment to better honour Indigenous Peoples' heritage, customs and contributions on whose traditional territory the event takes place.
It's also encouraging communities to have more in-depth discussions about the lived experiences of all cultures and show reverence for the nation's Indigenous history as an essential facet of a respectful Canada Day commemoration.
One specific suggested way to reflect is by wearing orange in the spirit of healing and reconciliation.
"We're looking at this event as an opportunity for the community to come together and take part in intentional activities," explains Kemp.
"We commissioned Randall Bear Barnetson, a multidisciplinary artist of Indigenous heritage, to design a maple leaf that incorporates Salish artwork," she describes. "Incorporating Indigenous representation into the event graphics was an important part of presenting the event to the community."
The four-day program will include family-friendly activities, live music, children's entertainment, a unique circus experience, two markets and more. Activities will also be taking place in different locations throughout the City, from Queensborough to Sapperton to Downtown. With the various activities taking place at different times and locations, there will be accessible opportunities for everyone in the community to participate in something over the four-day event.
Below are some of the highlights patrons can expect. Please note that some activities will require pre-registration.
Activity highlights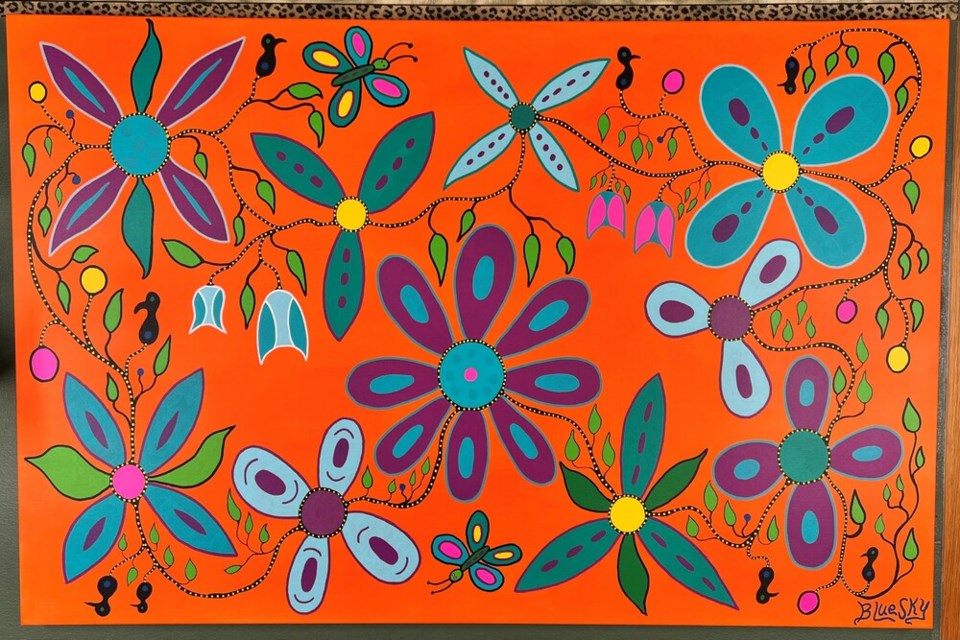 Thursday, June 30
Farmers' Market, Tipperary Park: 3 – 7 p.m.
Family Hand Puppetry Workshop, lower Hume Park picnic shelter: 11 a.m. – 12 p.m. & 12:30 p.m. – 1:30 p.m.
Seniors' Picnic Lunch Kit, pre-packed meal; order by email: CenturyHouse@newwestcity.ca or 604-519-1066.
Friday, July 1
Concert in the Park, Westminster Pier Park: 1– 6 p.m.
Concert in the Park, Ryall Park, featuring Andy the Musical Scientist, face painting, balloon art, and crafts: 11 a.m. – 1 p.m.
Family Woodland Painting with Indigenous artist James Groening, Queen's Park Picnic Shelter: 10:30 – 11:30 a.m. & 12:30 p.m. – 1:30 p.m.
Yoga in the Park, Queen's Park Bandshell: 9 – 9:45 a.m.
Drumming Workshop with Rhythm Resource, Moody Park south field: 10 – 10:45 a.m., 11–11:45 a.m., 1– 1:45 p.m.
Celebrate Canadian Wildlife at the Fraser River Discovery Centre, July 1 – 3.
Saturday, July 2
New West Craft Summer Night Market, River Market: 6 – 9:30 p.m.
Ukulele Sunshine: Pop-Up and Play, Sapperton Park: 2:30-3 p.m., 3-3:30 p.m., 3:30-4 p.m., 4-4:30 p.m.
Sunday, July 3
Rising Tides Riverside Circus: experience eight unique circus acts as you walk the waterfront esplanade. The circus walking tour starts at Quayside Park: 12 p.m., 2:30 p.m. & 5 p.m.
Concert in the Park, featuring Zox of the Forest, Queen's Park Bandshell: 2 – 3 p.m.

In addition to these activities, visit the community exhibitions, Reconciling: New Westminster Museum Exhibition, and Transits & Reveries: The Gallery at Queen's Park Exhibit.
"There is something for everyone to enjoy," says Kemp. "We encourage people to come out and partake in a variety of free unique experiences."
For more information, visit newwestcity.ca.