Every week we source the timeliest online sales in Canada, flagging brand-name, big-ticket items and the most in-demand picks. These deals are fleeting, so if you see something you want, be sure to get it before it's gone.
Sales in January are less about Boxing Day door crashers and more about clearing the way for spring stock, which means loads of deals on winter gear (perfect for the current temperature). With an eye on the steepest discounts on the top-rated brands, we've sourced snowshoes, winter coats, ski and snowboard gear and waterproof boots that can handle rain, snow, slush and even the occasional cold-but-sunny day. (Rare, but it does happen.)
(Note: all prices subject to change and some products may differ slightly from the item pictured.)
BEST DEALS IN WINTER GEAR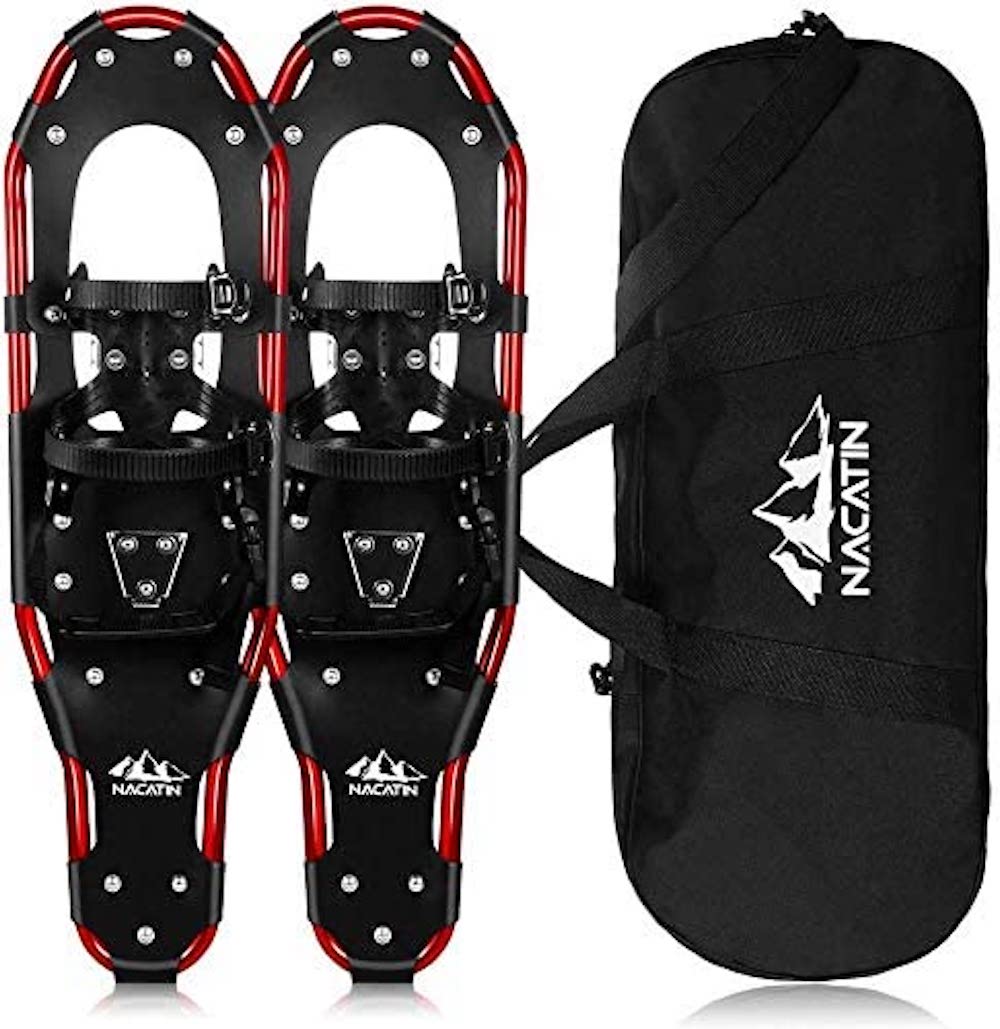 Snowshoeing is the pickleball of winter sports in that everyone seems to be doing it (with the Instagram pictures to prove it). Finding a set on sale at the peak of the season is a little tricky, but there are a few options, like these Nacatin All-Terrain lightweight snowshoes with a carrying case ($84.99 from Amazon, pictured), the highly rated Tubbs Vertex 25" men's snowshoes ($129.97 at SportChek), and all-gender Outbound aluminum snowshoes and poles in multiple sizes ($99.99 at Canadian Tire).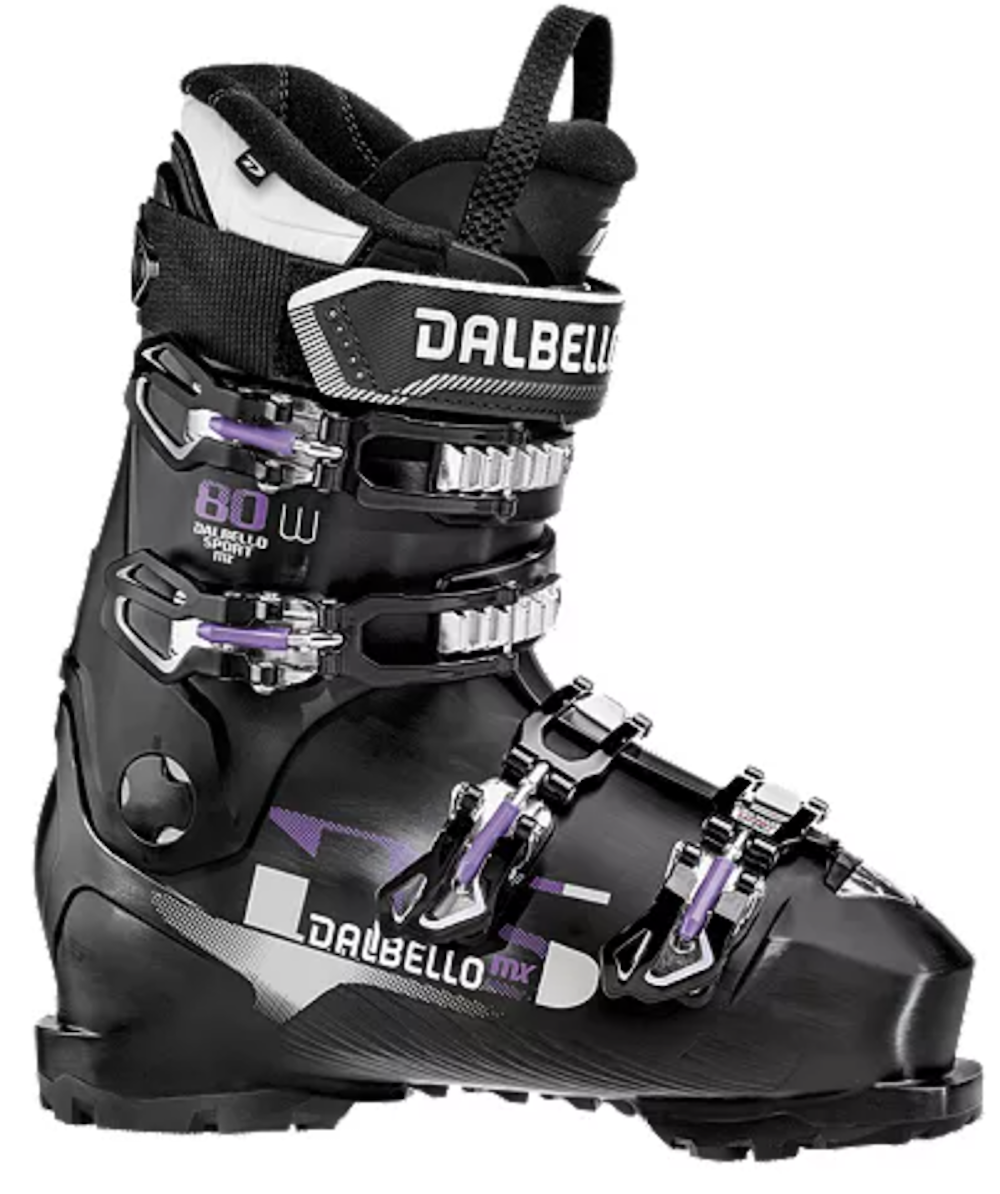 SportChek is having a flash sale with some ski and snowboard gear up for grabs while it lasts, like this K2 Raygun snowboard ($344.97) and Dalbello DS MX ski boots ($239.97).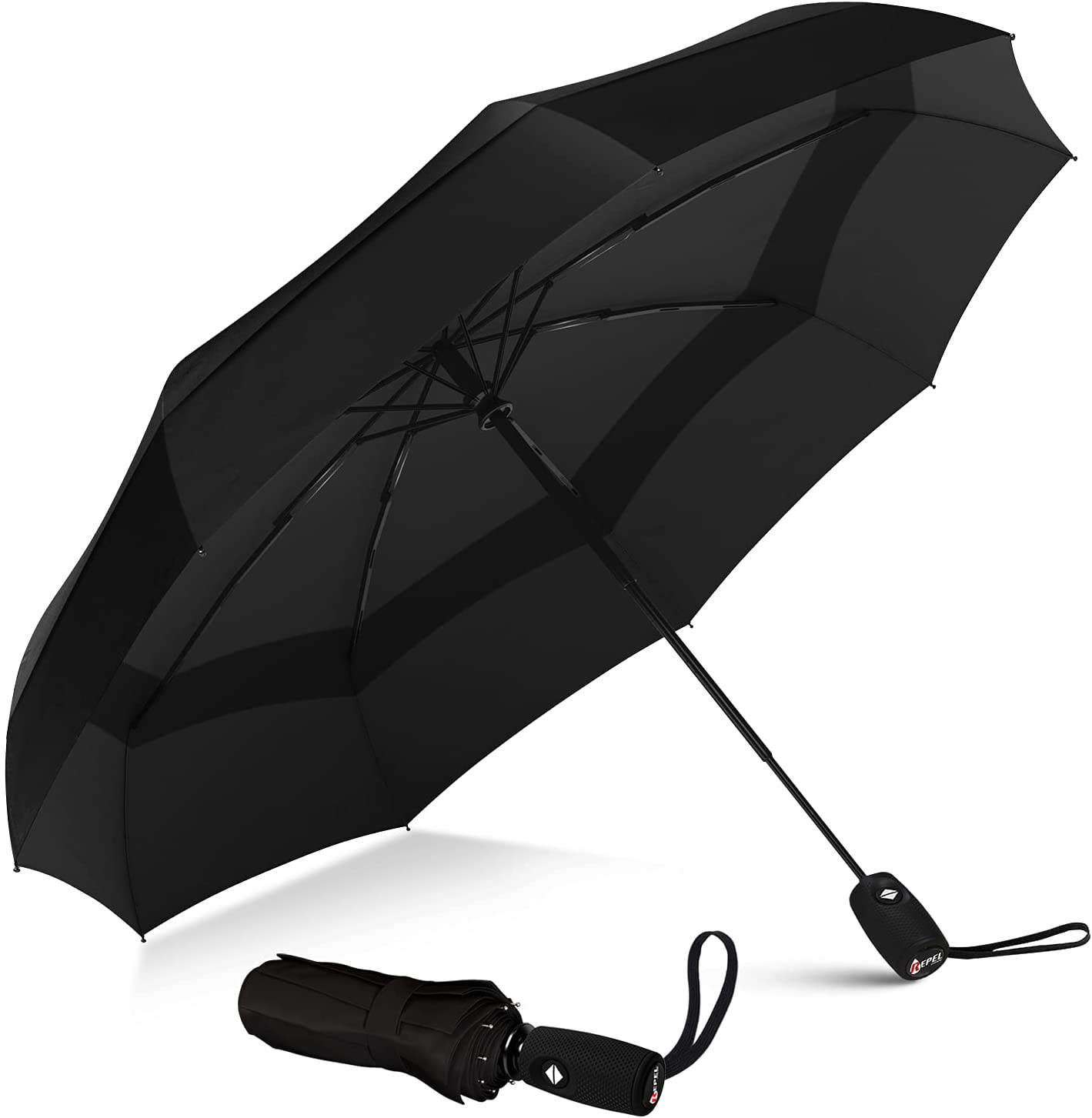 Did someone say "atmospheric river" (yes, again). The highly rated travel size Repel umbrella is on sale (and it's the most-loved item of Endorsed readers). This one is small enough to slip into a backpack or purse and, judging by the forecast, will come in handy. $31.95 at Amazon.
BEST DEALS IN WINTER COATS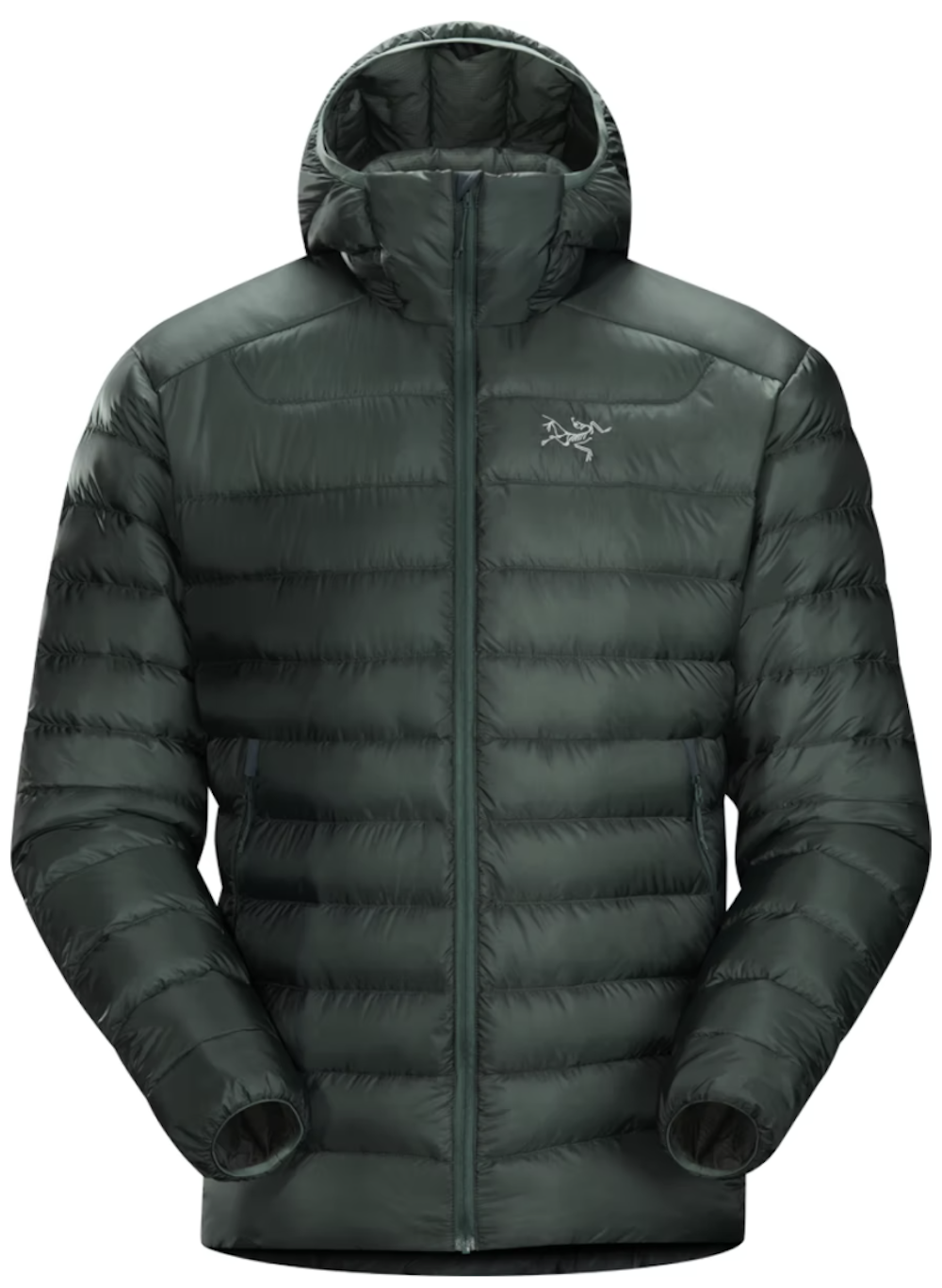 The Arc'teryx jacket is a B.C. staple. A couple of styles are on sale at MEC right now, including this men's Cerium LT Hoody in green ($363.97, pictured) and blue or green for women. There's also the women's Seyla quilted coat ($449.95) and the Patera insulated parka ($639.95), both available at Simons.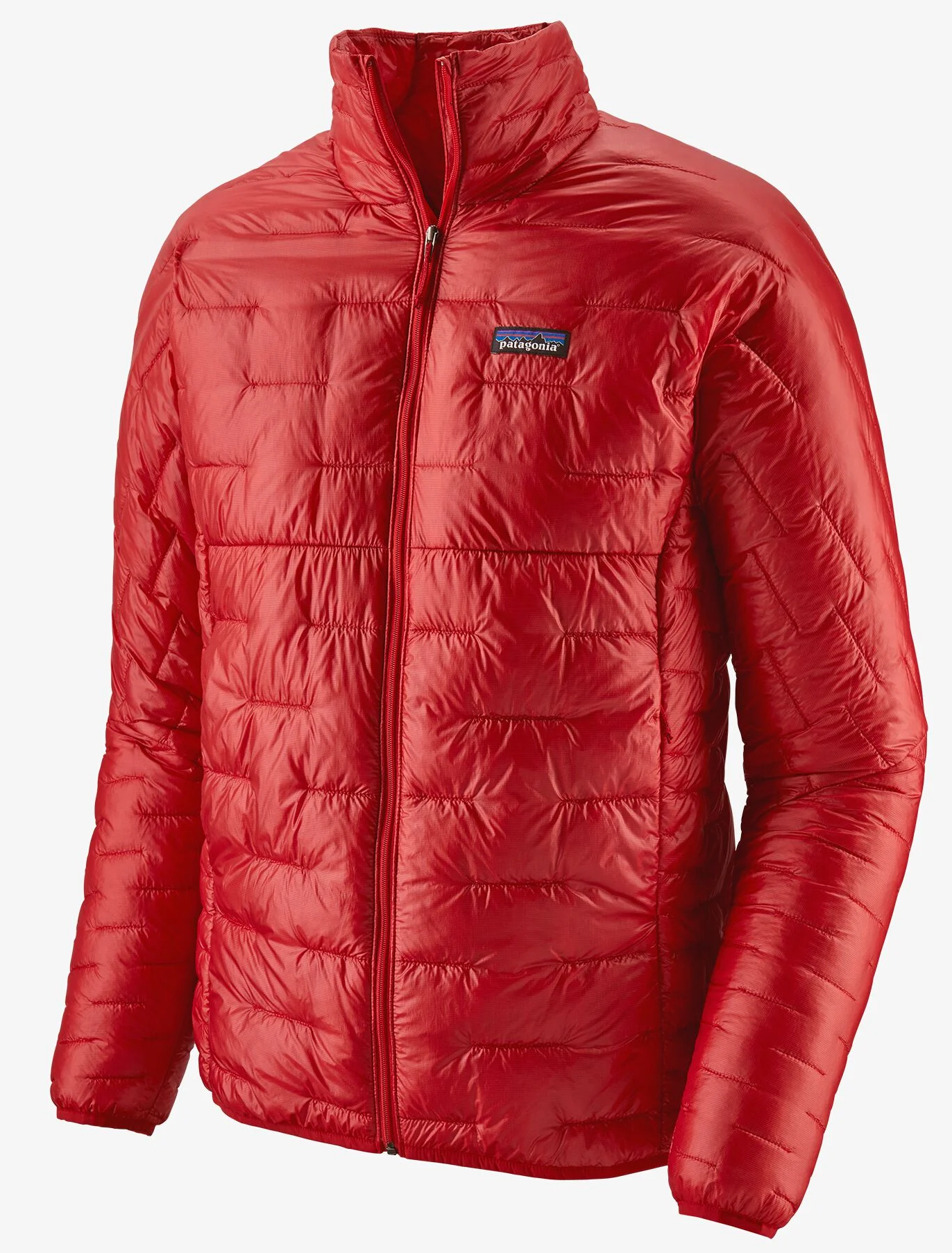 Patagonia is another much-loved outdoor-focused brand that is designed to handle the wet West Coast climate. The sale pieces are few and far between and will be snapped up quickly: the women's Out Yonder coat in tan ($125.99), men's micro puff jacket in red ($219.99, pictured), which is ideal for those who want warmth without bulk, and a cosy fleece zip-up for kids ($58.99). Limited sizing available.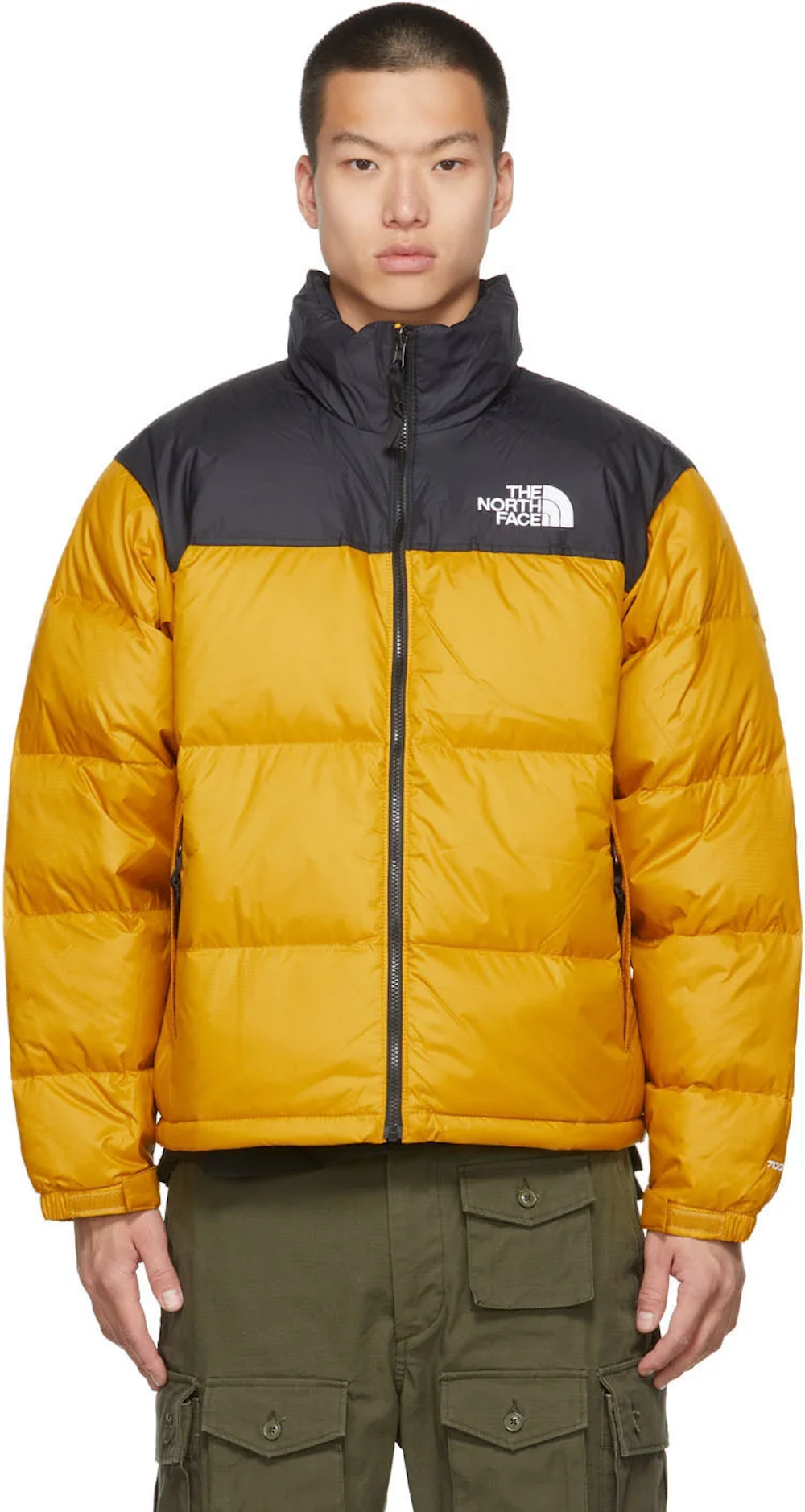 January is the best time to find high-quality name brands that rarely go on sale and are priced to move, like The North Face's Cypress parka ($278.97 at SportChek), the retro Nutse puffer from Ssense ($310, pictured), and from Simons, a Stand Studio Sherpa jacket ($337), a women's Moose Knuckles belted trench in khaki ($529.95) and a men's United Colors of Benetton puffer ($99.94).
BEST DEALS ON SNOW BOOTS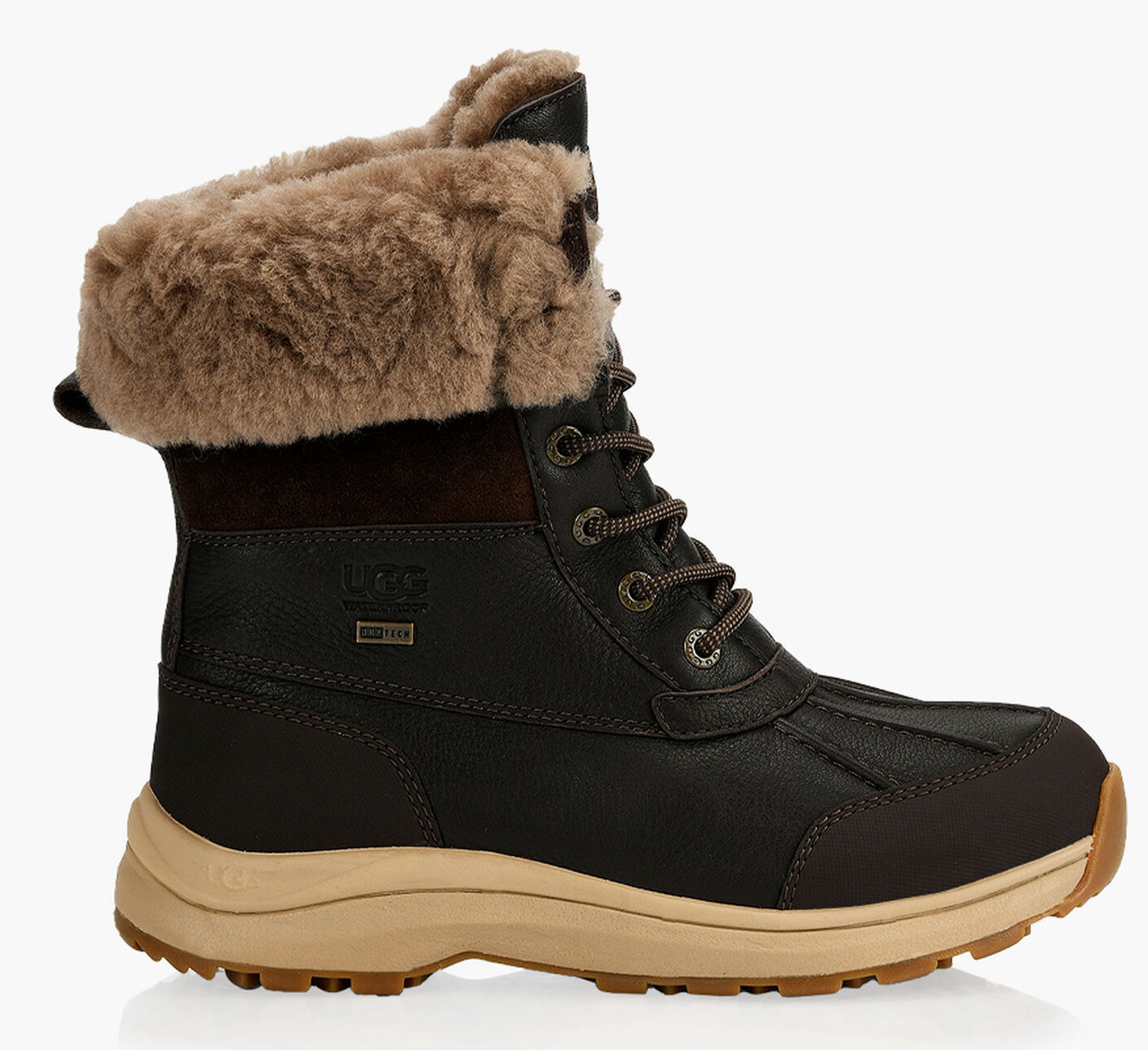 Slippery sidewalks, slushy streets and a little (or a lot) of rain and snow calls for a solid pair of boots. These Tivoli IV waterproof Sorel boots for women are on sale at Mark's ($143.99), along with men's 1964 PAC waterproof lace-up boots ($143.99). Browns has a few styles that stand out, like the insulated women's metallic Hunter ankle boot ($148.98), the UGG Andriondack boot with an upcycled lining ($269.96, pictured) and the UGG Chelsea boot for men ($179.98).