Canadians have a lot of advantages when travelling, including a powerful passport and world-class airports.
But that doesn't mean the journey is without detours. Disruptive outages (like the latest with WestJet), pricey airline tickets, lost luggage and long delays from staff shortages have travellers feeling frazzled, disappointed and exhausted. Plan for long waits and all that comes with that; think: comfy accessories, nutritious snacks and skin-saving products (as well as a bag to carry it all in).
How to manage snacks and sleep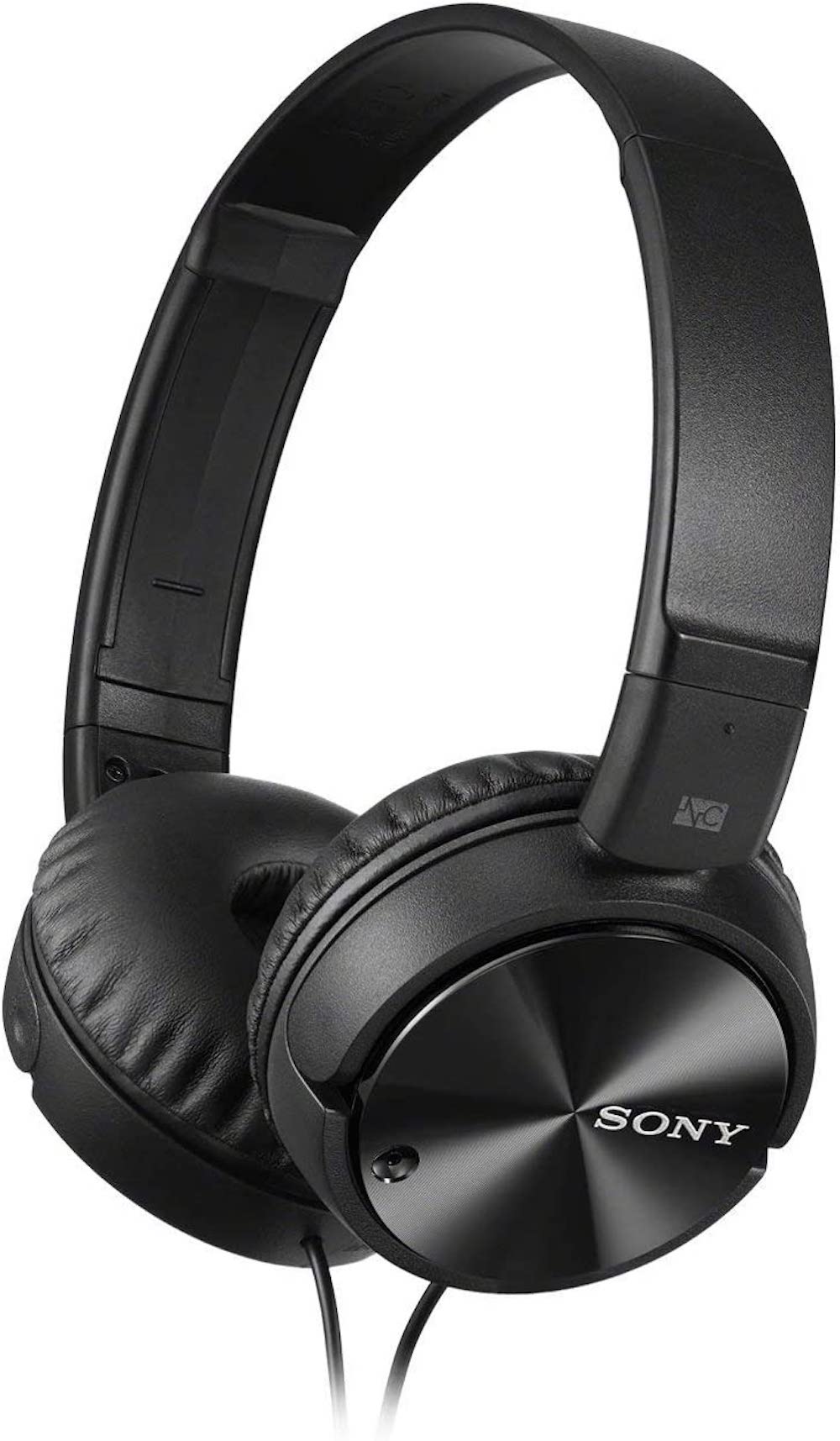 Corded headphones are best for airplanes (AirPods don't work on in-flight entertainment. Soft, comfortable headphones with noise-cancelling capabilities are a must for watching a movie or blocking out a chatty seat neighbour. Sony over-ear corded headphones, $49.94 at Amazon.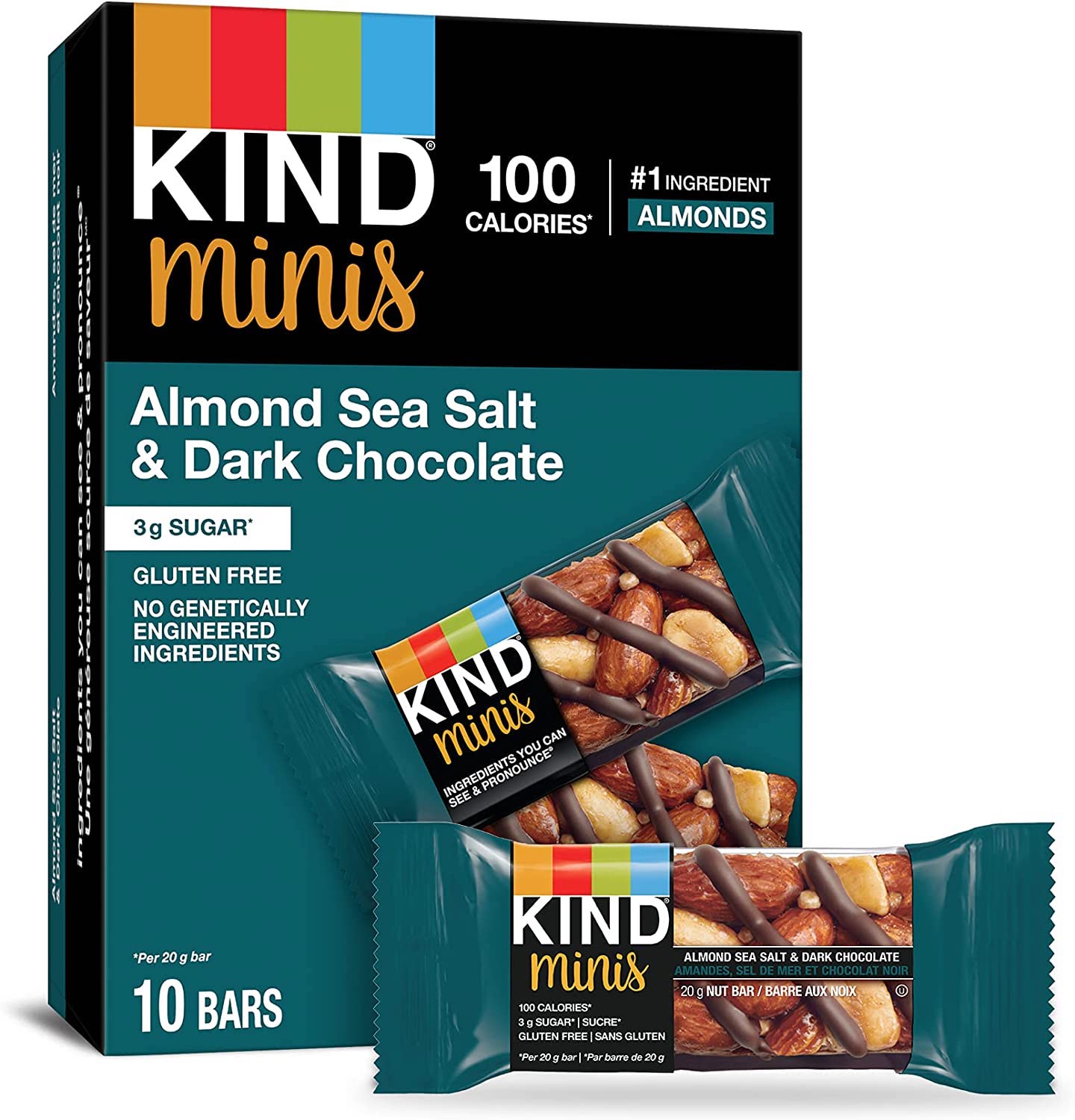 Airplane food has vastly improved over the last couple of years but the pre-packaged snacks tend to be sugary, salty and super expensive. Don't get stuck paying $8 for a can of mini Pringles at the airport; instead, stash some high-energy bars, hydrating coconut water and dried fruit. (Non-peanut options are best just in case the crew announces there's an allergy on the flight.) Almond, sea salt and dark chocolate KIND bars, $9.49/box on Amazon.
It's not our collective imagination: airline seats are getting smaller as carriers shave precious inches off and make seats narrower and leg room tighter. Instead of fighting for elbow space, create a zen space (even if it's just 32" wide) with a travel pillow like memory foam Ostritchpillow. It's higher quality than the spongy donuts sold at the airport. $89.95 at Amazon.
Freshen up (in the air)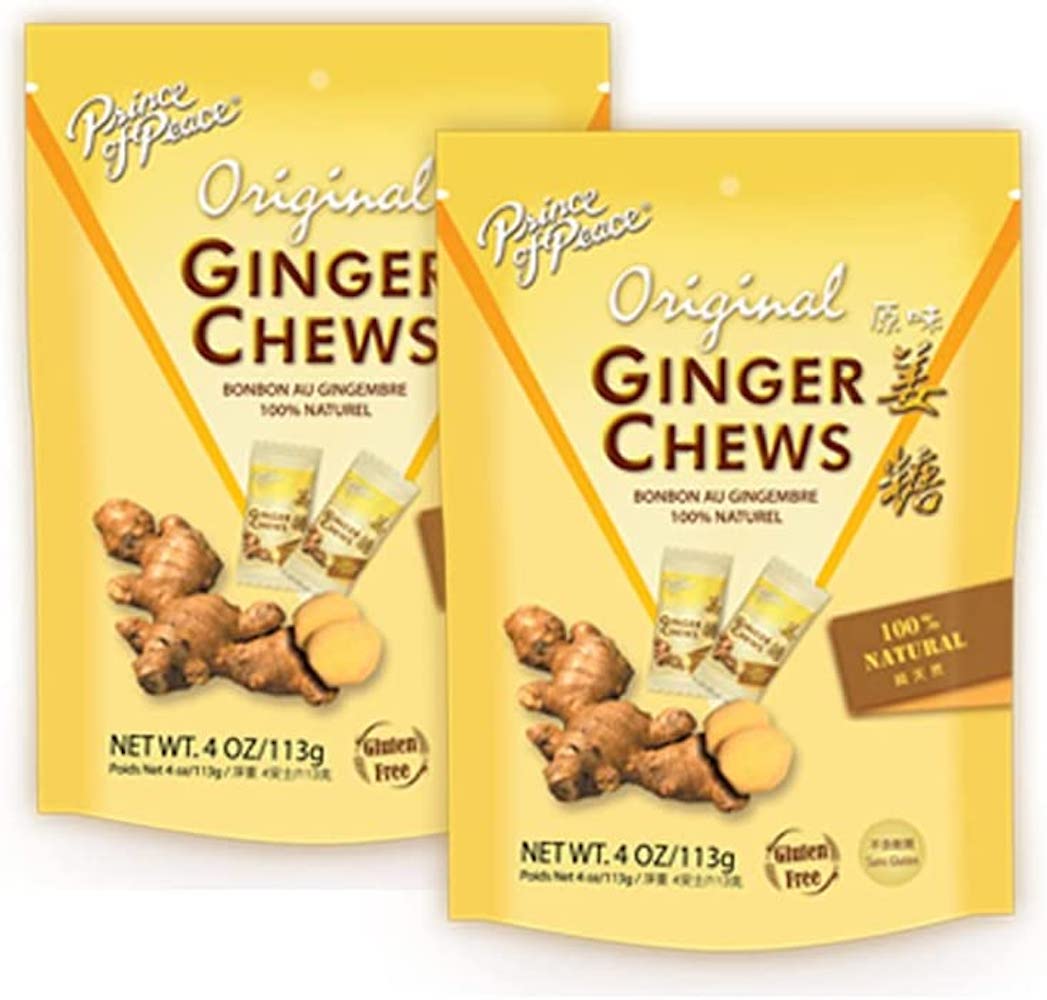 There's a reason ginger ale is so in demand on an airplane — it's refreshing and can help ease an upset stomach. These all-natural Prince of Peace ginger chews are made with just four ingredients and are soft and tasty, a great substitute for candy or gum. $18/two-pack on Amazon.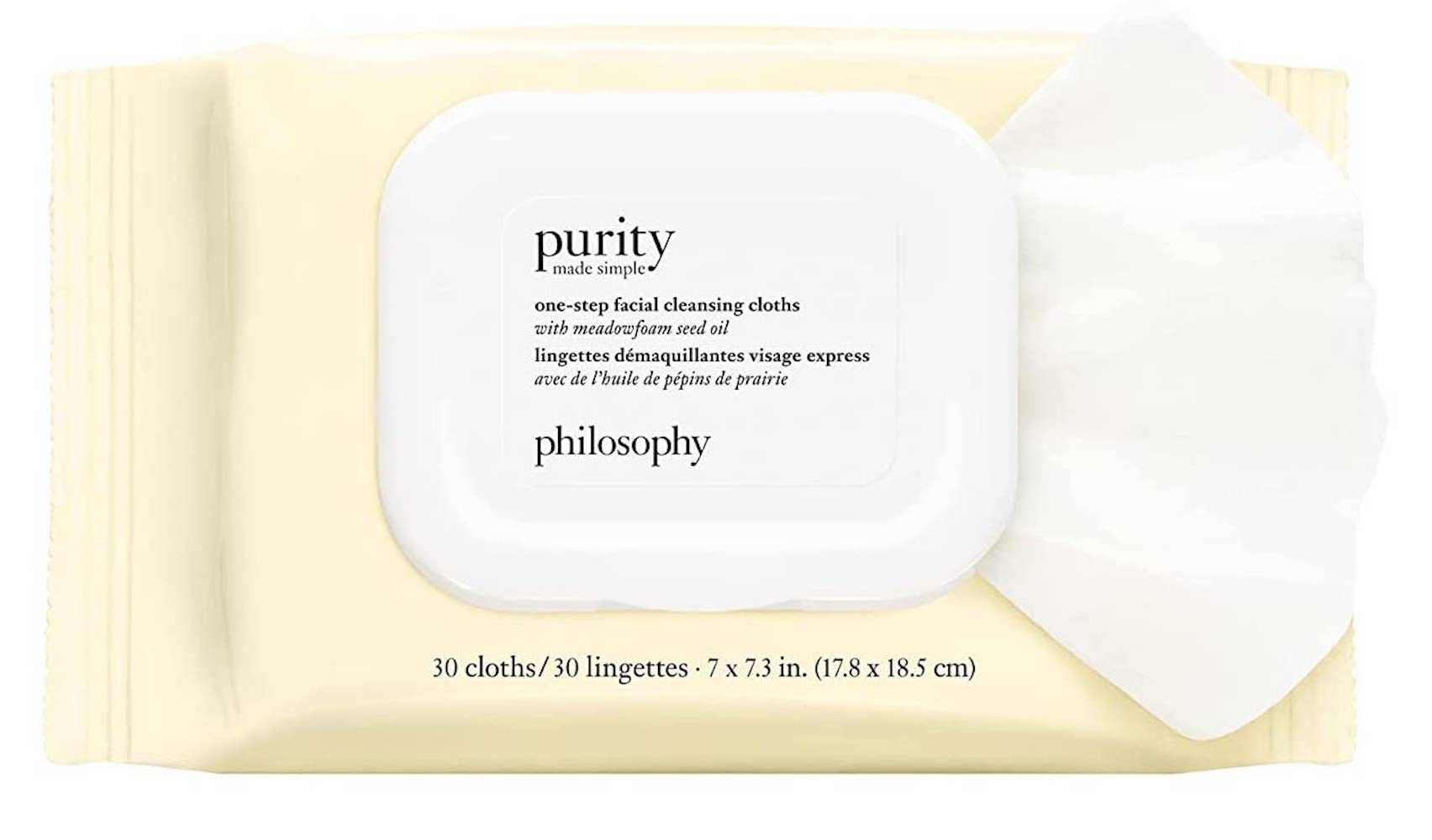 Flying can dry out, clog and irritate skin. Help combat that in-flight breakout with these soothing Philosophy wipes that are single-use and biodegradable. $21 at Amazon and Sephora.

Just like the skin can dry out, so can lips. Eucerin Aquafor is made with shea butter and is effective, inexpensive and healing. $3.64 on Amazon.
Keep connected (without an outlet)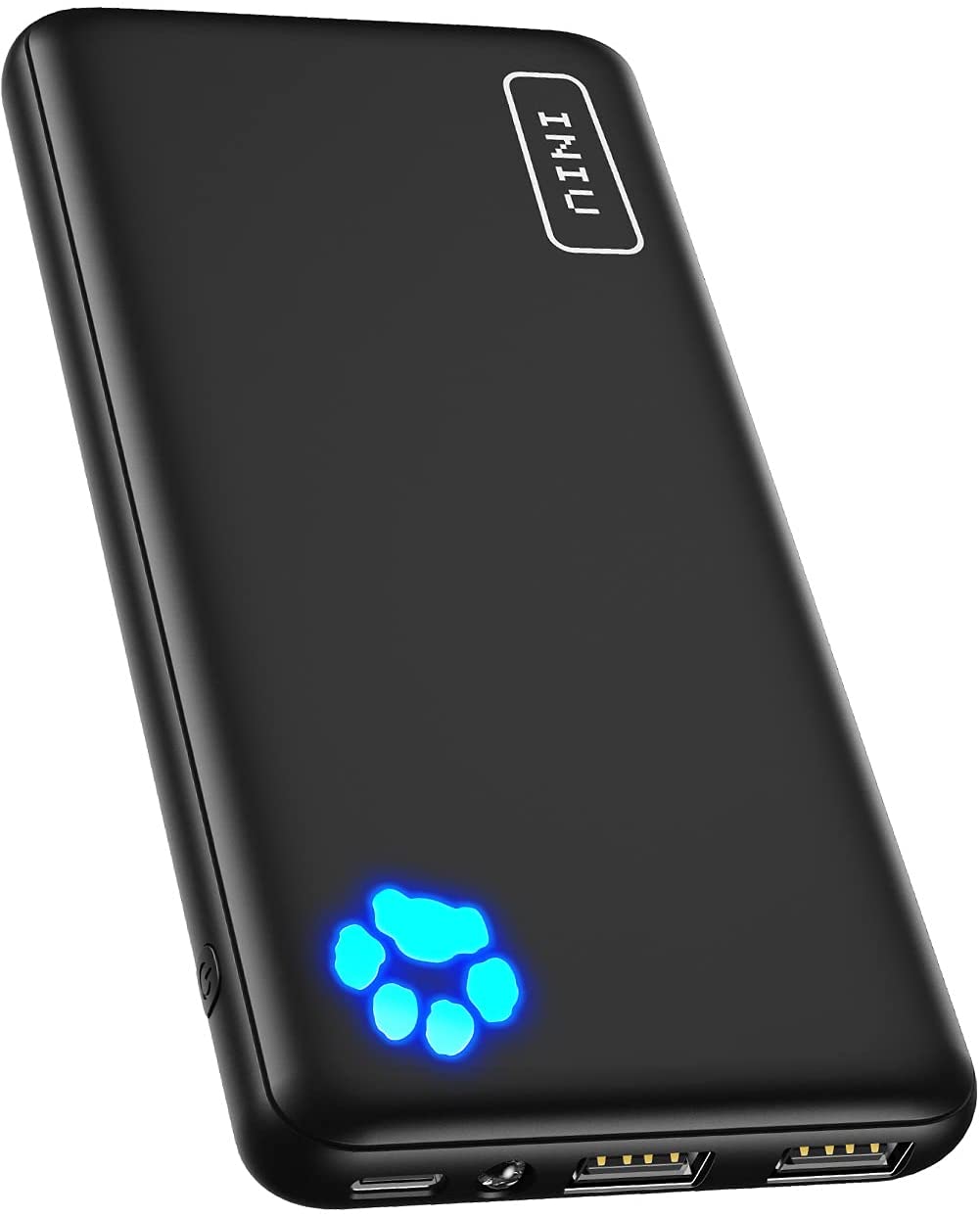 With free Wi-Fi at YVR, scrolling Instagram or catching up on local news is the no-brainer way to pass the time. A dead battery while waiting in line is a serious inconvenience, especially considering the ArriveCan app is essential for cross-border travel. Avoid a smartphone emergency with a battery case (this Newdery case is clunky but powerful, $49.99 at Amazon) or a portable power bank ($23 at Amazon).
Keep the gear light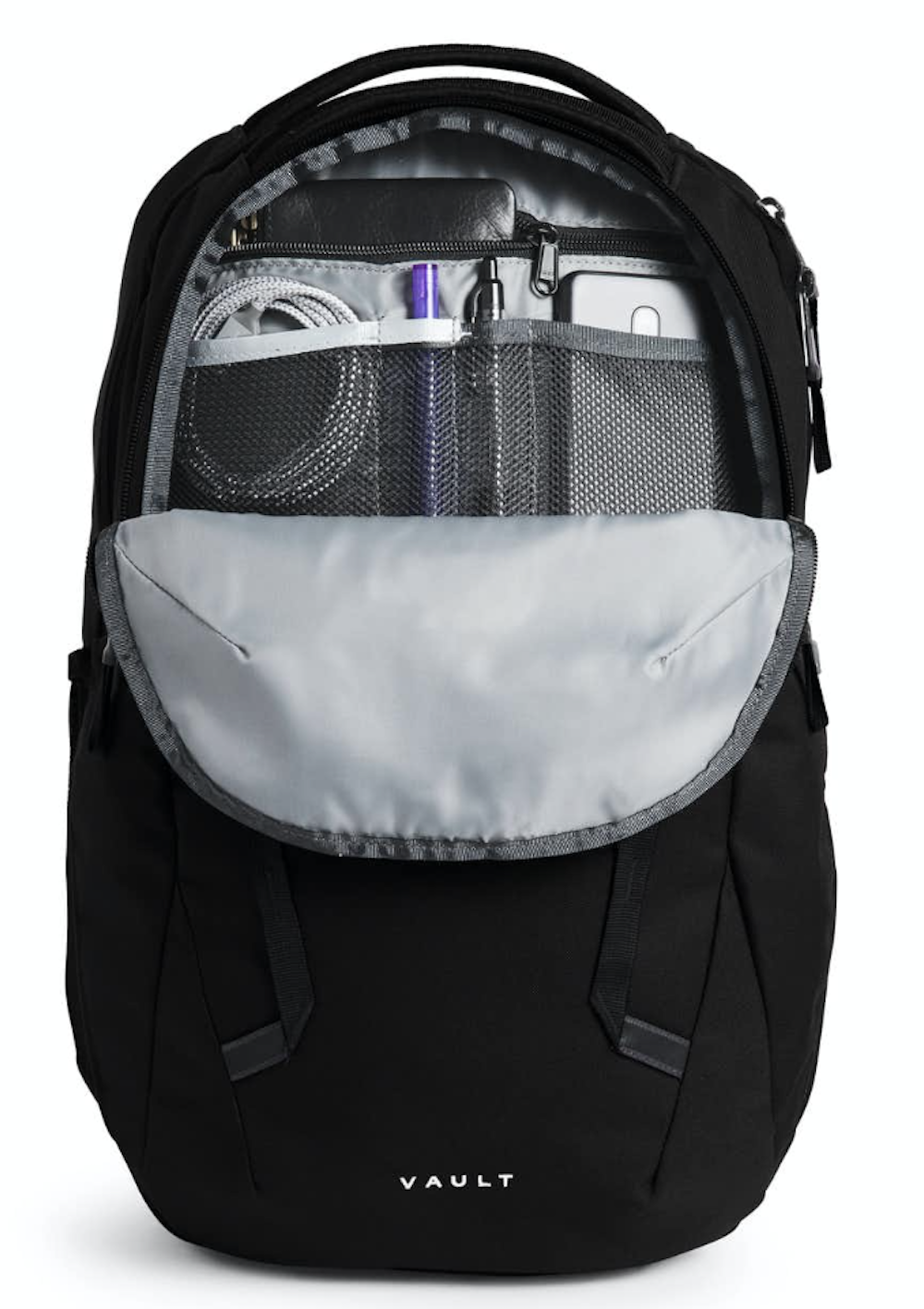 With wait times up to three hours and no place to sit or rest, streamlining baggage and distributing weight is helpful. Multiple bags are cumbersome, so opt for a backpack or wheeled backpack (which will count as a carry-on) and layer it with your heaviest pieces on the bottom and lightest pieces (like a sweater) on top. Stash chargers on the outside pocket for easy access. Oiwas Rolling backpack with Wheels ($87 at Amazon) and The North Facce Vault Daypack ($74.99 at MEC).
Prepare to be boiling hot and freezing cold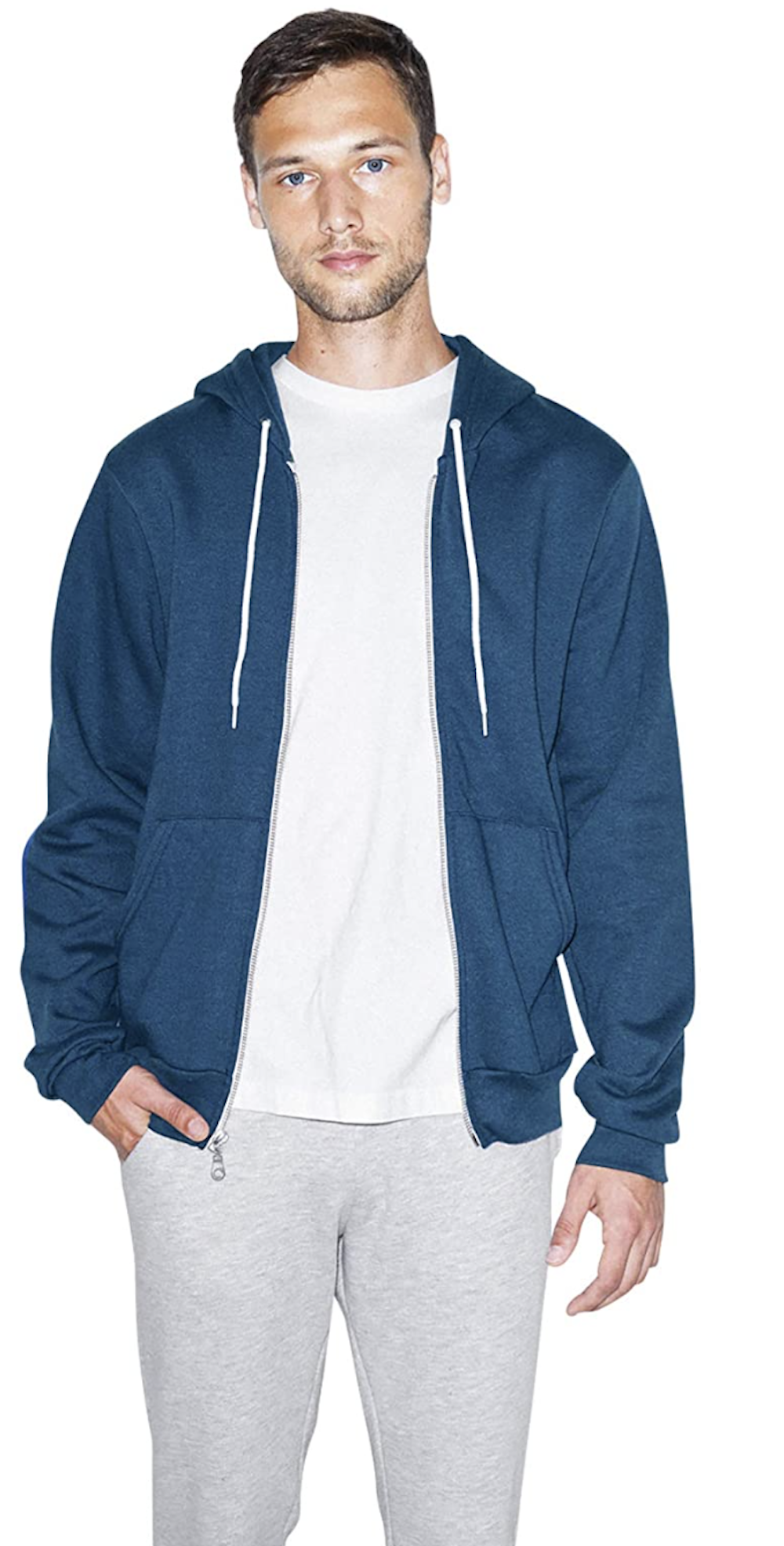 Airports have two temperature settings: boiling hot or freezing cold. Prepare for both with layering pieces, like a simple zip-up hoodie and cotton tee. Pack an extra T-shirt for coffee spills or an unexpected layover. Even if heading to a tropical destination, feet deserve more than sandals (or flip flops, which offer little support) and snug socks. American Apparel Unisex Adult Hoodie (from $42 at Amazon) and modern compression socks from Comrade ($61/pack).
Pack the small stuff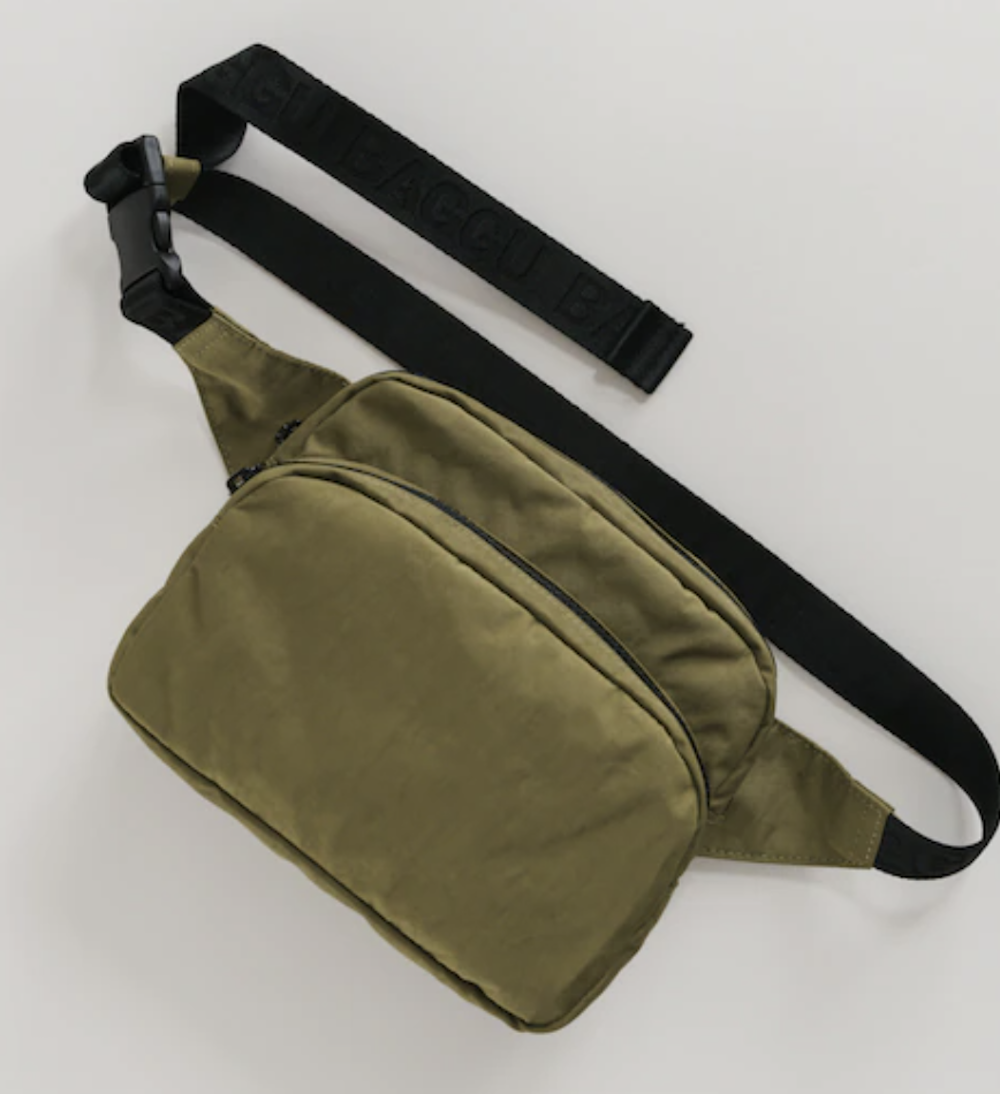 Tissues, hand sanitizer, lip balm, mints, gum, a refillable water bottle (that must be emptied of liquid before going through security), photocopies of important documents (passport, driver's licence, vaccine card), ginger candies (good for nausea and general blah-ness), medication, a pen, reading glasses (and/or sunglasses) should be kept on hand, along with with important documents and any cards/cash. A cross-body bag is a hands-free option for all the little stuff that goes a long way. Baggu fanny pack, $54.99 at Well.ca.
Keeping kids occupied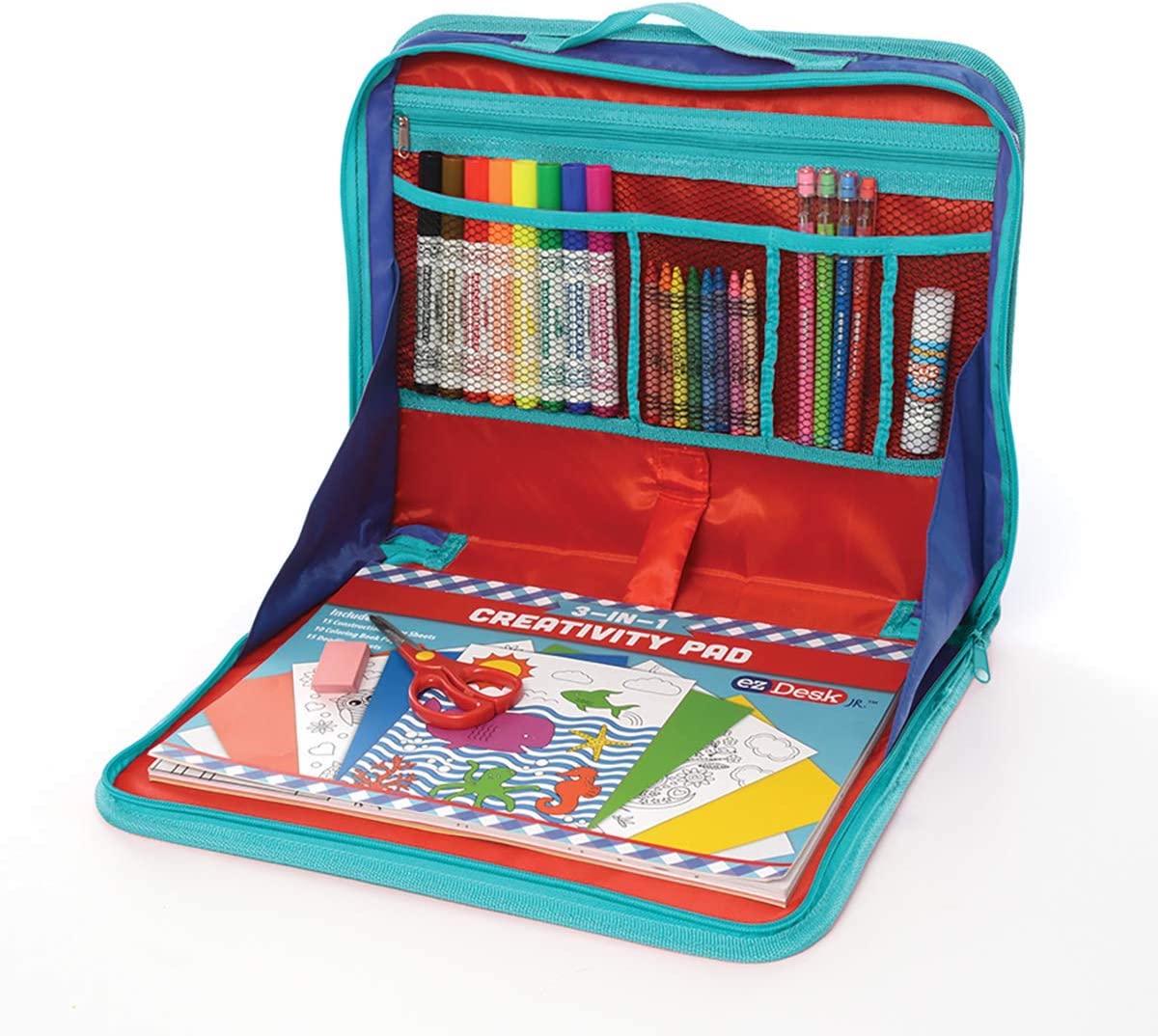 If another viewing of Frozen is no longer cutting it, this activity kit includes a carrying case and can be set up on the in-flight tray for what is (hopefully) a stretch of quiet time. $30 at Amazon.
Want to know what flight attendants can't live without? Check out our how to pack like a frequent flyer guide.
Need to refresh the luggage collection? We've sourced several available-in-Canada options.